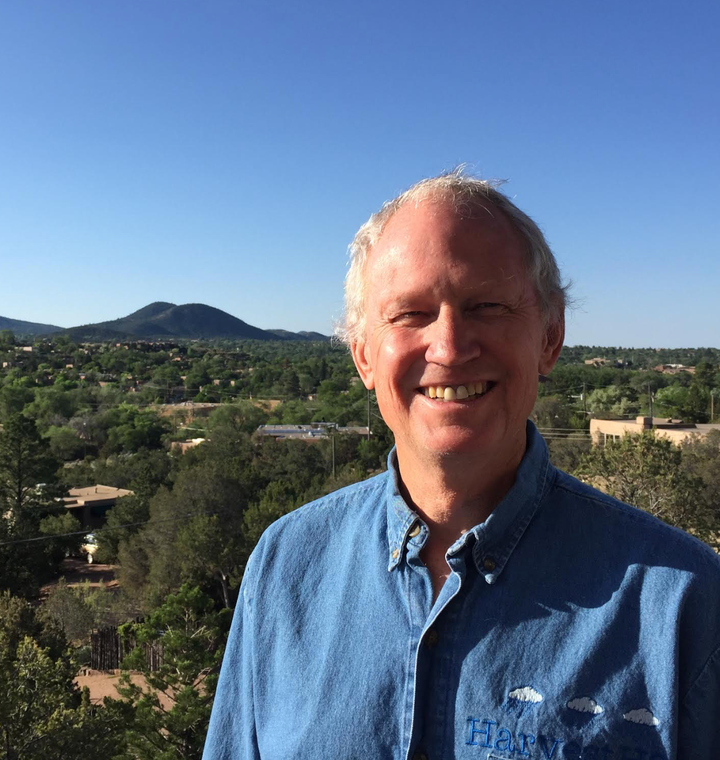 Santa Fe will host the inaugural Next Generation Water Summit on June 4-6, 2017. This first-of-its-kind, national event will feature three educational tracks, two keynote speakers and an expo. The Summit will begin with the Green Expo, an exhibition presented by the Santa Fe Green Chamber of Commerce.
Three tracks will focus on emerging policy development, building design and construction, and water conservation tools and technologies, respectively. We interviewed Doug Pushard, one of the conference founders.
Why are you organizing this conference at this time?
Water is the critical issue in the western US. People are moving to the west. Water is in short supply. How do we balance these two conflicting issues? This conference brings together policy people, water professionals and the development community to discuss solutions to this problem.
Can you tell us about the speakers and the hot issues?
The top issues are water re-use and how to form collaborative partnerships to bring solutions to market. We have speakers from around the US to highlight current water reuse projects to learn what is working and what is not. This will help policy individuals leverage these experiences.
Water does not conform to city, county or state borders; so we need to form partnership with other communities to better manage our limited resources. This conference will highlight some of the partnerships that are working and what can be learned from these efforts. The intent is to build on these efforts to create broader and more comprehensive efforts.
We have Ed Mazria the founder of the 2030 Building Challenge kicking off the conference on Monday morning. He will be highlighting the water-side of new buildings. This will be his first public outreach on expanding the 2030 Challenge to include water.
On Tuesday, we have Mary Ann Dickinson of the Alliance for Water Efficiency, discussing possible solutions to the inherent water conflict between rural and urban areas.
Throughout both days we have a wide range of speakers discussing various solutions and methods to build a secure water future in the west.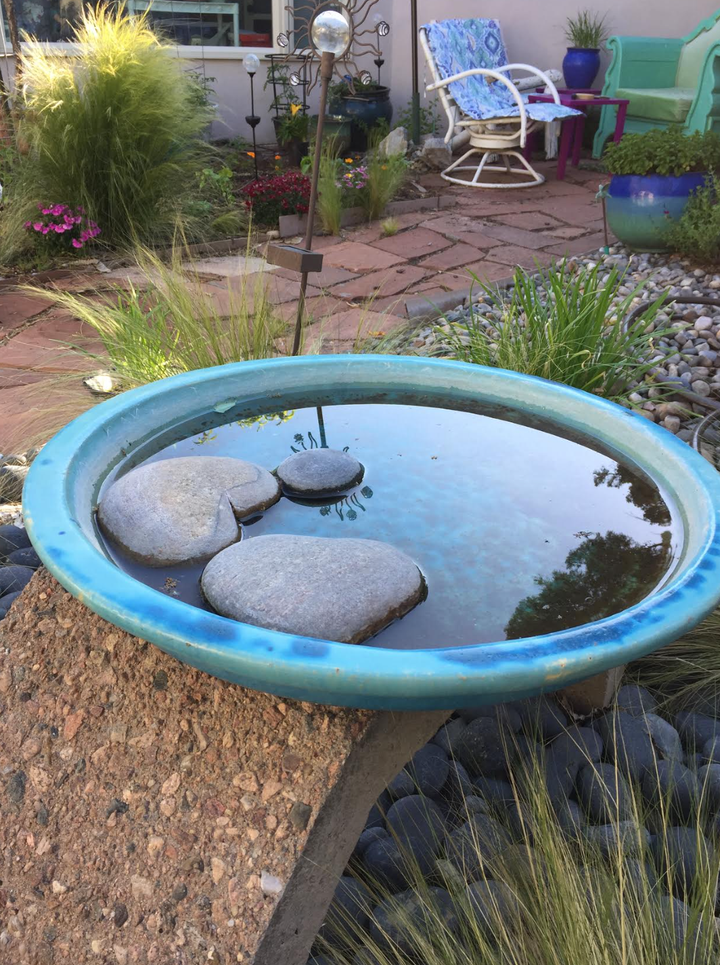 How did you bring together all the different stakeholders?
Water is the true limit to growth in the Southwest. Building must become radically more water efficient. New tools and regulatory models have been developed allowing us to do this now. That's what brings us all together.
Hosts of the event are the Santa Fe Green Chamber of Commerce (lead host), Green Builder® Coalition, City of Santa Fe, and the Santa Fe Area Home Builders Association. Santa Fe Community College is the official education sponsor, and Green Builder® Media is the national media partner. Vulcan, Inc. is a Sustaining Sponsor.
How did you get interested in water and water conservation issues?
I have been involved in water now for almost 2 decades. Previously, I was in the software industry and wanted to move on and get involved in something that was bigger and more impactful. Having grown up in the west, water has always been important. So it was an easy choice.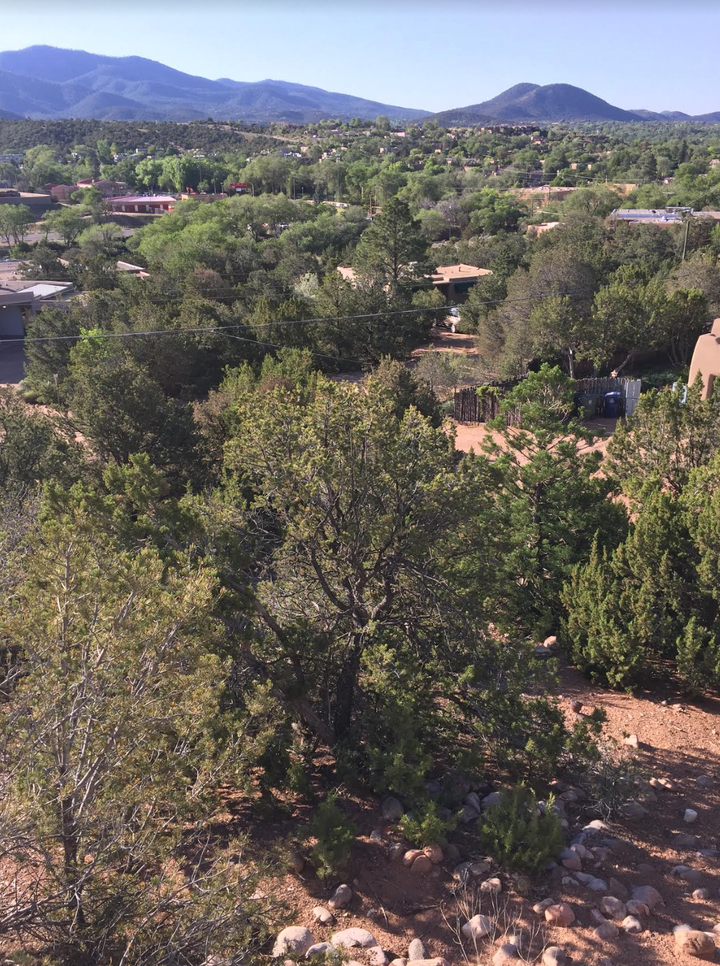 I started with rainwater harvesting and founded HarvestH2o.com and joined the American Rainwater Catchment System Association. I was on the ARCSA board of directors and am a lifetime member of that organization. When I moved to Santa Fe, New Mexico I was recruited and joined the Santa Fe Water Conservation Committee and have been an active member of that committee for almost a decade now. Through the website, I have helped hundreds of individuals around the country to design and build systems. Over the years, I realized that rainwater by itself was not a broad enough solution, but water conservation and water reuse could be a foundation for a viable water supply in most communities - for decades to come - even with population growth.
What do you think is limiting water-consciousness in this country?
Water is too easy and so we do not think about it. One of my favorite things to do is teach about water conservation and rain barrels. I call rain barrels the Gateway Drug of Water Awareness. Rain barrels open the eyes of attendees of how much water we waste.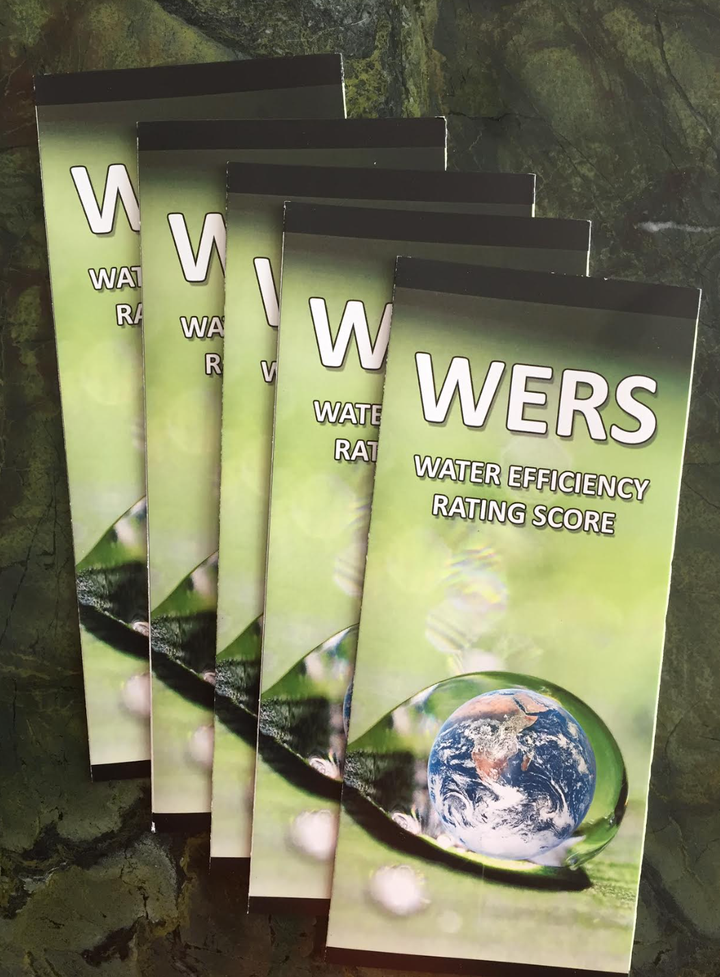 Awareness is key and it leads to the next step - measurement. The Water Efficiency Rating Score (WERS) is a new tool we developed to bring accurate measurement and awareness of water use to the forefront of the discussion. This tool has been adopted by the City of Santa Fe and is being evaluated by other cities around the US. It currently measures projected water use for new and existing homes. It is being expanded to measure water use in new multi-family buildings. It is the only performanced-based water measurement tool available today.
Thanks for your time, and good luck with your conference.
Popular in the Community