 "Ask Healthy Living" is for informational purposes only and is not a substitute for medical advice. Please consult a qualified health care professional for personalized medical advice.

Why do masseuses always tell you to drink lots of water after a massage?
Many practitioners believe that deep tissue massage releases toxins from the muscles and into the blood stream. They assert that the water helps the kidneys and pancreas to process those toxins. And while research shows that massage is useful for many conditions -- from anxiety to several types of cancers to childhood constipation -- the truth is that there's no research that clearly illustrates how massage affects toxicants in the body.
"To my knowledge, there is no solid base of research to support the notion that massage moves toxins out of the tissues. By solid, I mean more than a single study. Instead, to be given serious consideration, we need multiple studies, from multiple investigators, in peer-reviewed publications, reporting similar results on this point," wrote massage therapist Tracy Walton, LMT, MS in an editorial for Massage Today.
"There clearly is room for more dialogue and research in the profession of massage about the precise effects of our work."
That said, drinking water isn't just essential to life -- though most properly nourished people drink enough water to live. Drinking enough water is also essential to good health, and that is often related to our body's ability to detoxify. Water supports the kidneys as they process toxicants and nutrients. And a well-hydrated body transports oxygen throughout all cells.
So while the reason many massage therapists recommend drinking water directly after massage isn't firmly established in the research literature, there are many good reasons to drink it anyway.
Have a question? Ask Healthy Living!
Related
Before You Go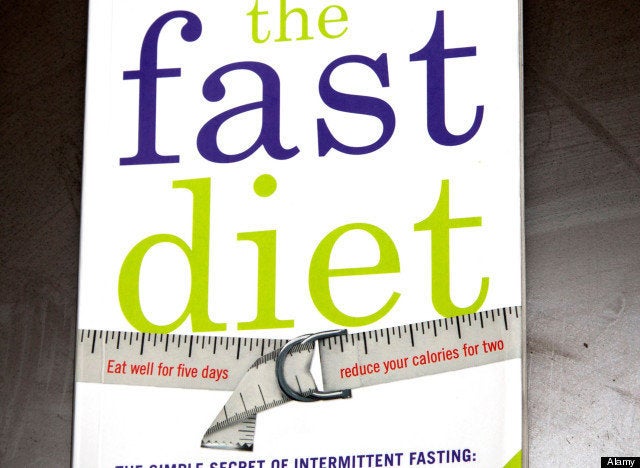 Previously On Ask Healthy Living