Water is considered so good for you that even the First Lady has launched a campaign encouraging people to drink more of it. So why do we need so much water? Because hydration is necessary for the removal of waste, the lubrication of joints, the protection of body tissues and the stabilization of body temperature.
And now a 42-year-old woman claims she's found yet another reason why water is so important: it can take as much as 10 years off your face.
Sarah Smith chronicled her journey for the Daily Mail, revealing how she initially began drinking up to six bottles of water a day to help with her headaches and poor digestion. But after only four weeks she noticed something else -- a dramatic change in her appearance. And she has the photos to prove it.
"I genuinely can't believe the difference in my face. I look like a different woman. The dark shadows around my eyes have all but disappeared and the blotches have gone. My skin is almost as dewy as it was when I was a child. The transformation is nothing short of remarkable," she wrote.
She added that: "I feel fitter, leaner and healthier, and my husband and friends tell me I look ten years younger. Who in their right mind would not want to try something which gets such incredible results?"
However, he added that "if you aren't dehydrated and you drink a lot of extra water, it's just going to send you to the bathroom."
He also said that it can be dangerous for some -- the elderly and young children -- to drink an excessive amount of water.
For more information on the benefits of water and how to add more of it to your daily diet, go here.
What do you think about the woman's claims? Let us know in comments.
Support HuffPost
The Stakes Have Never Been Higher
Related
Before You Go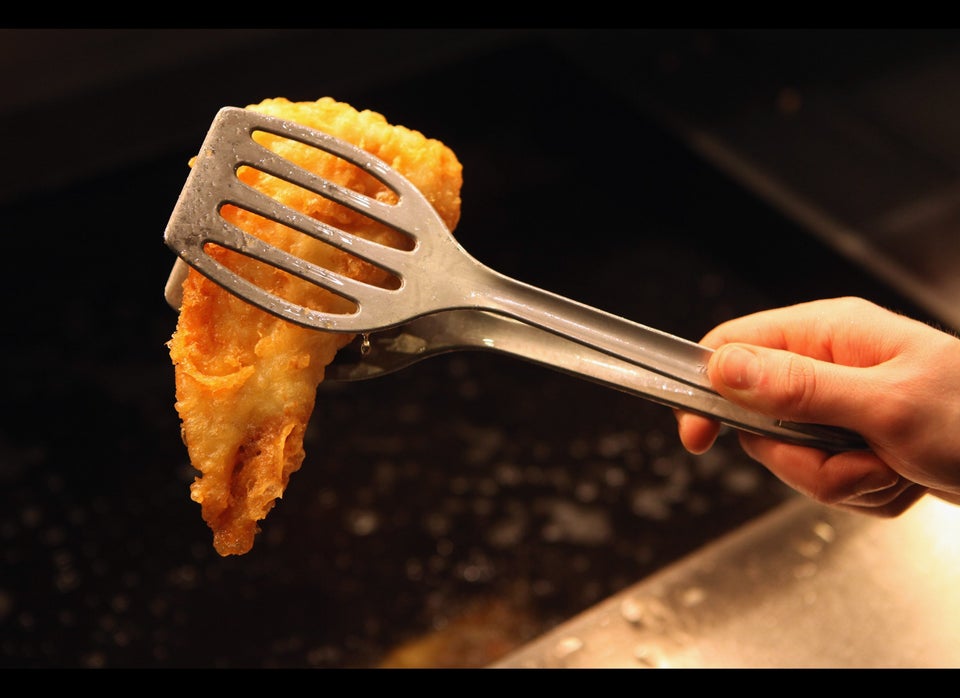 Five Things You Should Never Eat (And What To Eat Instead)
Popular in the Community