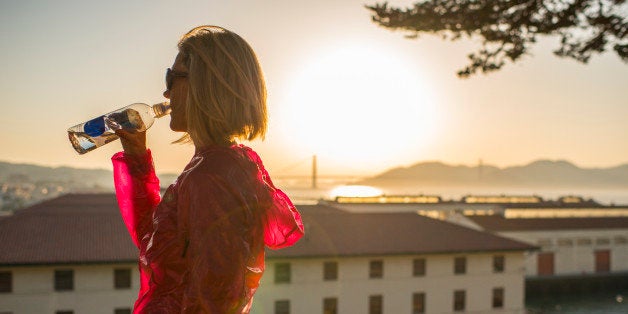 SAN FRANCISCO, March 4 (Reuters) - San Francisco moved to restrict the sale of plastic water bottles on city property on Tuesday, the first such action by a major U.S. municipality and the latest in a string of waste-reduction measures that included a ban on plastic grocery bags.
The Board of Supervisors voted unanimously to begin phasing out the sale and distribution of water in single-use plastic bottles on city-owned or leased land next fall, and to ban future water bottle purchases with city funds.
"There are incredible, enormous environmental costs of plastic water bottles," said Supervisor David Chiu, who introduced the measure. "It takes 1,000 years for a typical plastic water bottle to biodegrade."
Numerous cities in California and other states, including Maui County and a number of Hawaiian municipalities, have made it illegal for grocery stores to pack consumer purchases in plastic bags, and a bill recently introduced in the state legislature would extend such bans statewide.
San Francisco appears to be the first to try to steer consumers away from using disposable water bottles, which environmentalists say fill landfills and wash out to sea as trash just as grocery bags do.
Chiu, who proposed the measure, said bottled water restrictions would fall in line with a string of actions, including the plastic bag ban in 2007 and aggressive citywide recycling campaigns.
Manufacturing, selling and transporting single-use water bottles also leads to excess reliance on fossil fuels, Chiu said.
"In San Francisco, we've been leading the way in fighting for our environment," Chiu said. The city accounts for tens of millions of water bottles that wind up in landfills, recycling centers or in the ocean each year, he said.
Some sellers of the water bottles have moved to reduce the amount of plastic used, but opponents of their use say that is not enough.
If the ordinance wins approval on a second reading next week and is signed by Mayor Ed Lee, then starting in October, city funds could not be used to purchase bottled water and the packaged beverage would be banned from all indoor events held on public property.
By October 2016, the ban would apply to most outdoor events as well as to food trucks and other mobile vendors selling beverages on city streets.
Non-profit sponsors of events that attract more than 250,000 attendees, including the city's famous gay pride parade, would be allowed to sell and distribute bottled water until January 2018. Afterwards, organizers could apply with the city to be granted an exception and sell bottled water at their functions.
Certain athletic events on city property and the San Francisco International Airport would also be excluded from the ban.
Critics of the measure, including the bottled water industry, say it would make it difficult for people to choose water as a healthy option if they are thirsty at a public event - particularly if sodas or other drinks are still being sold.
"If people are at an event and they don't have a reusable container in front of them, they're going to look for a packaged beverage," said Christopher Hogan, a spokesman for the International Bottled Water Association who said he knows of no other city to enact such a ban.
"It really reduces people's opportunity to choose the healthiest packaged beverage, which is bottled water," he said.
But Chiu said the city would counter that by making it easier for people refill bottles that they bring from home.
"In contrast, people could just take a refillable water bottle, put it under a tap and fill it up," Chiu said.
The measure will be sent to Lee's desk for final approval after a second procedural vote next week. Lee cannot veto an ordinance if it is twice approved unanimously, city officials said. (Editing by Sharon Bernstein and Lisa Shumaker)

Related
Before You Go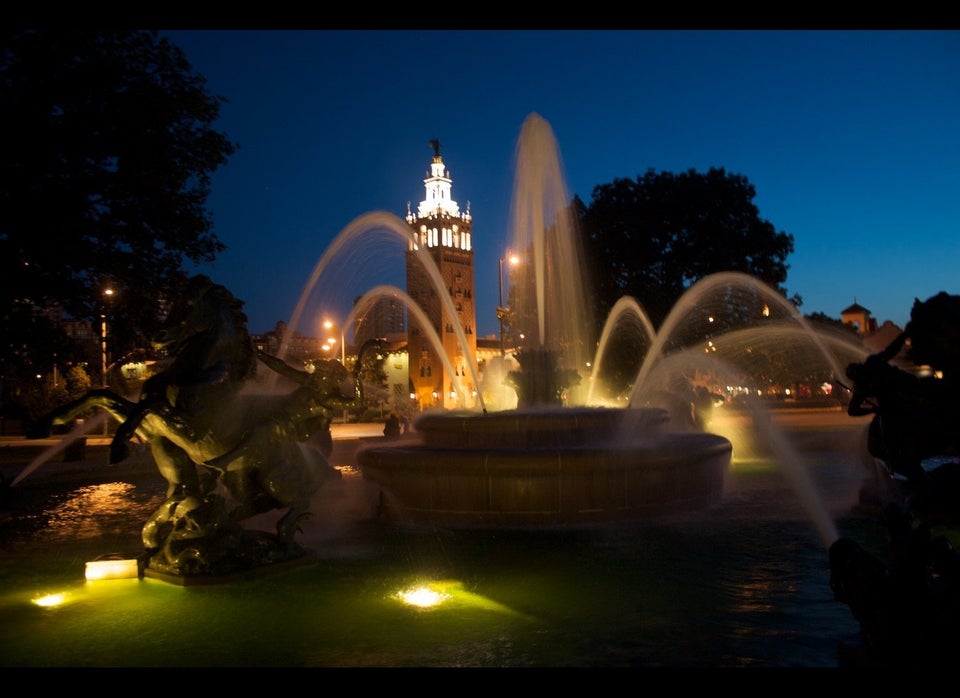 Greenest Cities
Popular in the Community