Icelandic Glacial water company is paying homage to a classic Diet Coke ad from the '90s in their latest marketing effort -- but with a queer makeover that we absolutely love.
In this reimagining of the ad, a group of women in an office all gather at the window exactly at 10:30 to ogle a hunky surfer as he emerges from the ocean after a morning of surfing. Except it's not just women losing their minds over the dreamy surfer -- a dude joins in the fun, adding a novel queer twist to the narrative.
In the original commercial from 1994, the women in that ad lose their minds over a muscly construction worker as he takes his daily Diet Coke break -- check it out below.

Which do you prefer?
"I don't discriminate between people based on their sexuality or their gender, race, faiths etc.," Jón Ólafsson, Icelandic Water Holdings chairman, told Gay Iceland. "In my mind people are people; either they're good human beings, beautiful on the inside, or they're not. Simple as that. And I believe people have the right to be who they are; that's just basic human rights."
Thanks for being inclusive, Icelandic Water!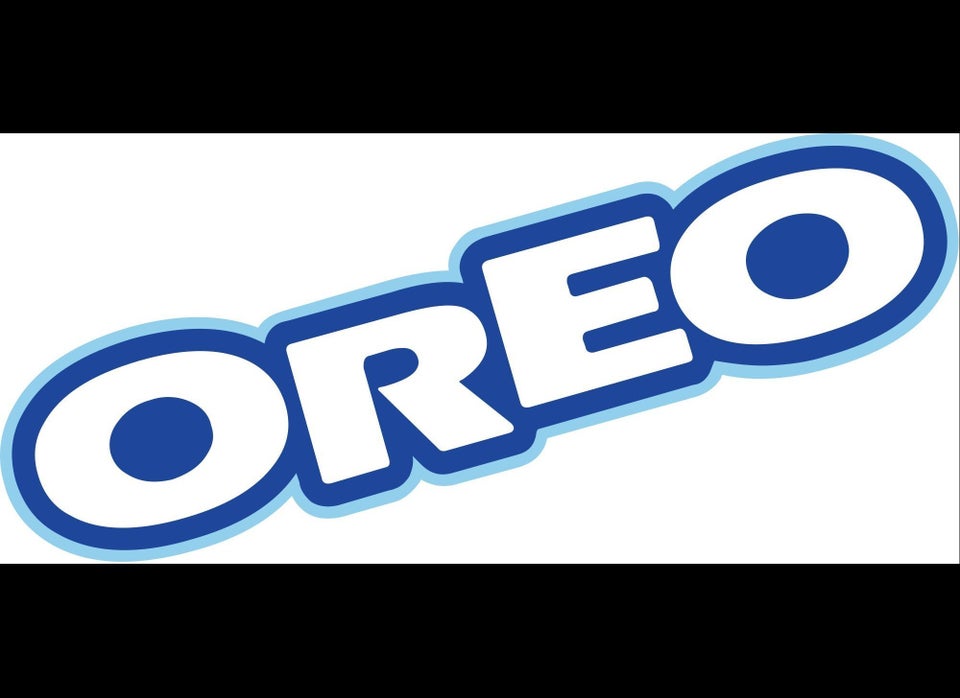 24 LGBT-Friendly Products And Companies Targeted By Boycotters