Lack of access to clean water is a global crisis that affects women disproportionately.
The HuffPost video featured above explains how the water crisis takes a toll on women's education levels and puts them at greater risk for violence. At recent events during U.N. Week, water access has been highlighted as a critical component of the Sustainable Development Goals aimed at tackling poverty.
Women in places such as Malawi spend nine times as many hours as men do fetching water, according to U.N. Women Watch. For girls, it's three times more. This time spent physically collecting water means girls have much less time to attend school than their male classmates, as the video emphasizes:
A lack of adequate sanitation is also problematic for women and girls. Without plumbing and the privacy of physical bathrooms, managing menstrual hygiene becomes a difficult task. Furthermore, many women and girls drink less water during the day so they can wait to relieve themselves in the privacy of nighttime ― causing health problems like UTIs and dehydration. What's more, U.N. Water emphasizes the safety risks associated with this common scenario:
"Having to defecate openly infringes on human safety and dignity. Women and girls risk rape and abuse as they wait until night falls because they lack access to a toilet that offers privacy."
Learn more in the HuffPost video above about the water crisis risk factors women around the world face.
This September, The Huffington Post launched a What's Working blog series on the SDGs. The world's foremost thought leaders like Ban Ki-moon, Matt Damon & Gary White and Terry O'Neill weighed in with solutions-oriented approaches to problems related to each goal. We learned the 17 SDGs are anything but mutually exclusive ― rather, they are intrinsically linked. Should the international community fail to to achieve any one, the task of achieving any of the others will become increasingly difficult, if not impossible. To illustrate the importance of how connected the Goals are, HuffPost has honed in on some of the strongest links through videos. Share them on your social networks with the hashtags #SDGs and #GlobalGoals.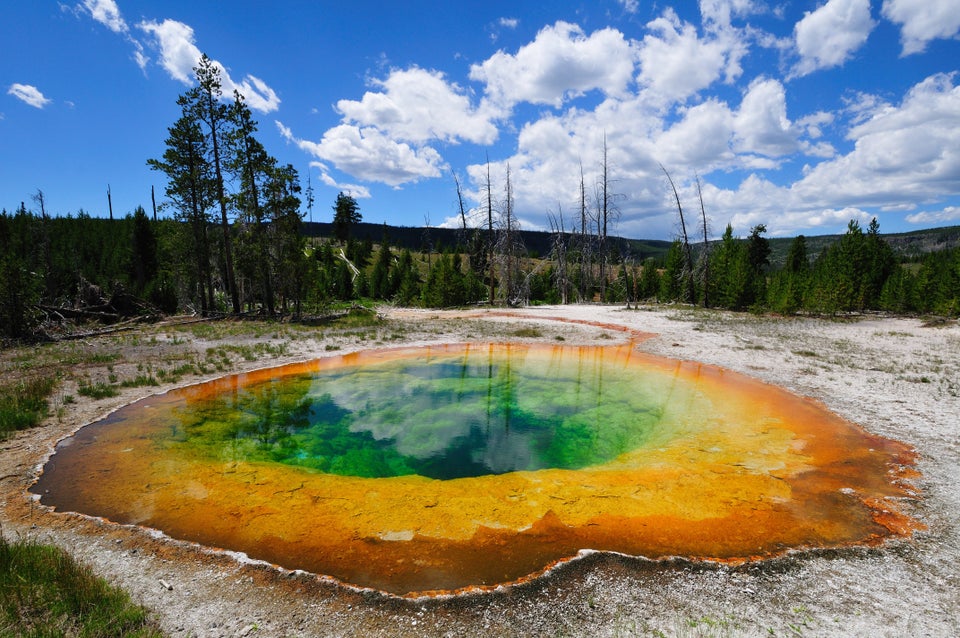 11 Insanely Cool Bodies Of Water
Popular in the Community