By Rachael Moeller Gorman, contributing editor for EatingWell Magazine
Do you really need eight glasses of water every day? Should you filter your tap water? Get answers to these questions and more -- including if vitamin-spiked water is worth it.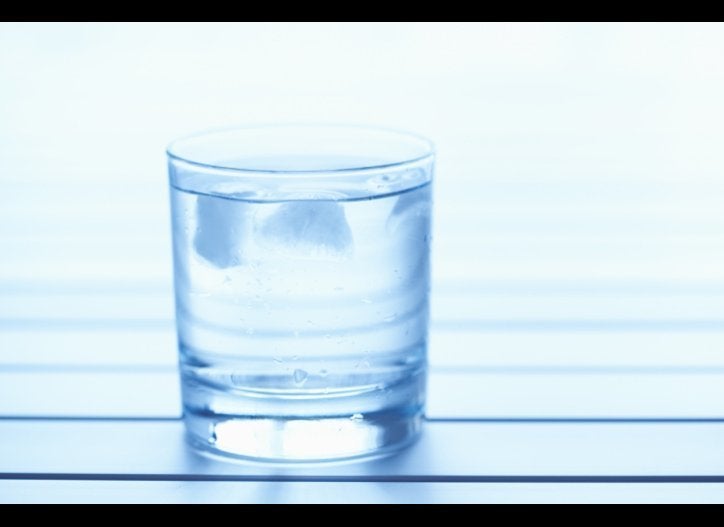 Contributing editor Rachael Moeller Gorman recently won a James Beard Award for her EatingWell story "Captain of the Happier Meal" (May/June 2010).