Traveling around the world can lead you to engage in new, and often incredible, experiences. Sometimes that just means taking part in a new culture, while at other times it means celebrating your own.
One common thread throughout all societies is the importance of our life source: water. Whether it is to cool off after a hot day, bathe yourself in preparation of prayer, quench your thirst or just to have fun, water plays a major role in some of the most significant experiences throughout history.
You can be a part of these life-changing celebrations. Take a look at these 8 incredible festivals around the world that celebrate and engage in the joy of water, brought to you by our friends at Sony. Don't forget to bring along the new water resistant Sony® Xperia® Tablet Z for all your hydro-fun photos!
Songkran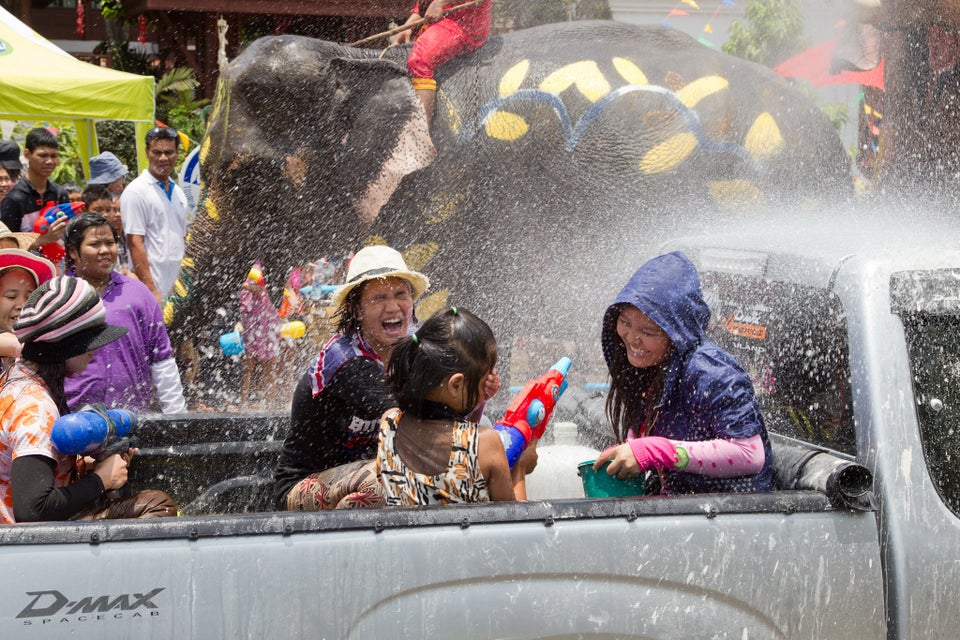 Thingyan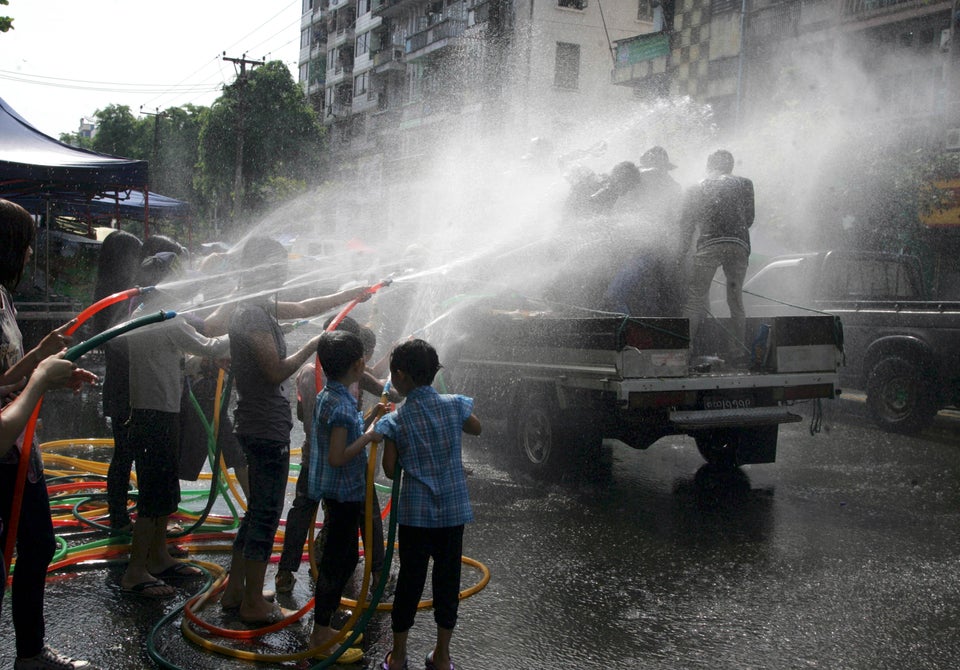 Dai Water Splashing Festival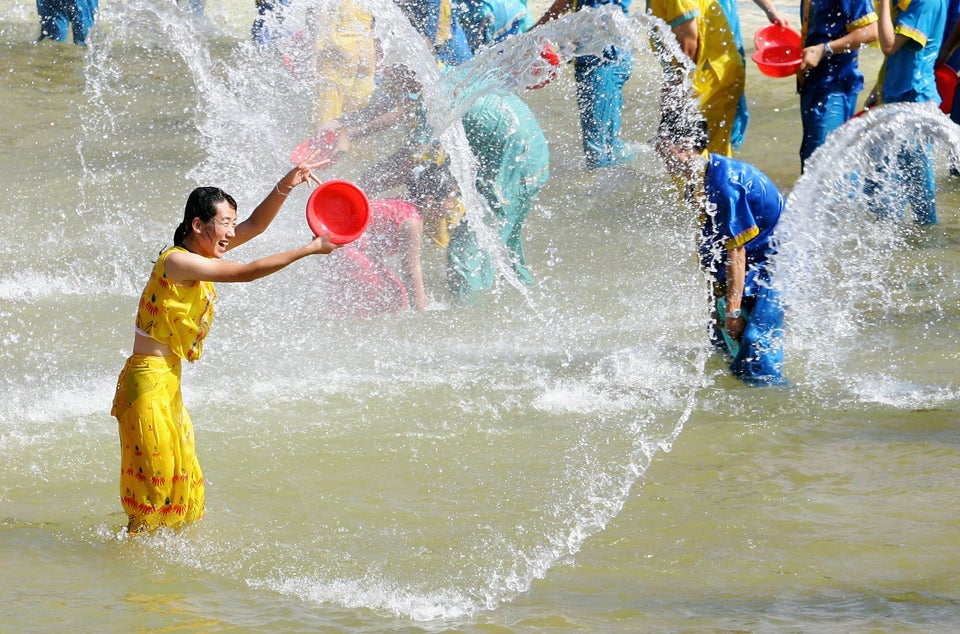 Chaul Chnam Thmey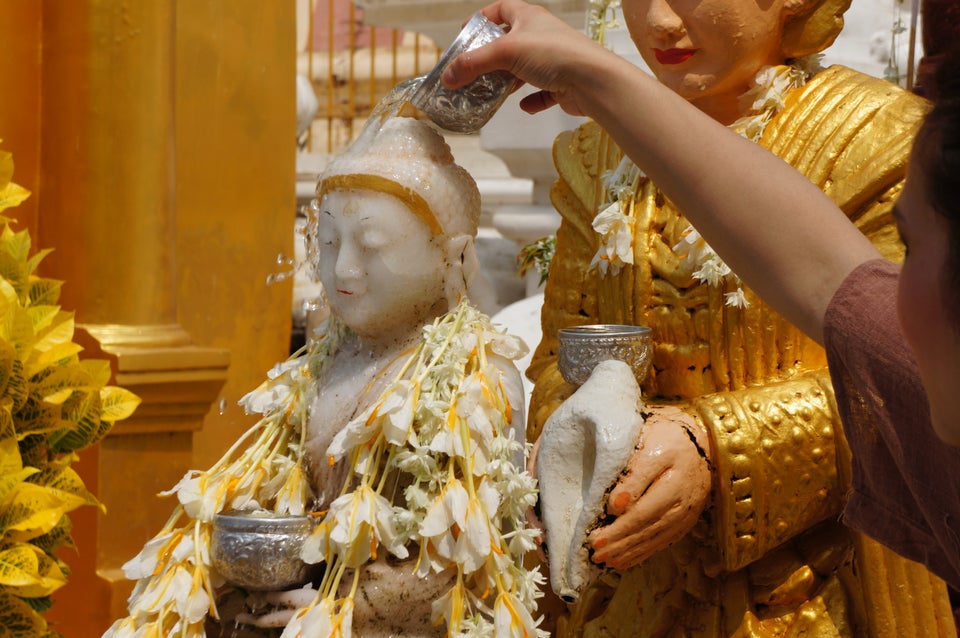 Vardavar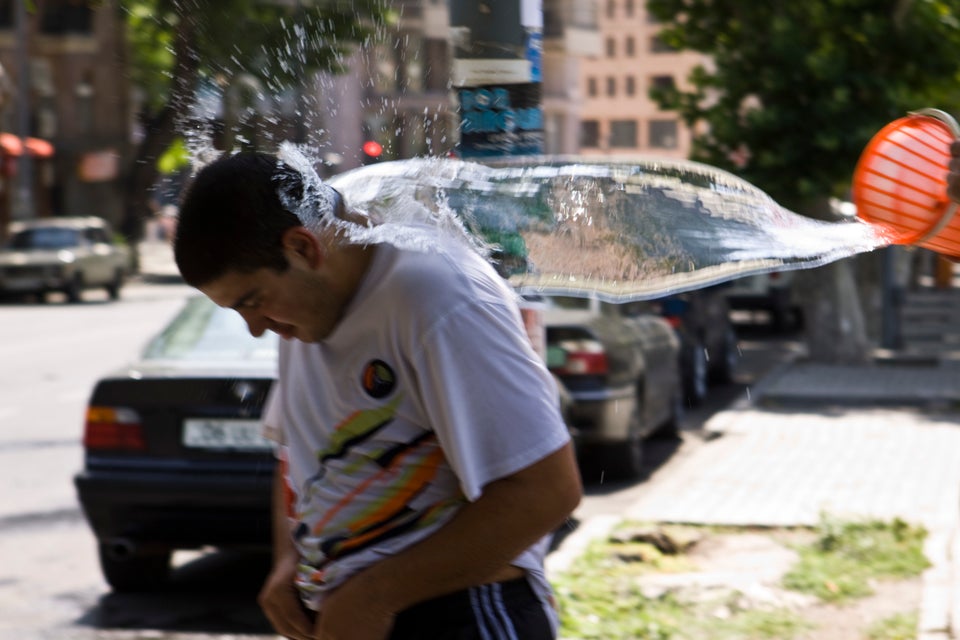 Related