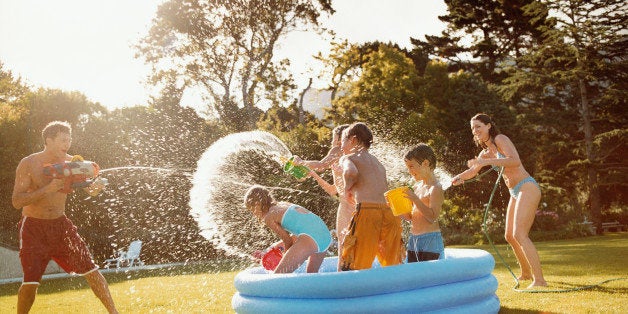 The Boy Scouts of America may have no problem kicking out gay members the second they turn 18, but they'll be damned if they let scouts participate in a squirt gun fight.
Wendell explains that not only are scouts prohibited from firing squirt guns at one another, but also that any water balloons they use can be "no larger than a ping pong ball." Neither Wendell nor the scout manual provided advice on where a balloon of this size could be purchased.
The media had a field day making fun of the scouts' objectively lame policy on Tuesday, but a Boy Scout rep assured The Huffington Post that the rule is nothing new.
"This is not a new guideline or regulation," director of communications Deron Smith said in a statement emailed to HuffPost. "As it always has, the BSA's Guide to Safe Scouting allows youth members to use water guns and rubber band guns while shooting at targets but not at each other."
In his blog post, Wendell speculates that the no-water-gun rule is about more than safety. He writes, "A scouter once told me this explanation I liked quite a bit: "A scout is kind. What part of pointing a firearm [simulated or otherwise] at someone is kind?"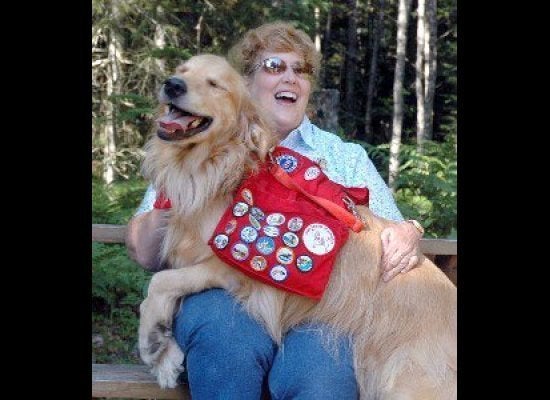 The Dog Scouts Of America