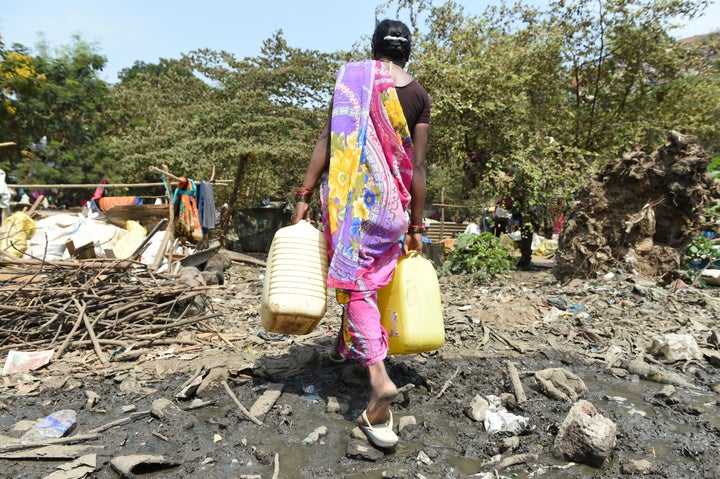 Countries that lack a sufficient amount of water could see their GDPs decline by as much as 6 percent by 2050, a new report concluded.
The World Bank's report, "High and Dry: Climate Change, Water and the Economy," found that such declines occur due to the fact that water shortages lead to more conflicts, harm production and negatively affect health and education. However, those losses could vanish altogether if countries respond to water shortages efficiently.
This isn't an issue isolated to notoriously arid areas.
Water scarcity will worsen in such as areas as the Middle East and Africa and will proliferate in areas where such problems don't currently exist. India and China, for example, could see their GDPs drop by as much as 6 percent.
Poor groups, though, will be disproportionately affected by the effects of water mismanagement. They are most likely to rely on rain-fed agriculture to feed their families, live in flood-prone areas and are most at risk from contaminated water and inadequate sanitation.
The Agriculture Industry Will Suffer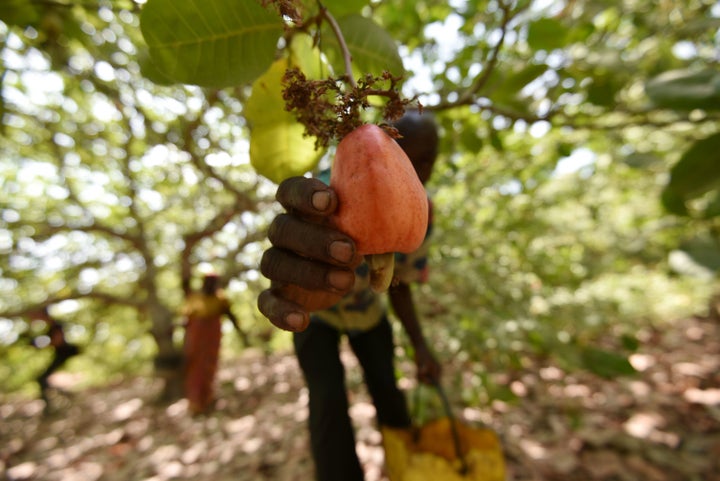 A short supply of water will harm the agriculture industry. There will be changes in what is produced, where items are produced, how efficiently water will be used in the process and food prices could spike. As a result, local changes could be felt across the globe. In sub-Saharan Africa, rain-fed agriculture contributes nearly one-quarter of GDP and employs about 70 percent of the population. 
Reduced Water Supply Leads To Increased Conflicts 
A lack of water will also lead to more conflicts, which will harm local economies.
In rural Brazil, for example, land invasions are more common during drier periods. In India, property-related violence increases by about 4 percent when there is below average rainfall. Riots are more frequent following episodes of floods. Floods and droughts typically lead people to migrate from impoverished areas to more prosperous areas, which could lead to "increased social tensions," according to the report.
Water Shortages Affect Children's Health, Future Earnings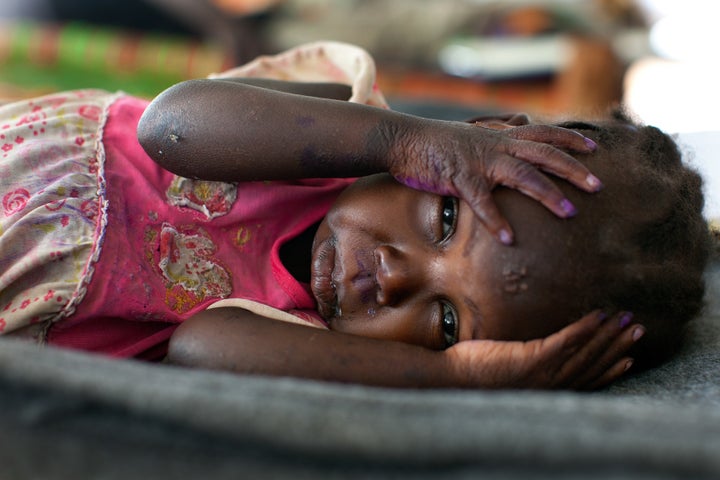 Illnesses developed as a result of droughts and lack of potable water could hinder children from going to school and severely reduce their potential wages in the future. Malnutrition leads to a number of serious conditions, including stunting, and reduced cognitive ability. Drinking contaminated water can cause diarrheal diseases, which is associated with increased mortality rates, and reduced education attainment for those who do survive. In the developing world, girls and women spend an estimated 200 million hours every single day collecting water in areas where potable water isn't available locally, a task that also interfered with their educational and professional development.
The report proposed a number of feasible solutions, which could help prevent water shortages.
Waste-water recycling is one method, which reuses waste water from bathroom sinks, bath tubs and shower drains. While advances are being made, this process is known to be "extremely" energy intensive and produces sludge, a byproduct that's difficult to dispose of in an environmentally safe way. 
Desalination, the process of turning salt water into drinking water, is another potential solution. It would create a virtually limitless source of drought-proof, clean drinking water in coastal areas. But it's currently not economically feasible for the water demands of irrigated agriculture.
The most realistic and scalable option is water storage through the use of dams.
Dams capture runoff water during periods of excess, which can be stored to be used during shortages. The report predicts an "unprecedented." By 2030, storage volume is expected to increase by about 40 percent.
"Smart water policy is fundamental to smart climate policy and smart development policy," the report concluded. "While adopting policy reforms and investments will be demanding, the costs of inaction are far higher."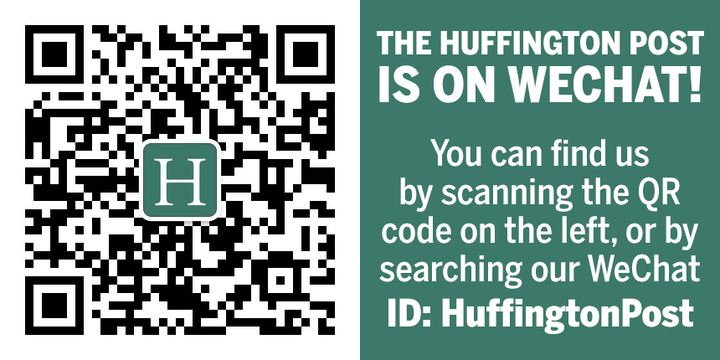 REAL LIFE. REAL NEWS. REAL VOICES.
Help us tell more of the stories that matter from voices that too often remain unheard.