It's tough being a person who loves wood furniture and a glass of cold ice water. Unless you have coasters at the ready every single time you quench your thirst, you run the risk of covering your beautiful furniture in water stains made of irritatingly perfect circles.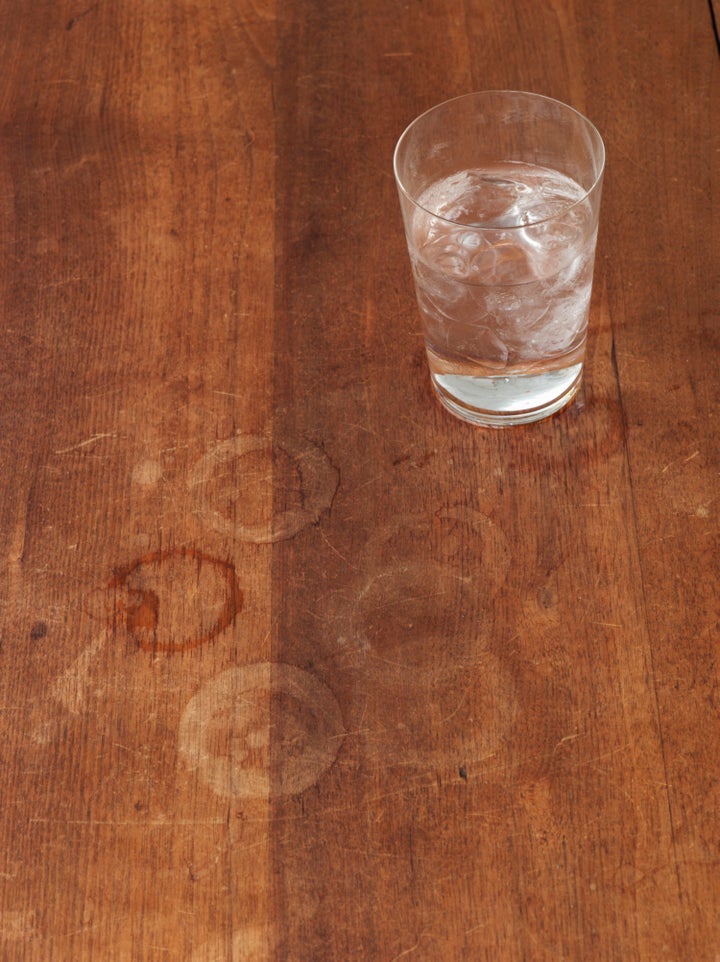 So what are you to do? Besides the obvious (use a coaster), Family Circle's senior home editor Danielle Blundell has an idea.
Water stains form when the wax finish on the wood piece of furniture has been disturbed, she says. The key to avoiding that pesky stain is simple: act fast. Allowing the water sit on the wood will only make the situation worse.
"Sometimes these marks can be buffed out with a soft, clean rag and a bit of mineral spirits," she said. "You can also try denatured alcohol, or if you want a greener option, give baking soda and water or plain toothpaste a go."
It's crucial that you work in the direction of the grain, and if there's any dulling of the finish, follow-up with a little bit of wax to smooth things over.
"Always test cleaning agents out in an inconspicuous area first, wear gloves and be sure to work in a well-ventilated space," she added.
If you happened to stain a piece of furniture that's particularly special, like a family heirloom or an antique, Blundell has only one suggestion: "Consult a pro refinisher for help."
And remember: coasters are one of the best hosting gifts or housewarming presents you could give.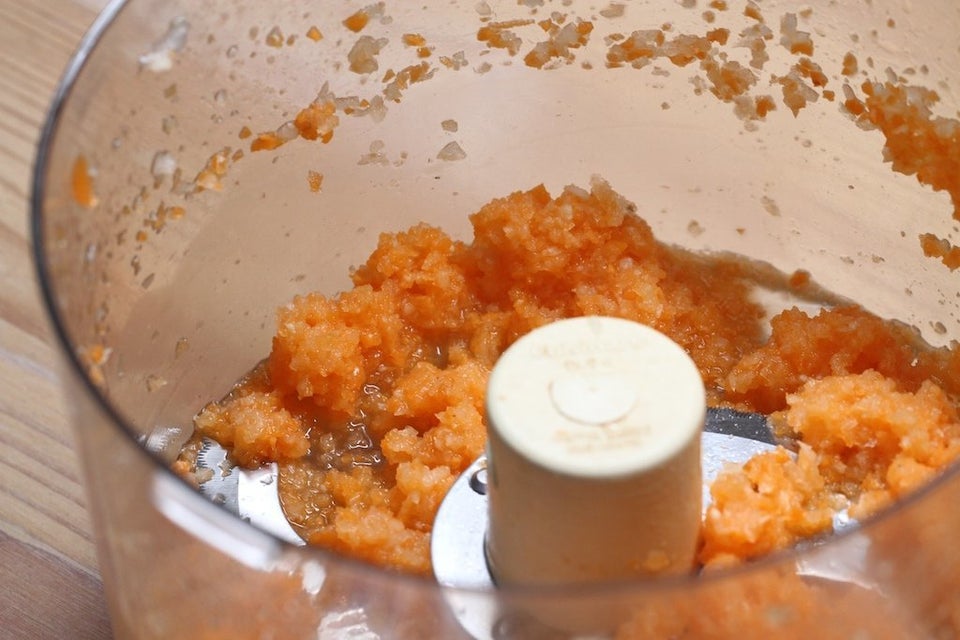 9 Dirty Things In Your Home You Probably Haven't Been Cleaning