Short-haired girls and guys may assume that they can't rock cool braids as easily as individuals with longer locks. But we've stumbled across a waterfall braid tutorial that proves you can wear your hair any way you like, regardless of its length.
The key to achieving the look involves getting a firm grip on the hair and applying a lightweight texturizer. The editors at Birchbox recommend applying Davines Dust to roots. Then, start plaiting at the front section as you would with a French braid, making sure to drop the bottom section of your braid and picking up a new piece as you work your way to the back of the head.
Press play to follow along the step-by-step instructions on how to get a waterfall braid on short hair. And if it doesn't turn out exactly how you'd hope, keep in mind that perfection is overrated!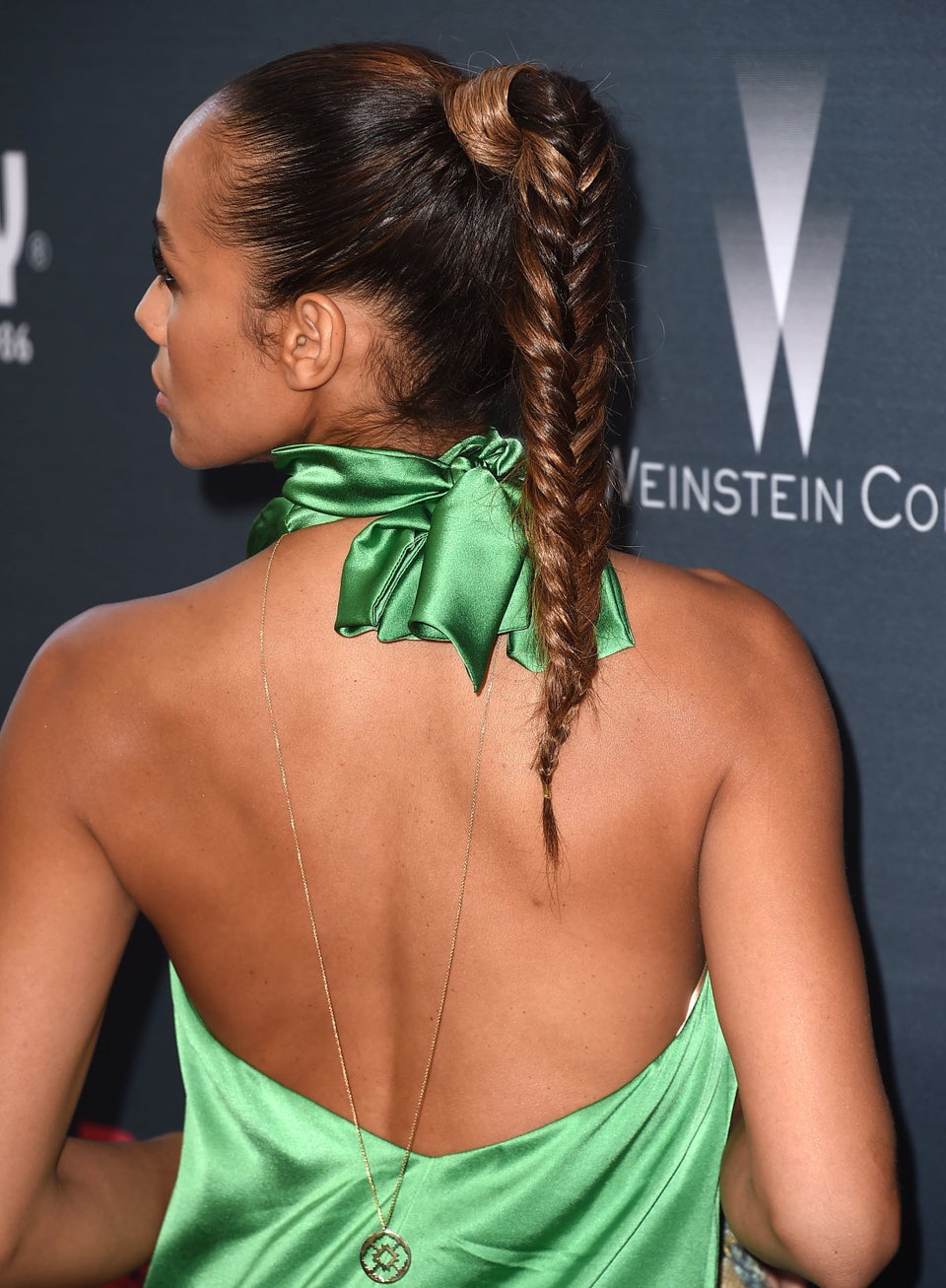 Fishtail Braids Inspiration
Popular in the Community