Well, folks, we've arrived at that point in the summer when just the thought of going outside takes energy, the ice cubes in iced coffee are merely a suggestion and the turtleneck weather to come actually sounds pretty great. This year has seemed especially brutal, what with July being the hottest month ever on record.
Our point: we could all use a cool down. And it would be so satisfying for that cool down to come in the form of a stunning waterfall in Croatia, for example: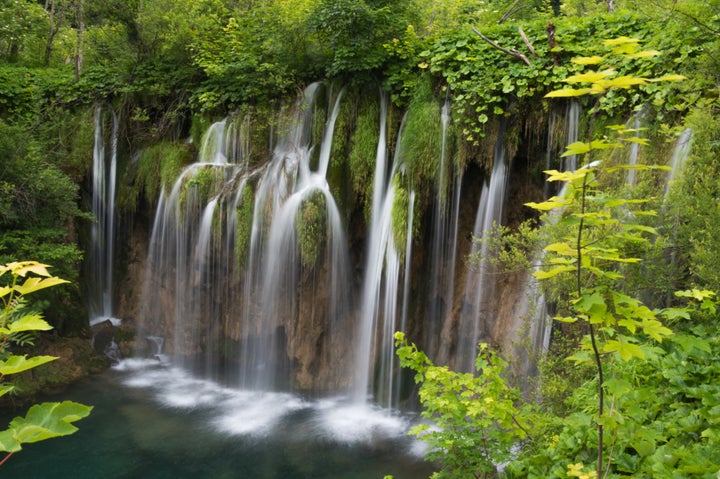 However, chances are you're actually sitting at your desk trying not to work so hard you sweat and/or stepping out into a world where the makeup is runny, the backs are dripping perspiration, and the smells are worse.
So strap on your loosest fitting clothing, blast that AC until your nose runs and imagine yourself being fully drenched by one of these magnificent, refreshing, glorious waterfalls.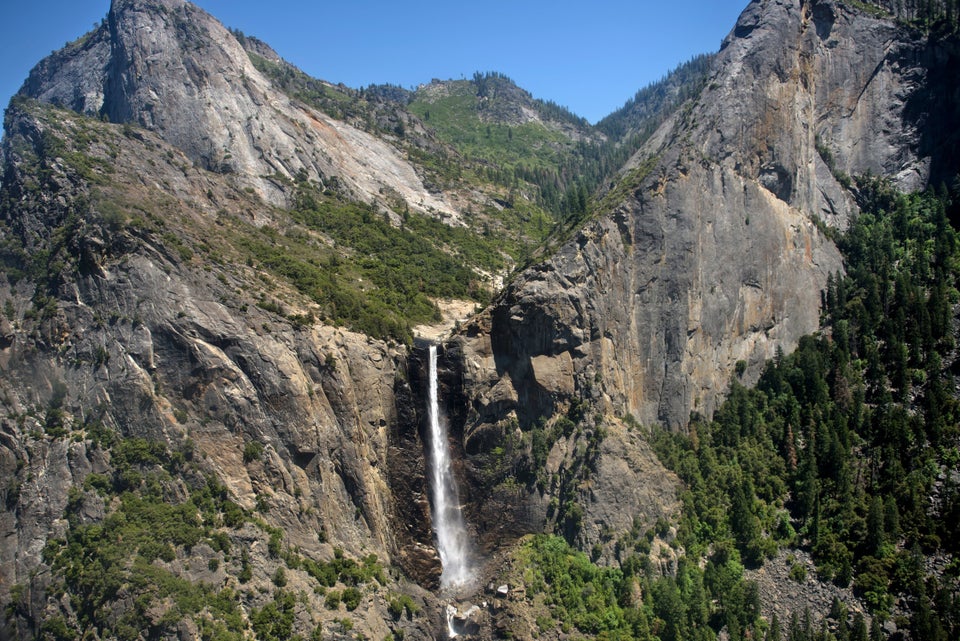 BRENDAN SMIALOWSKI via Getty Images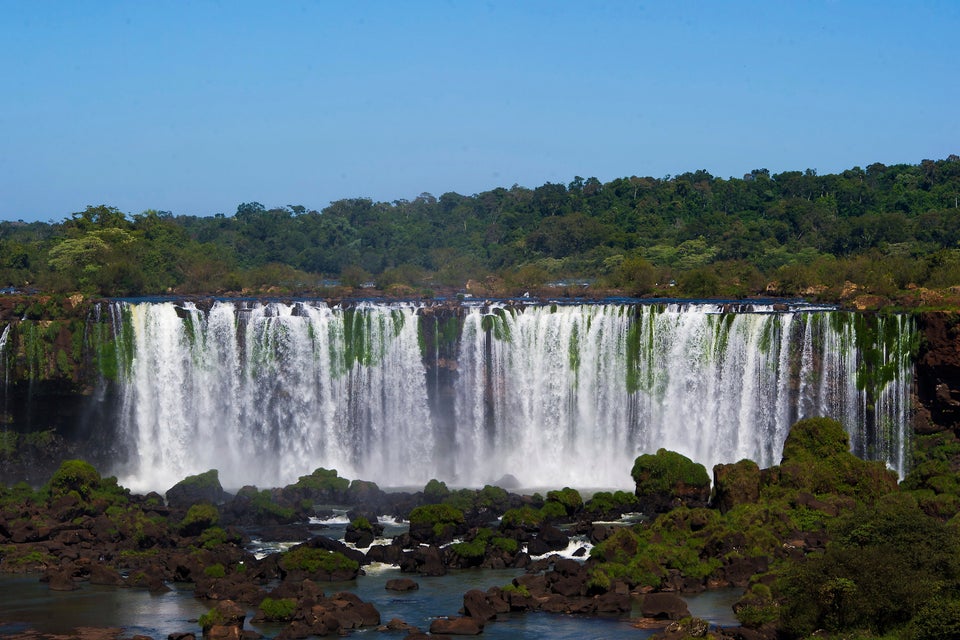 Buda Mendes/STF via Getty Images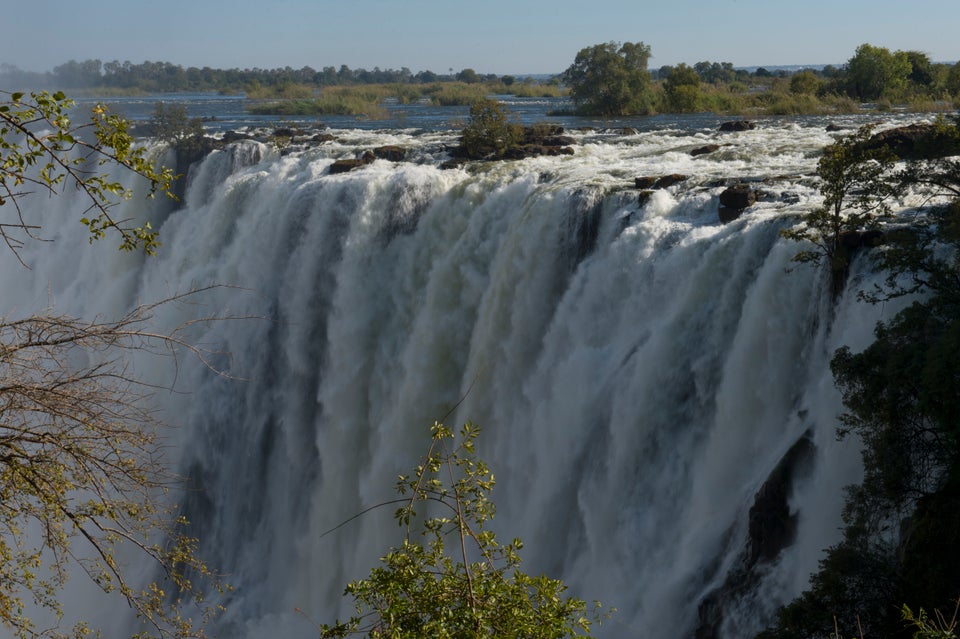 Wolfgang Kaehler via Getty Images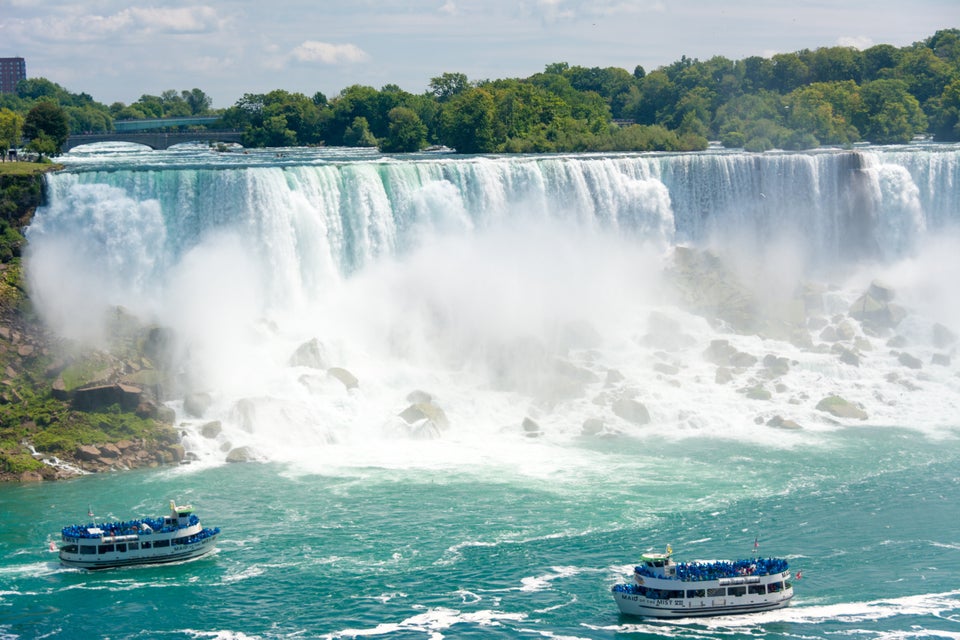 Roberto Machado Noa via Getty Images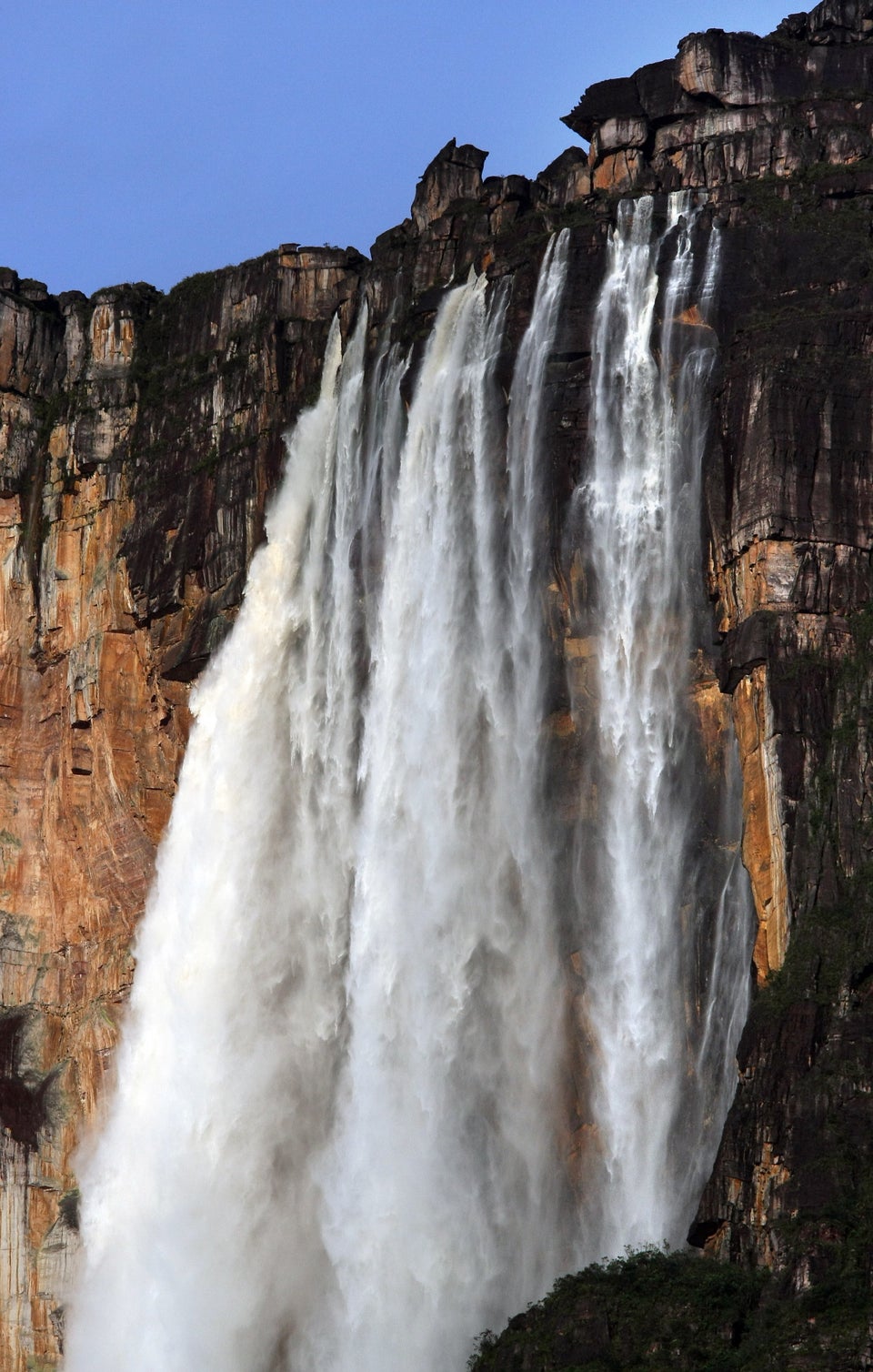 THOMAS COEX via Getty Images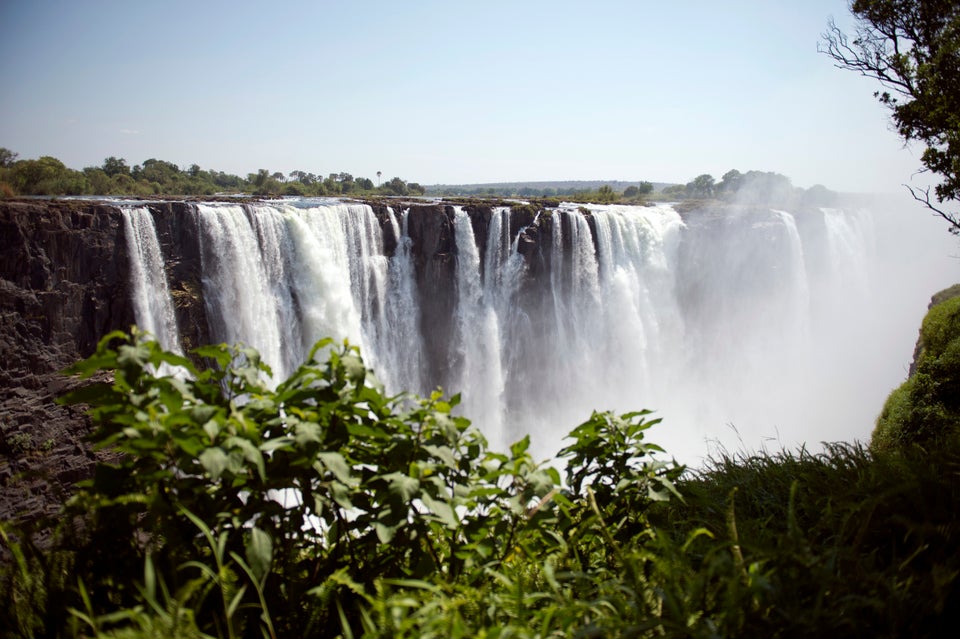 MARTIN BUREAU via Getty Images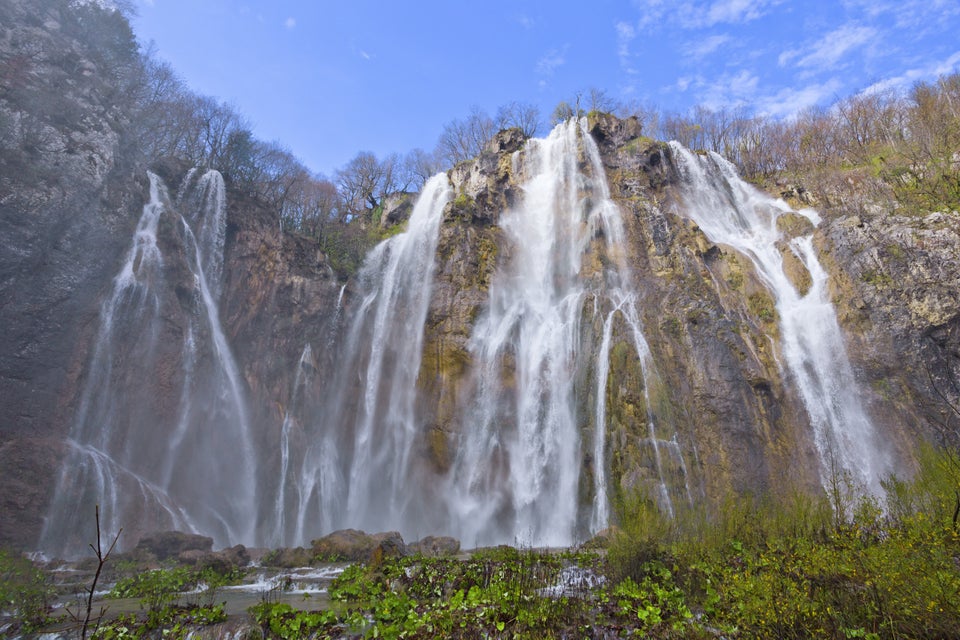 JTB Photo via Getty Images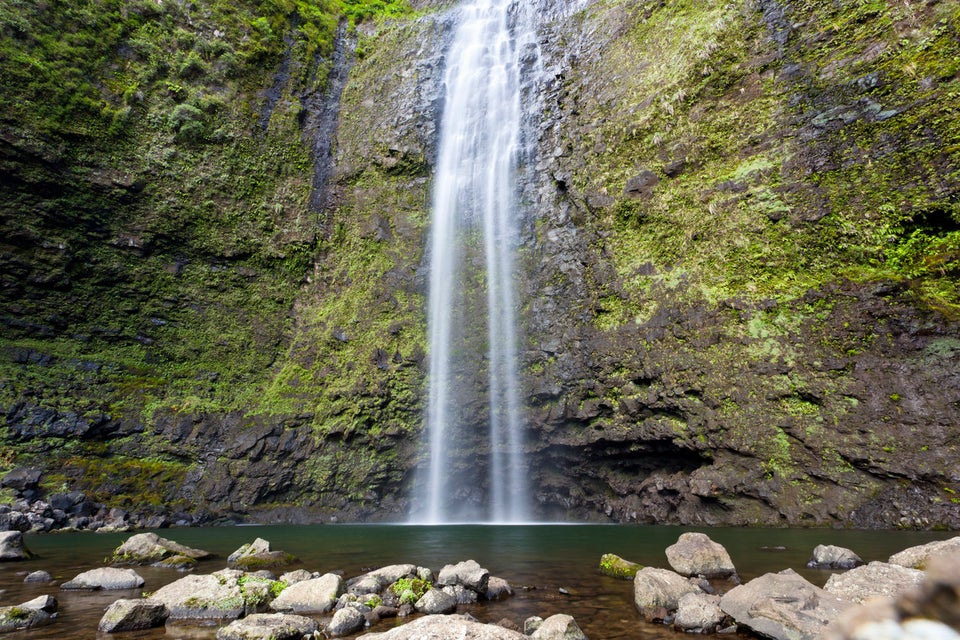 Michael Utech via Getty Images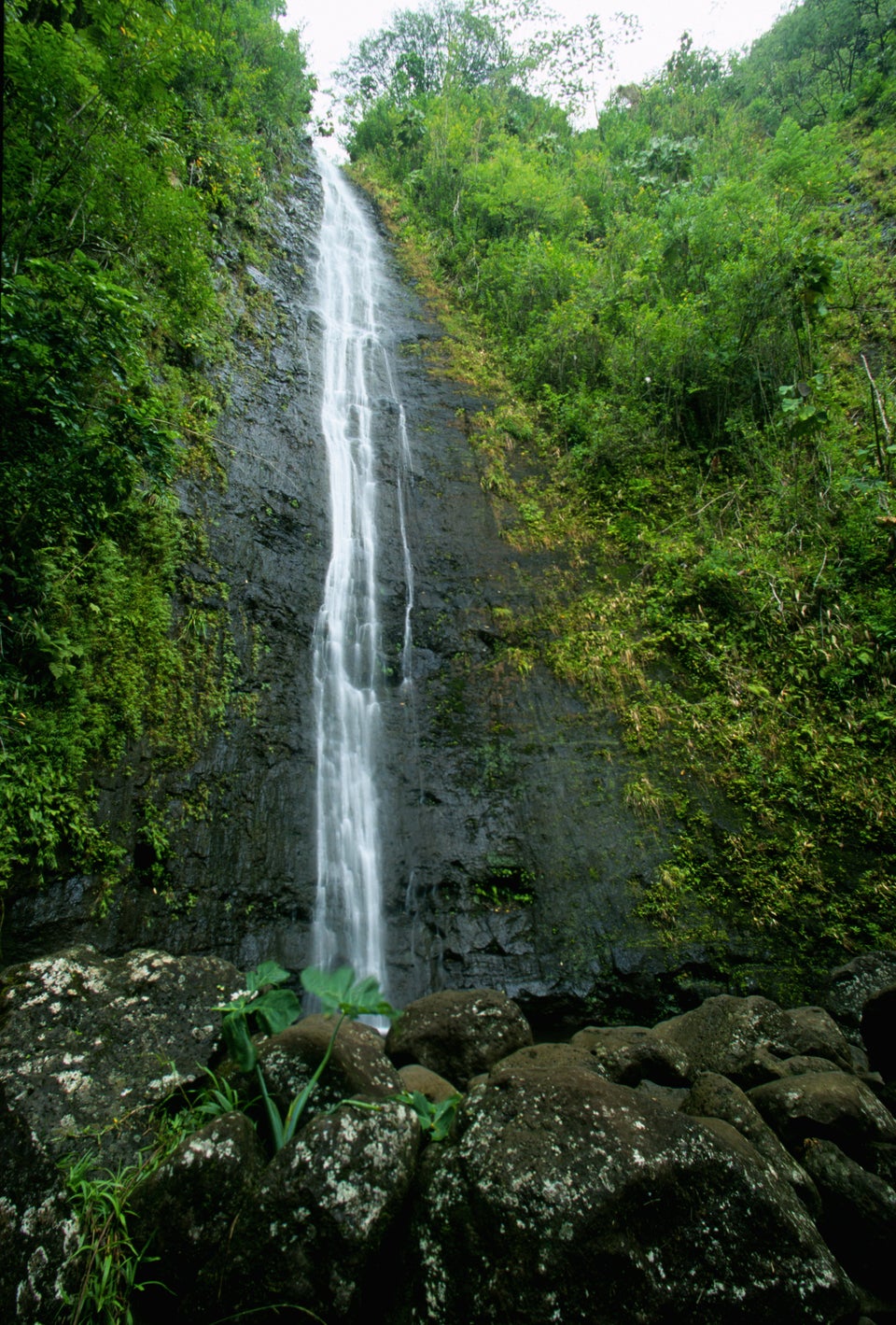 Education Images via Getty Images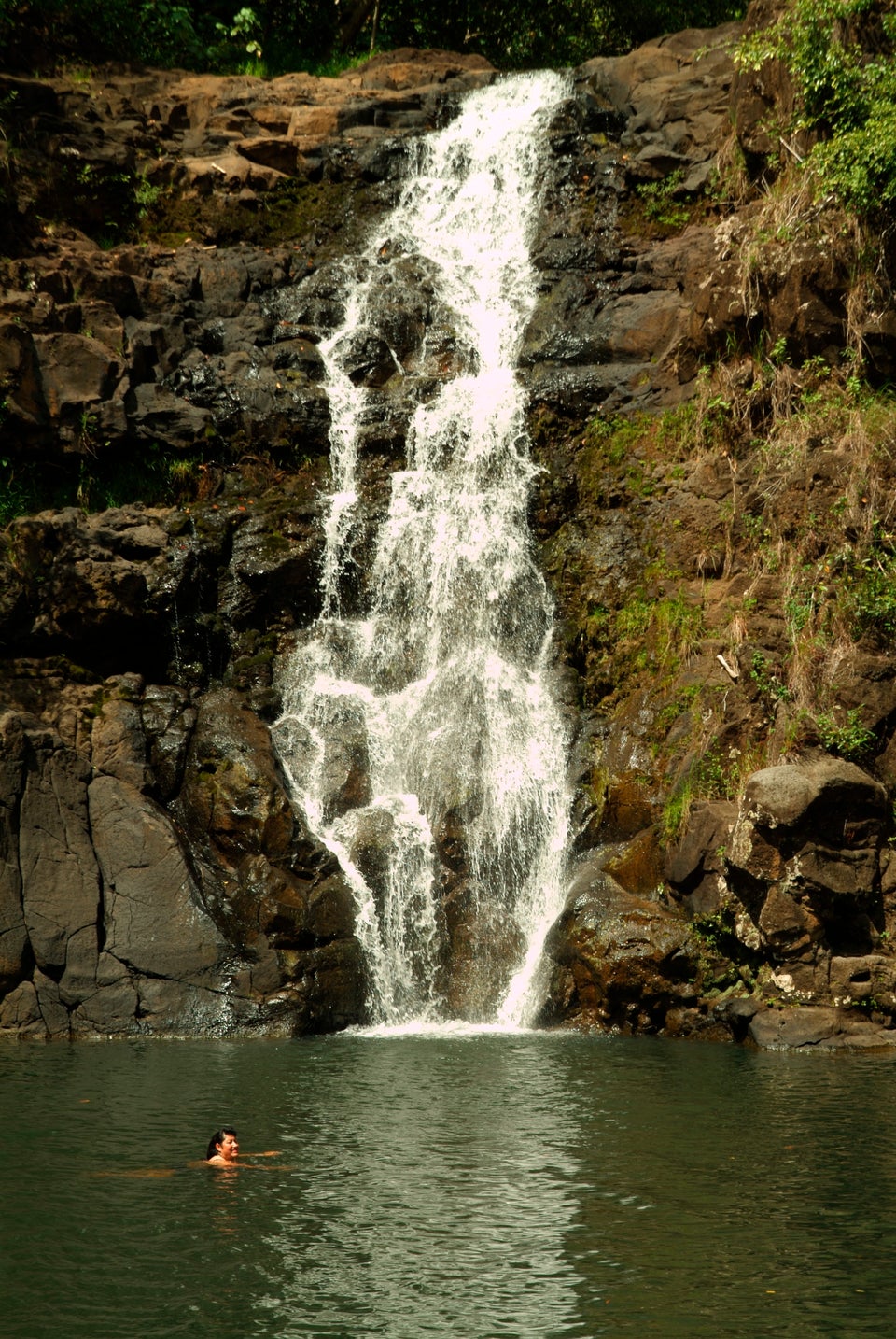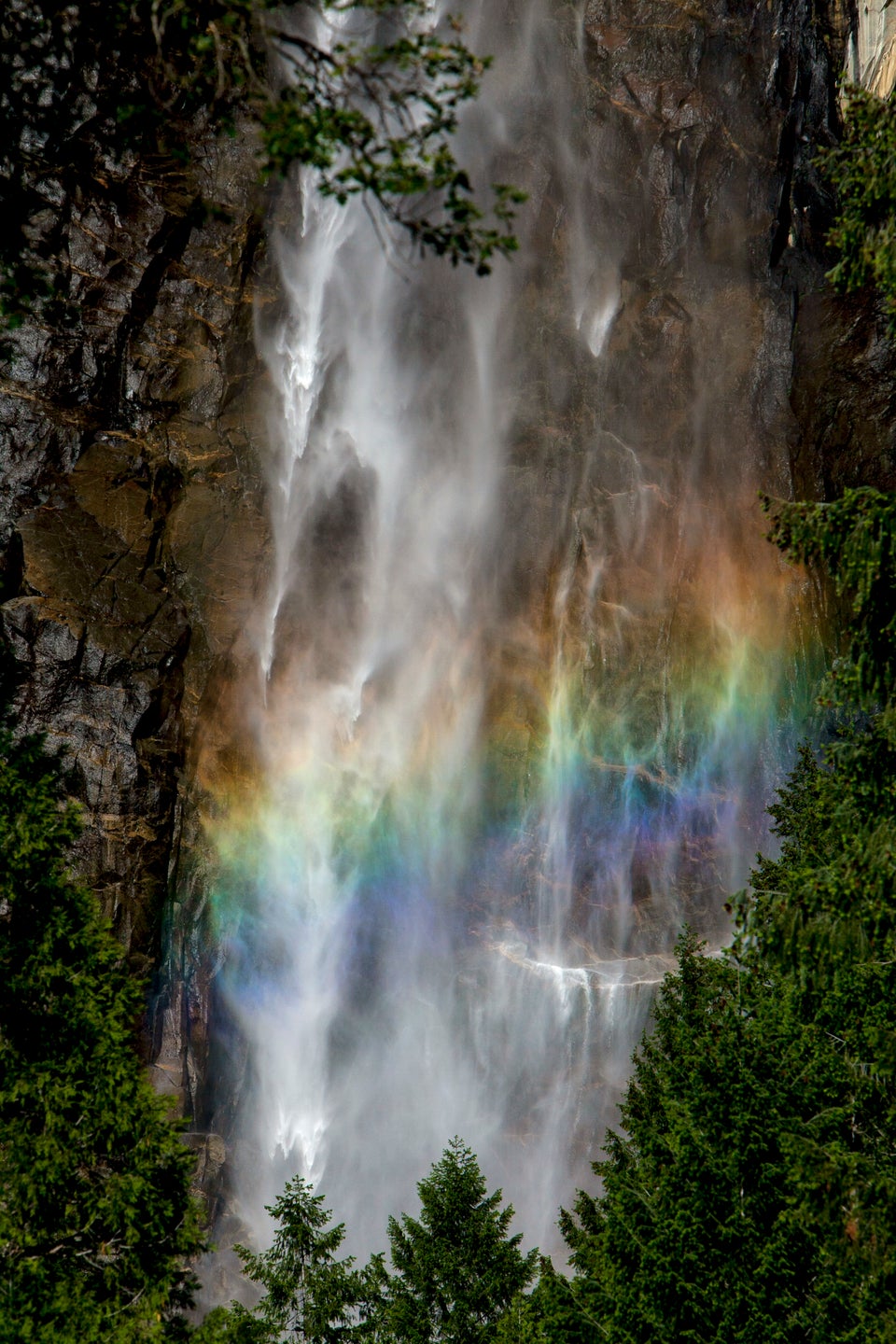 Ted Soqui via Getty Images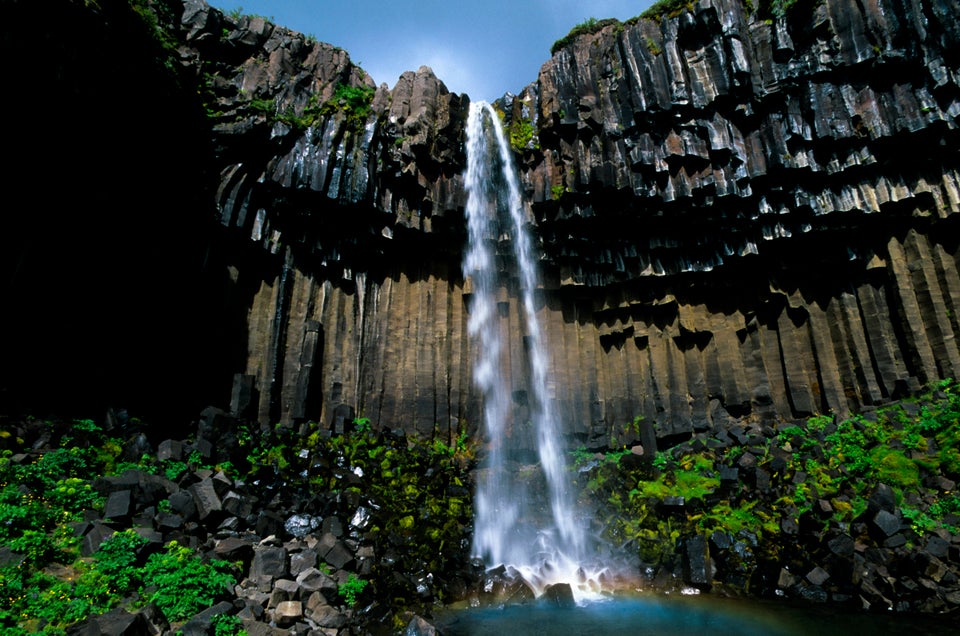 Wolfgang Kaehler via Getty Images
Before You Go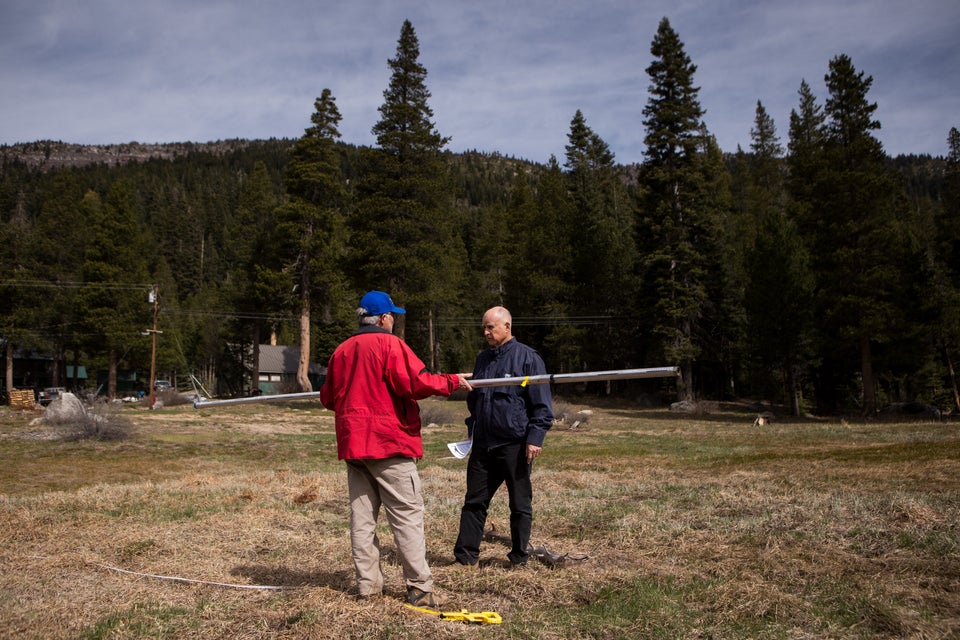 Extreme U.S. Weather In 2015
Popular in the Community