Finally! After a dry spell of more than half a day, Poland Spring responded to Marco Rubio's now-legendary, unofficial product placement following Tuesday's State of the Union Speech.
On ABC's "Good Morning America" Wednesday, Rubio explained: "I needed water. What are you going to do? God has a funny way of reminding us we're human."
Finally, more than 14 hours after Rubio's sip -- or roughly 14 years in social media time -- Poland Spring released an image on Facebook of a tiny Poland Spring bottle staring at itself in a vanity mirror with the message: "Reflecting on our cameo. What a night!"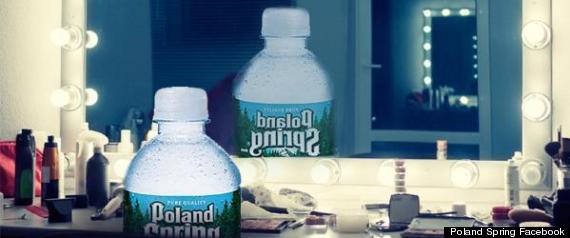 "That Facebook post was definitely forced," said Nihal Mehta, CEO of LocalResponse, which helps brands create online advertising based on social media signals. "Poland Spring was clearly getting hit with a bunch of phone calls and emails about their lack of a response, so they had someone whip up that image."
"We take it for granted that every brand is social, but in fact there are many that have no social media interest or expertise," Mehta added.
Poland Spring's failure to seize on the Rubio meme stands in stark contrast to corporate social media wins that took place during this year's Super Bowl. After a blackout plunged the game into darkness, Oreo and Tide immediately took to Twitter posting whimsical ads tied to the incident. The tweets earned both brands widespread attention during the 34-minute delay.
"This should come as a wake-up call for Poland Spring," said Mehta, adding that other beverage brands would be wise to swoop in now and capitalize on #watergate.
"If I were Vitamin Water right now, I would be tweeting at Rubio and creating a whole campaign for the senator saying, 'Hey Rubio, you should use us and you won't get thirsty next time in the middle of your rebuttal.'"
Related
Before You Go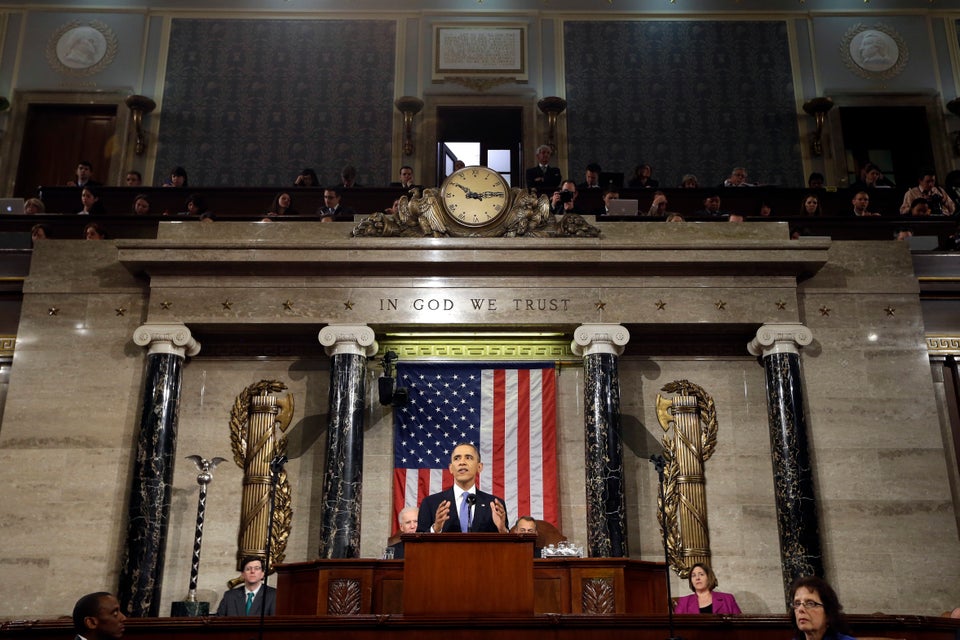 State Of The Union 2013
Popular in the Community