A federal judge on Thursday granted a request to unseal part of a Watergate report known as the Road Map which gives details about President Richard Nixon's involvement in covering up the Watergate break-in and was used to inform articles of impeachment against him.
The Road Map, which was sent to the House Judiciary Committee in 1974, could be used as precedent for how Special Counsel Robert Mueller will end his investigation into whether Trump's presidential campaign colluded with Russia.
Politico first reported the Road Map's release on Thursday.
Chief U.S. District Court Judge Beryl Howell released part of the Road Map at the request of George Shepard, who served in Nixon's defense team during Watergate.
In the order obtained by Politico, Howell said the National Archives told her the report consists of a "two-page summary statement, followed by 53 individually numbered statements" and 97 documents supporting those statements.
The National Archive also said 81 of the documents had already been made public, whether in a House Judiciary Committee report or "elsewhere in the public domain."
In addition to the Road Map's partial release, Howell ordered the Justice Department to contact the individuals named in the remaining 16 documents to see whether they object to the report's release.
In September, three legal scholars had also filed a petition to the U.S. District Court for the District of Columbia asking for the Road Map to be unsealed.
The September request was filed by Brookings Institution senior fellow Benjamin Wittes; Jack Goldsmith, former senior official for the Justice Department under President George W. Bush who is now a law professor at Harvard; and Stephen Bates, a law professor at the University of Nevada, Las Vegas and the former federal prosecutor working for Kenn Starr, whose investigation resulted in the impeachment of President Bill Clinton.
"We did so because the document is of significant historical interest and significant contemporary interest," Wittes, Goldsmith and Bates explained in the legal blog Lawfare, where Wittes is editor-in-chief.
"The Road Map is one of the few significant pieces of Watergate history that remains unavailable to the public," they continued. "The document is also keenly relevant to current discussions of how Mueller should proceed."
CORRECTION: A previous version of this story indicated Nixon was impeached. While the House Judiciary Committee drew up articles of impeachment, Nixon resigned before he was formally impeached by the full House.
Before You Go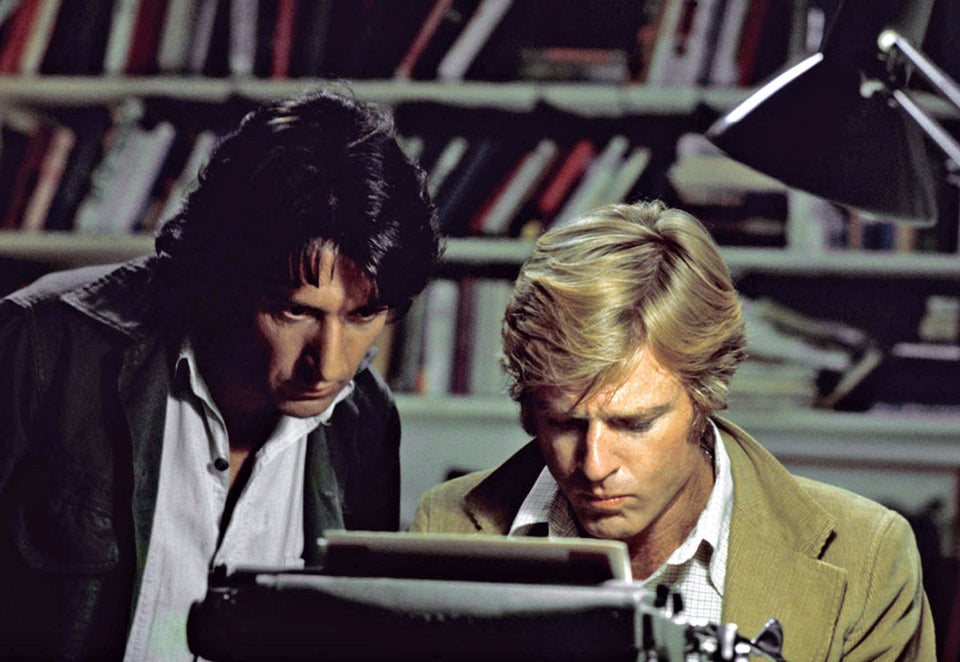 The Watergate Scandal
Popular in the Community