I'm never buying another piece of art again.
Why spend a ton of money on artwork when I could get some of the photos-turned-paintings that I made with the app Waterlogue printed? They're that gorgeous. Between the colors, the style and the textures, these photos really do look like watercolor paintings. You have to see it to believe it.
The app is simple: you just upload your photos and try out different filters. When you've found the one you want, hit the little heart and save it on your phone, upload it to Instagram, Twitter or Facebook or email it to someone.
Here's a before and after of a photo I put through Waterlogue: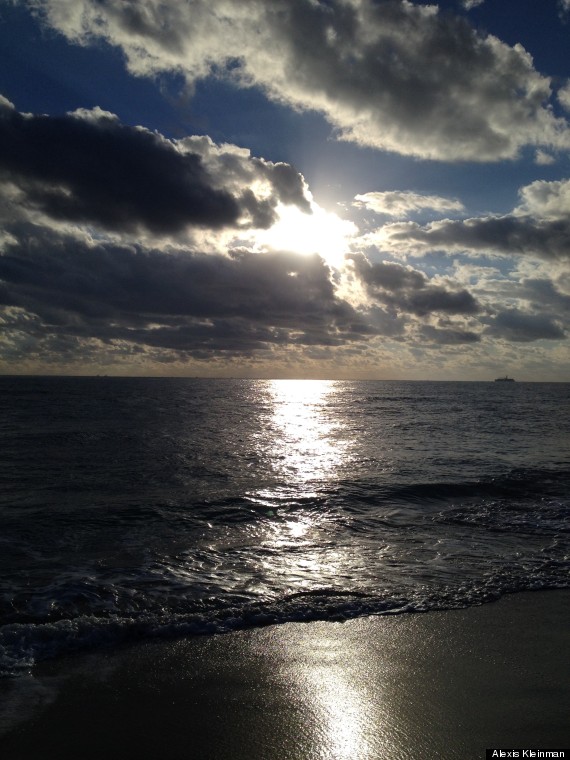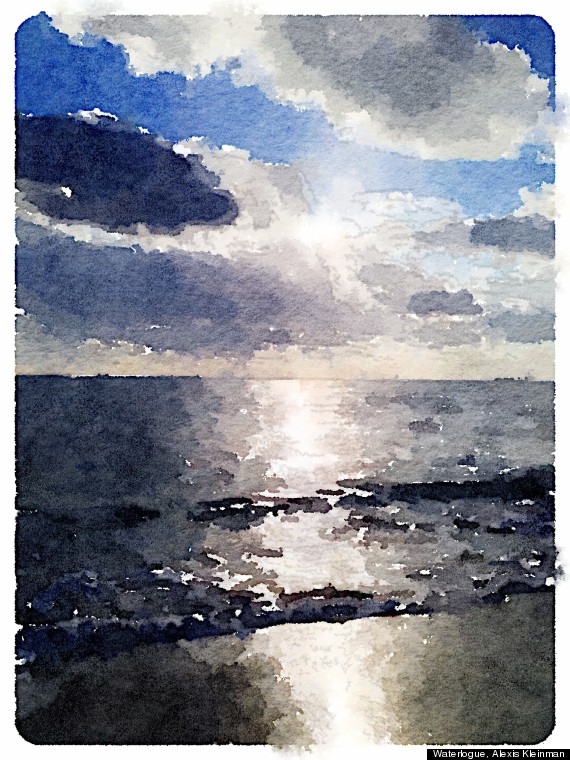 Here are a few more I made: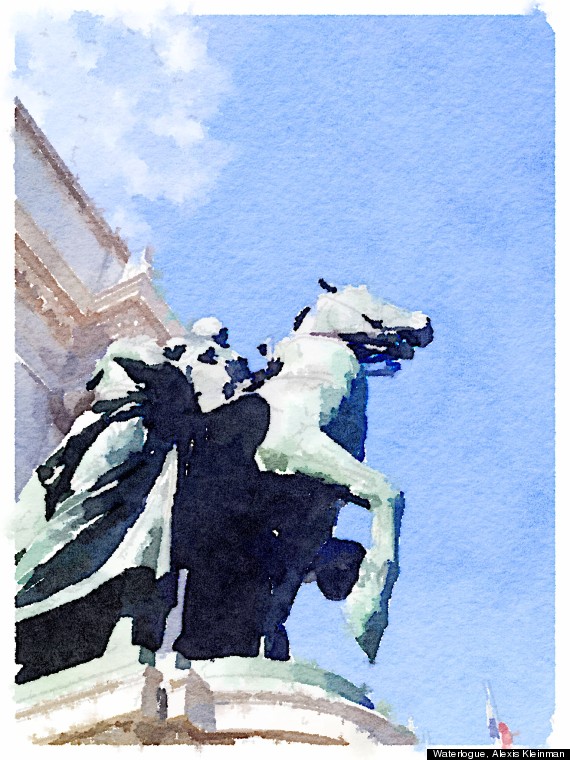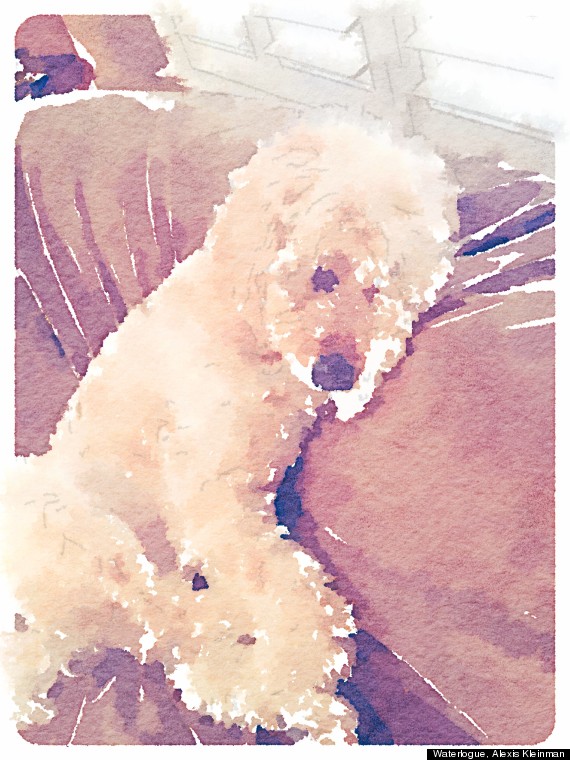 Photoshop can do something similar, and there are other apps that are meant to turn photos into paintings, but they're honestly not that impressive. "Waterlogue is going to utterly amaze you, as it's the first app I've seen that gives results that really look like a watercolor painting," writes Cult of Mac's Charlie Sorrel.
The app was released in December for iPhone, iPad and iPod touch, and you'll need iOS7 to use it. It costs $2.99 and is not yet available for Android.
These paintings look so real, I may start telling people I took up watercolor. I did take a semester of painting classes in college, so maybe people will believe me.
CORRECTION: A previous version of this piece misstated the price of the app. This has been corrected.
Popular in the Community