Summer isn't complete unless you've had at least one gathering with a watermelon keg. A combination of two of our favorite things -- watermelon and drinking -- the watermelon keg is nothing short of a revelation. Similiar in concept to the boozy watermelon (which we hope you also partook in this summer), the watermelon keg lets you serve your favorite cocktail and automatically gives it a watermelon twist.
The only downfall to the watermelon keg is making it. It's a lot like carving a pumpkin, only you have to be extra careful when drilling a whole for the spout because watermelons can crack. And once it cracks, it can no longer be trusted to hold your cocktails. But the plus side to making a watermelon keg is that it gives you the perfect excuse to eat a lot of watermelon as you empty it out.
Not up to make a keg? Try these other watermelon ideas.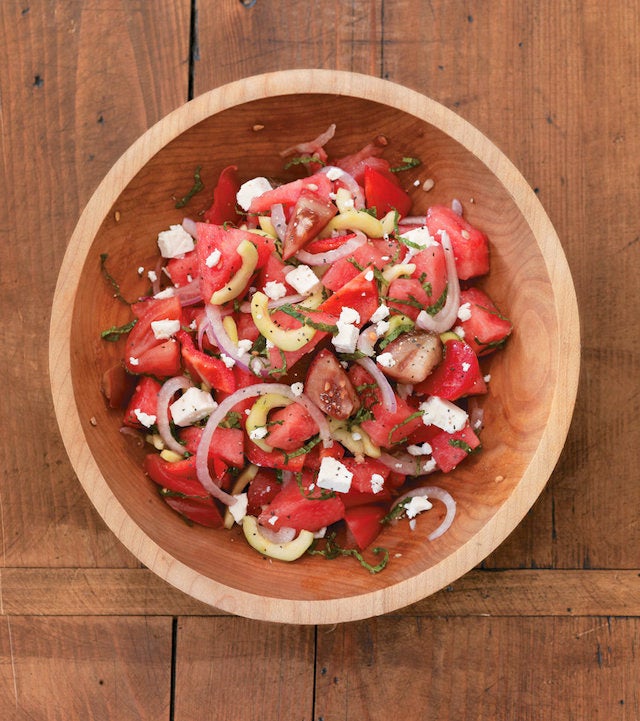 Watermelon Recipes
Popular in the Community