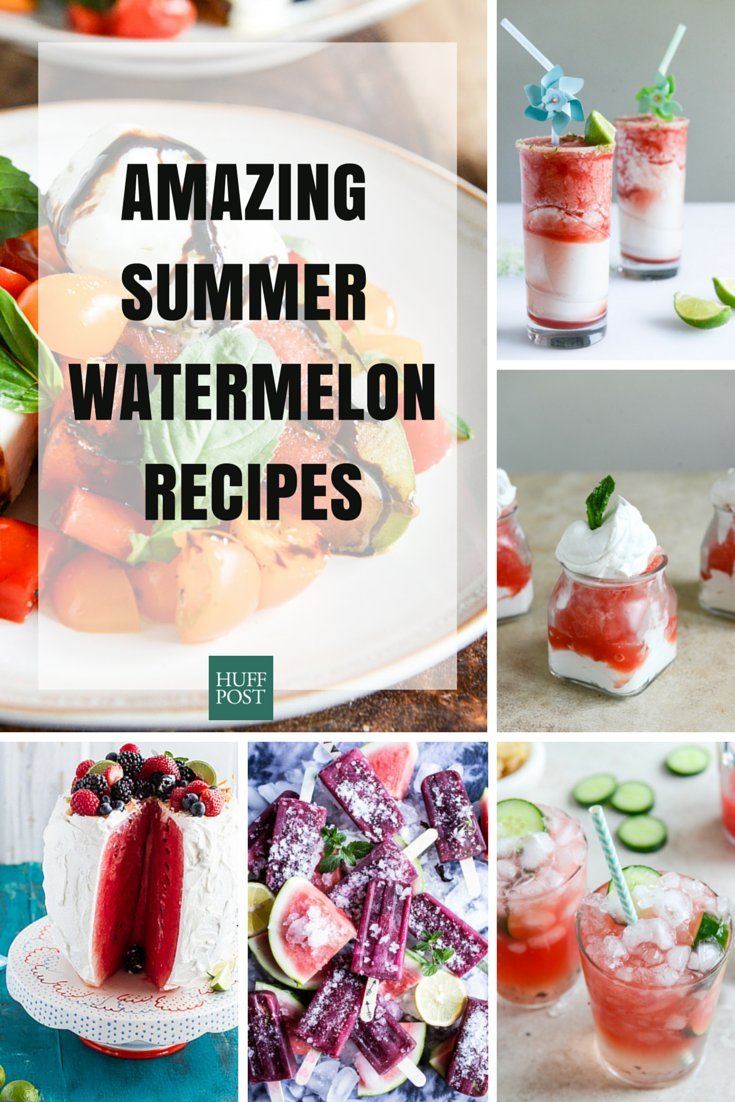 Photo credit: How Sweet It Is, Half Baked Harvest
From park picnics to backyard barbecues, watermelon is everywhere during the summer months -- and we're thankful for it. One bite into a slice of perfectly ripe watermelon and you're immediately refreshed on a hot day. It's like magic.
Even when you're sticky from juice running down your arm, you know watermelon's worth it. But if you want to skip the mess, try mixing it up with some watermelon recipes. When you make salads, cakes and cocktails out of watermelon, you get all the greatness of watermelon with none of the mess. And if you make a drunken watermelon, you've got everything you need for a great summer party.
Tomato And Watermelon Salad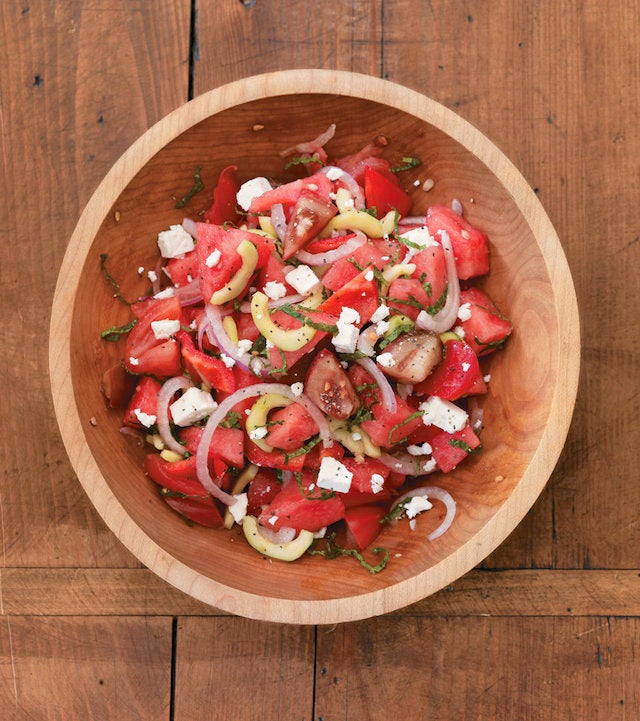 Layered Watermelon Coconut Shakes With Salty Lime Sugar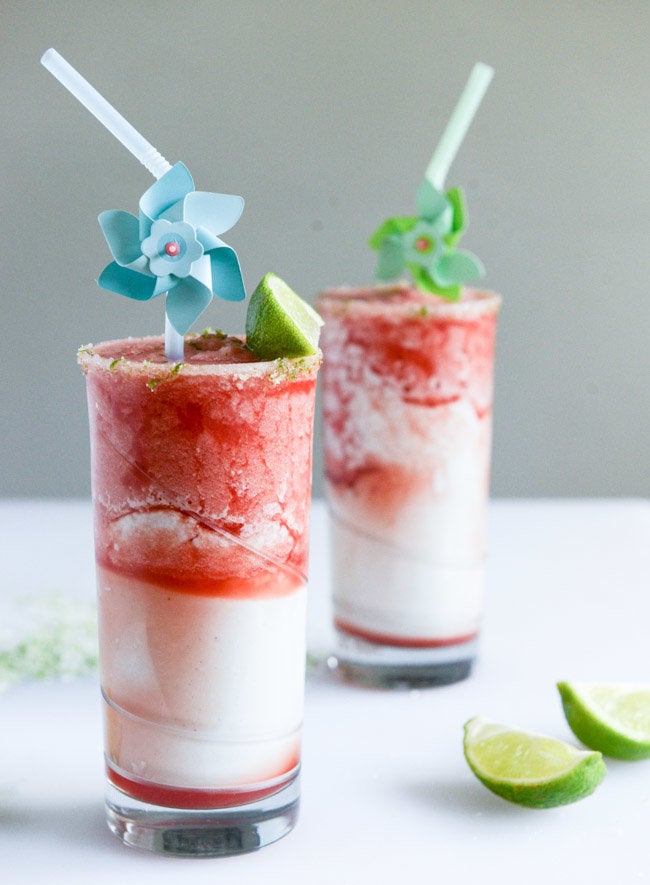 Grilled Watermelon With Smoked Salt And Jalapeno Rings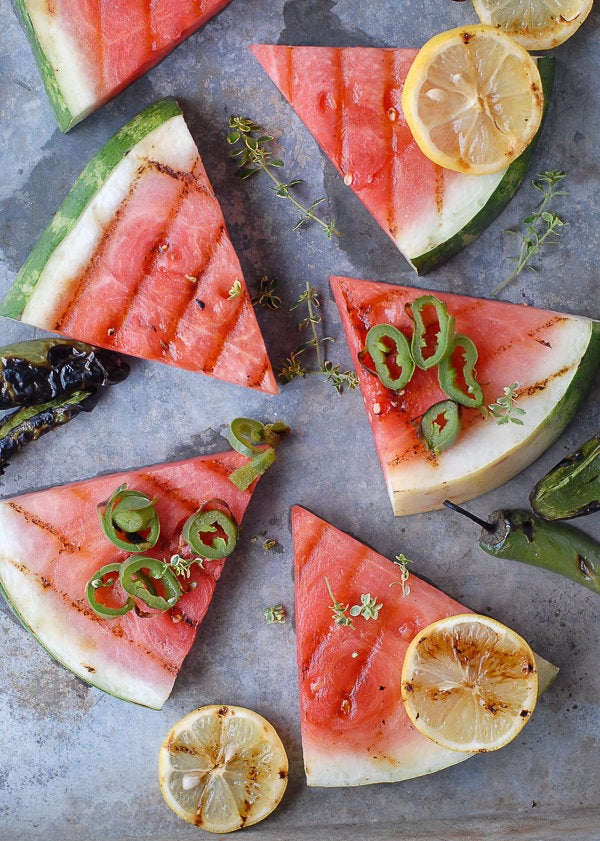 Ginger, Hibiscus And Minty Watermelon Popsicles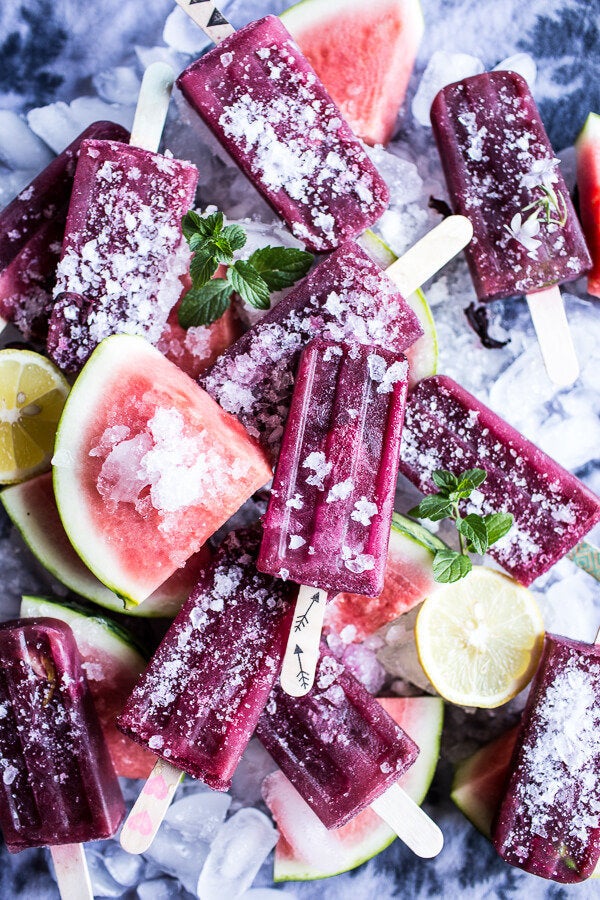 Watermelon Shandy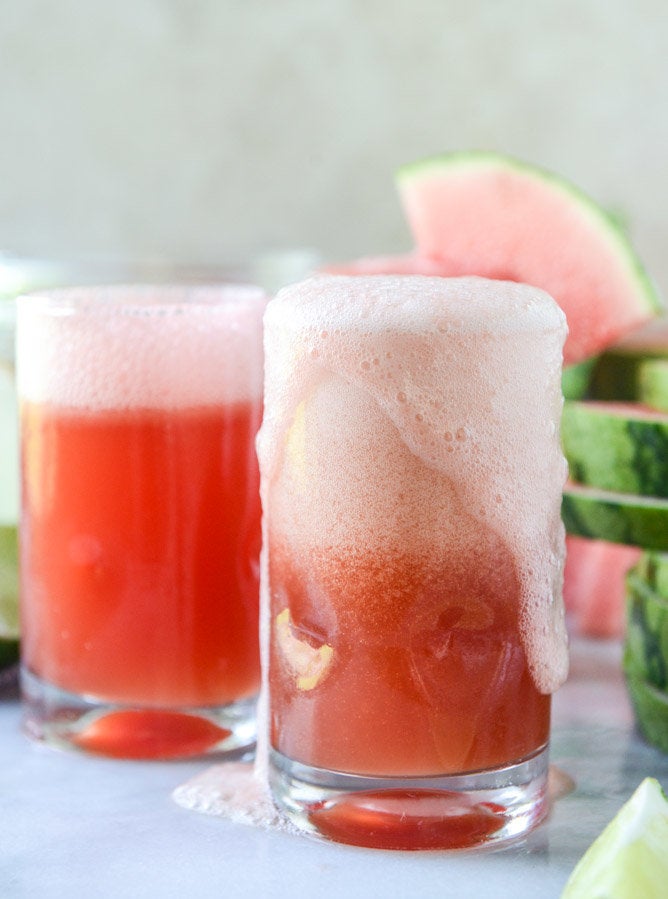 Watermelon Salad With Burrata And Yogurt Dressing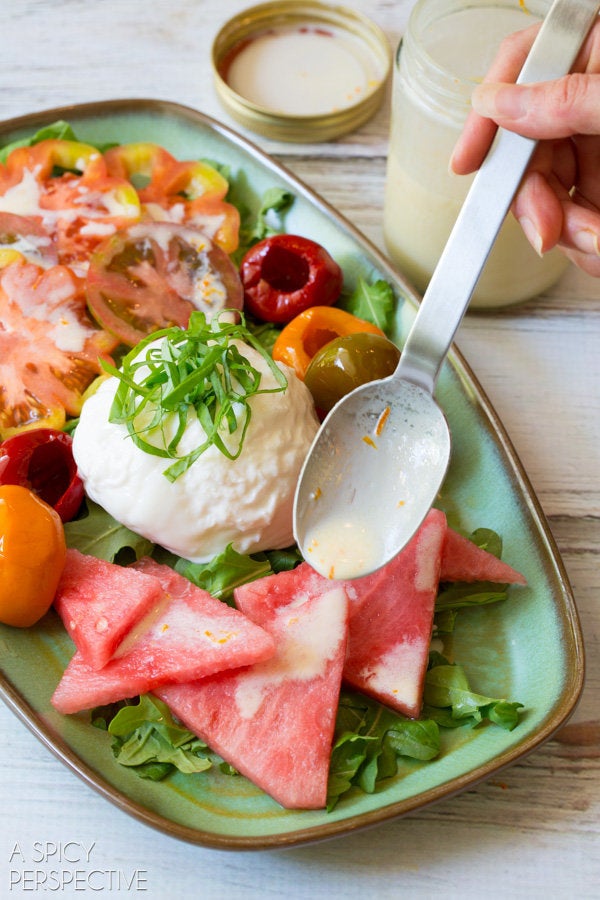 Fresh Watermelon Cake with Summer Berries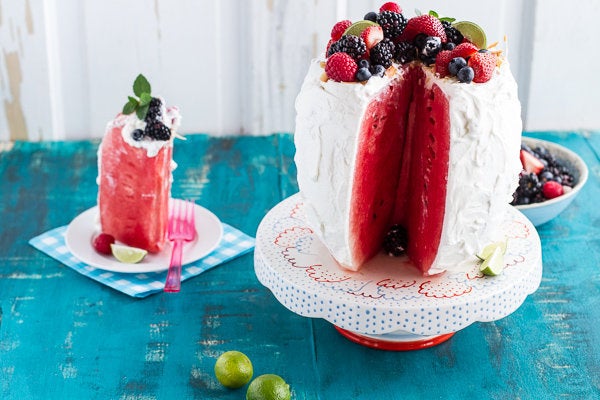 Boozy Watermelon Granitas With Coconut Whipped Cream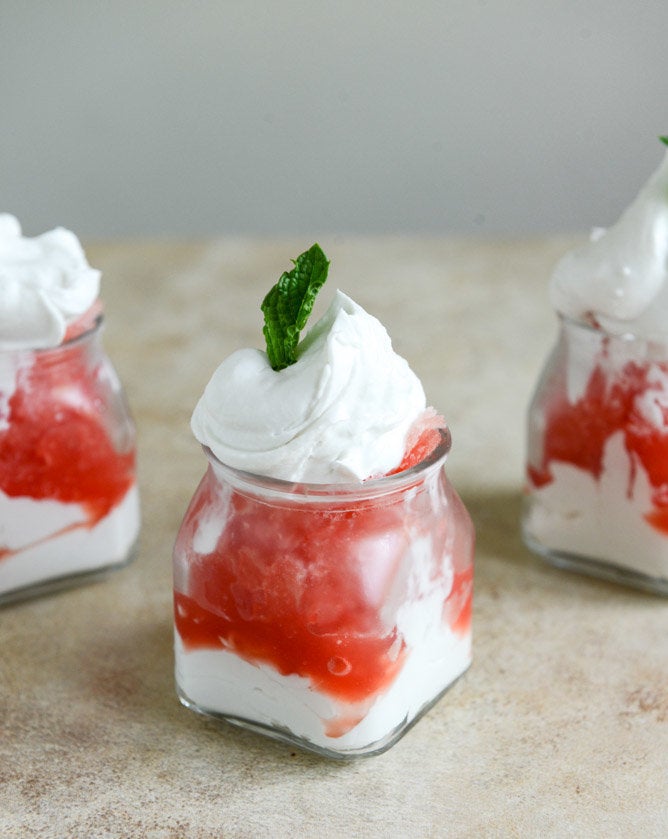 Braised Pork Belly Tacos With Watermelon, Jicama & Jalapeño Salsa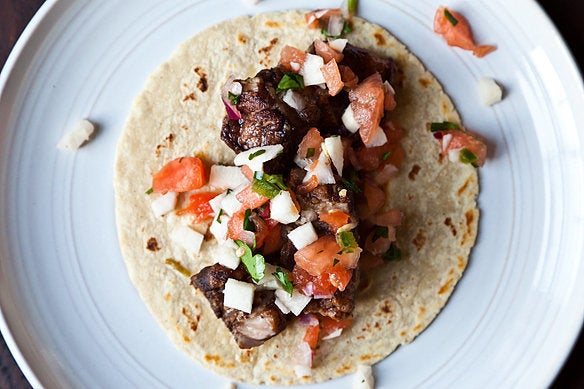 Salted Watermelon Margarita Popsicles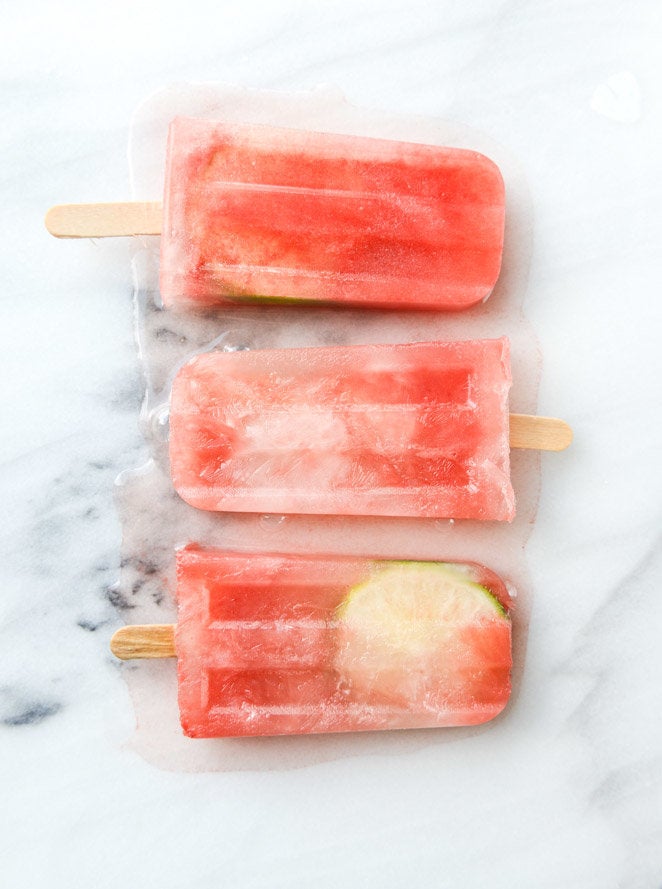 Strawberry And Watermelon Cake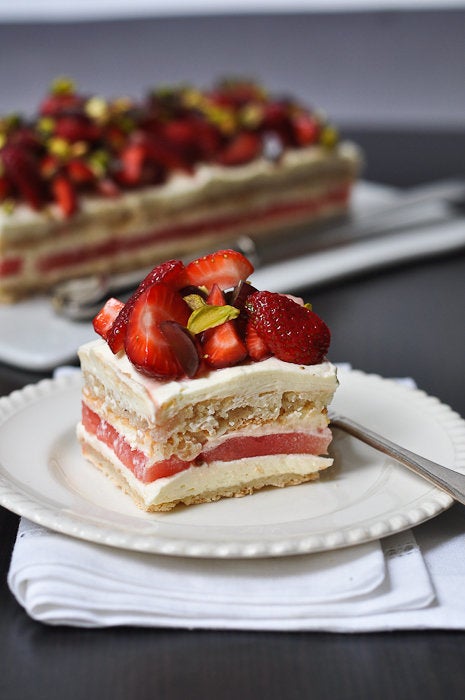 Watermelon Paloma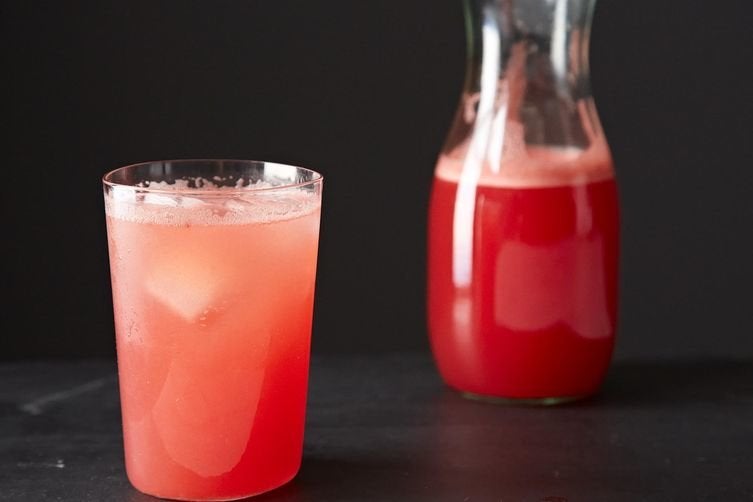 Honey Grilled Watermelon Caprese Salads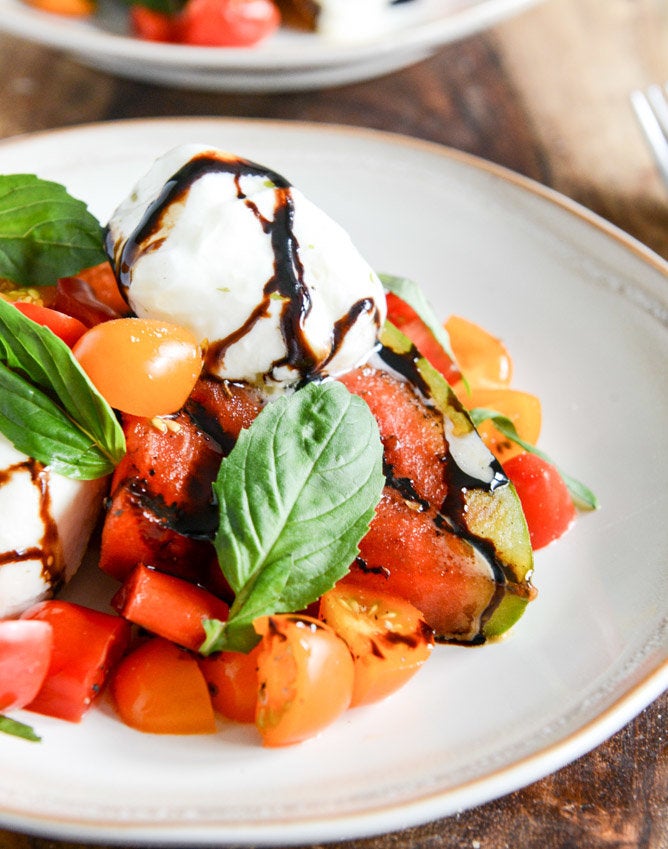 Watermelon, Mint And Cider Vinegar Tonic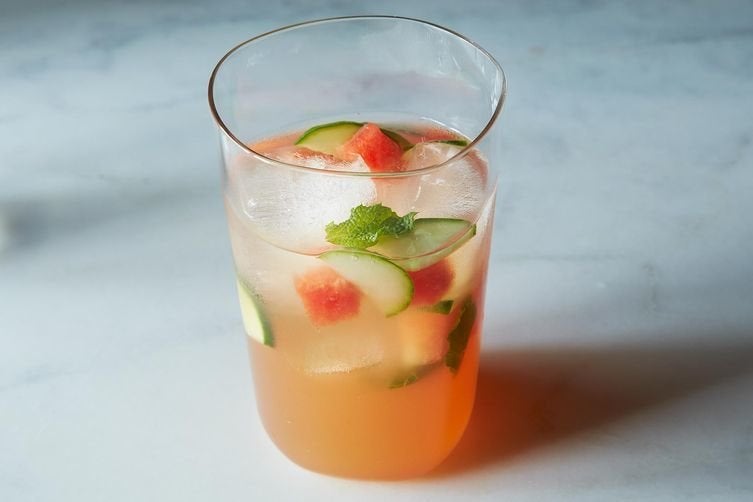 Cool Watermelon Gazpacho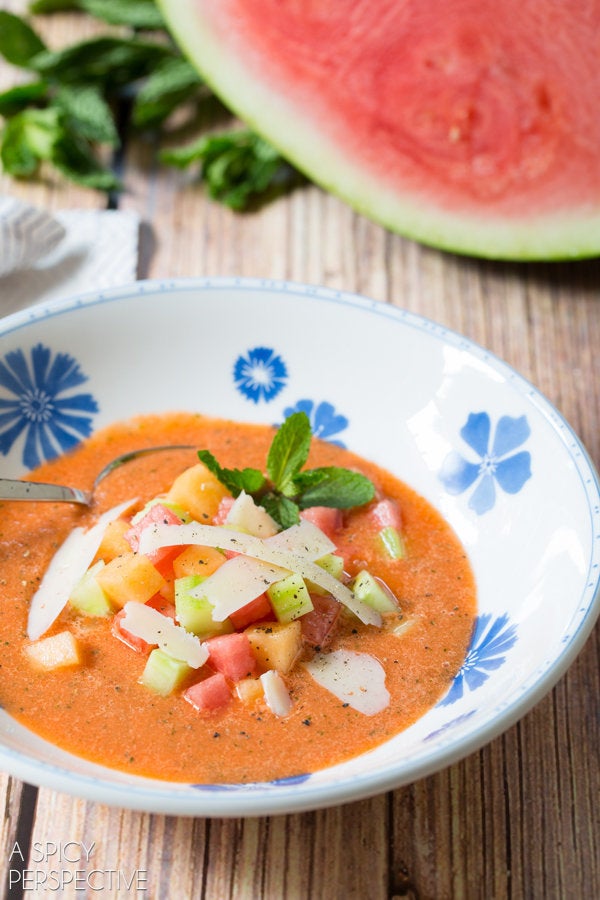 Watermelon Ginger Sparklers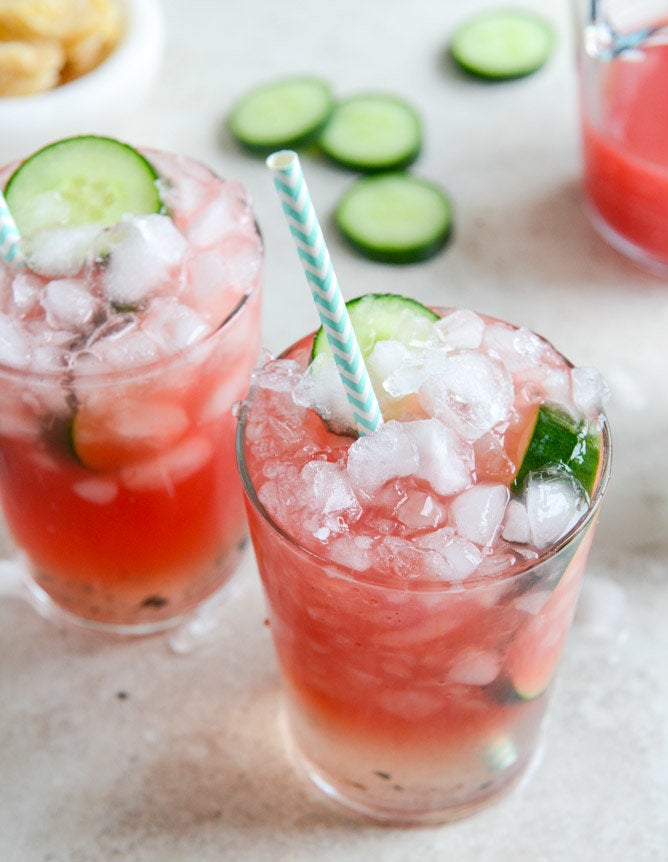 Grilled Watermelon Salad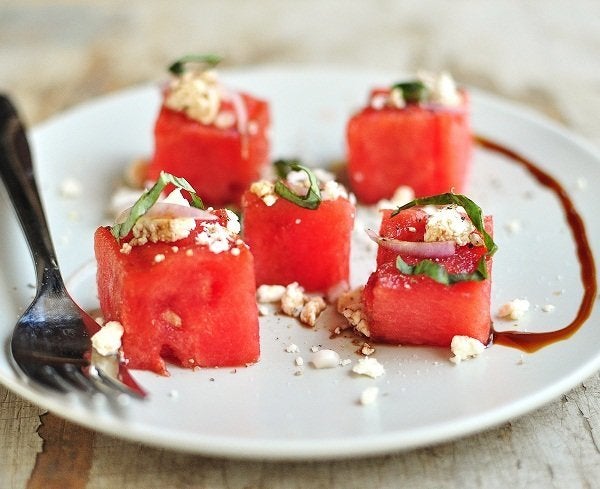 Pink Watermelon Lemonade Slushies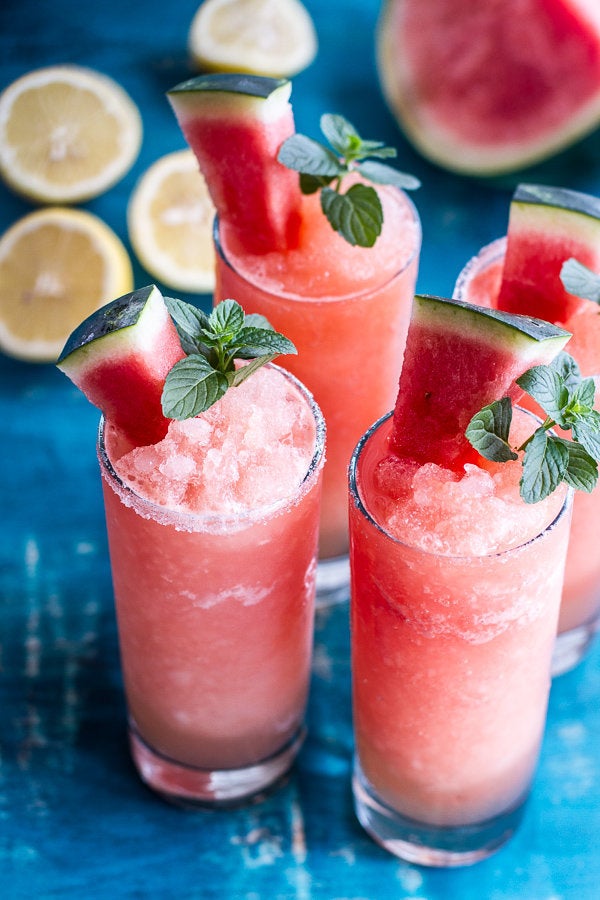 Pea Shoot Watermelon Goat Cheese Salad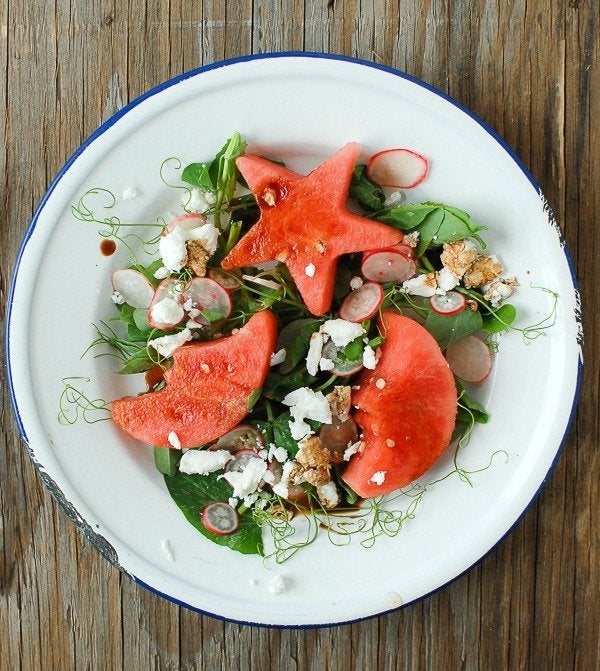 Watermelon Agua Fresca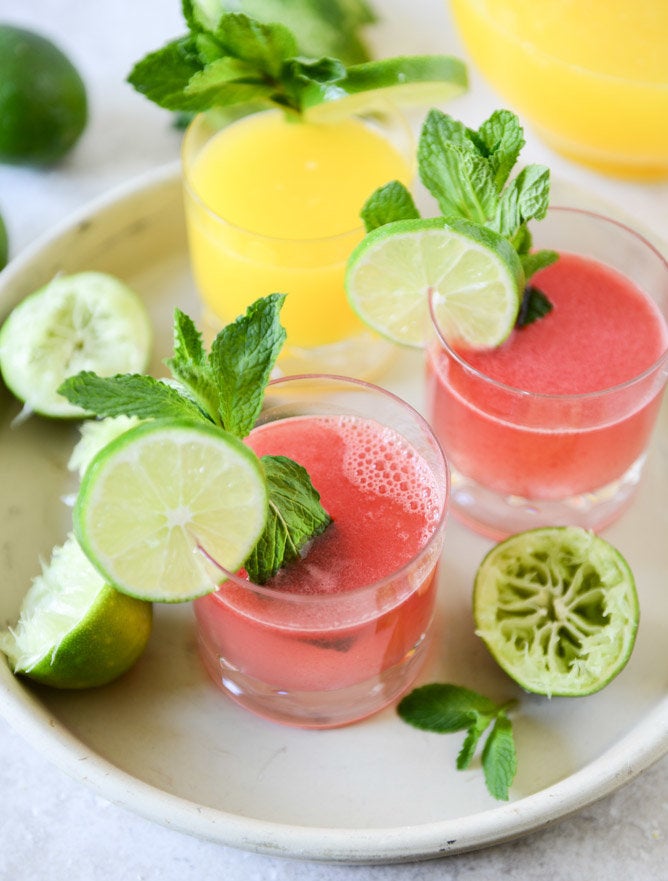 Coconut Lime Watermelon Slushie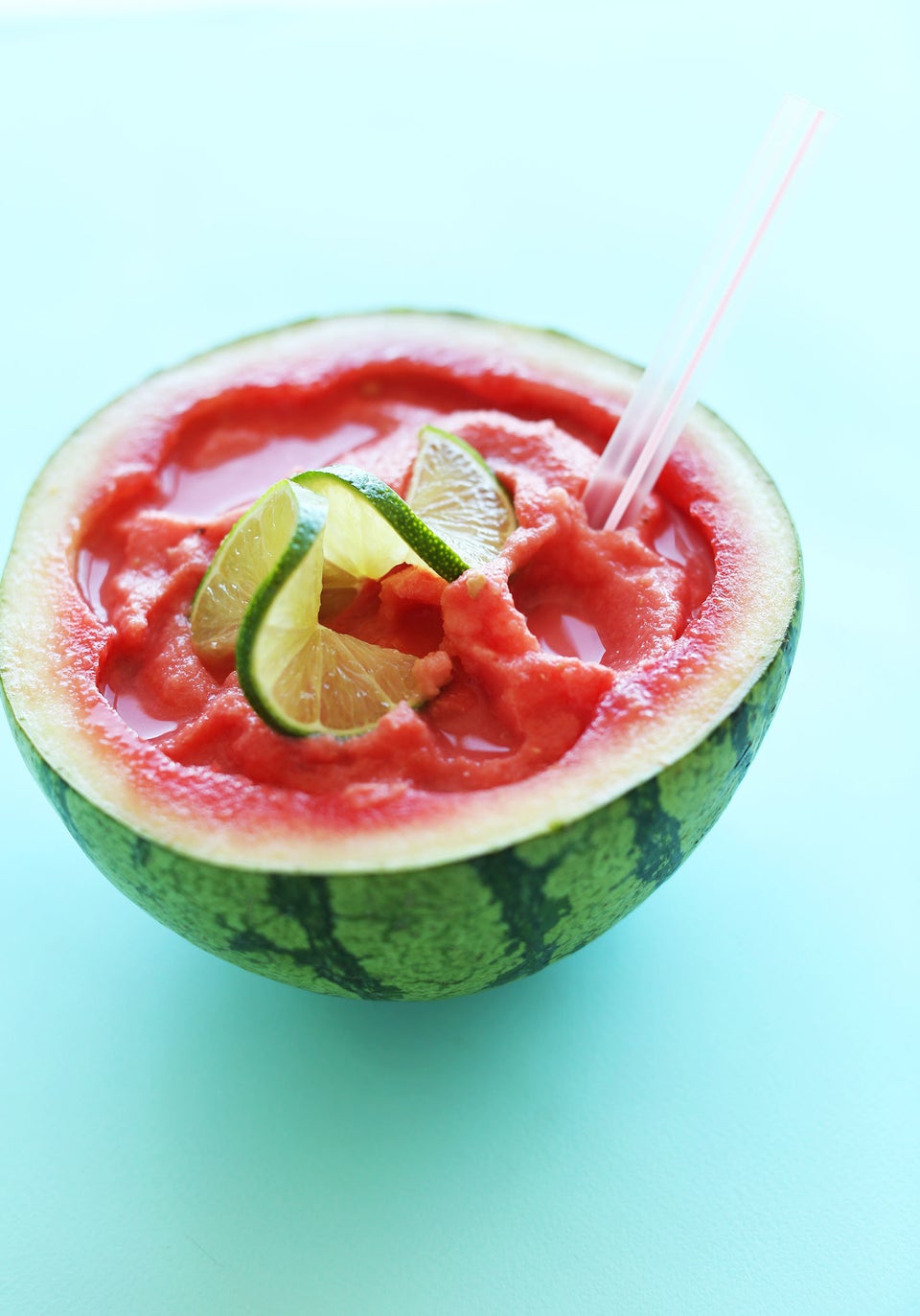 Minty Watermelon Cucumber Margaritas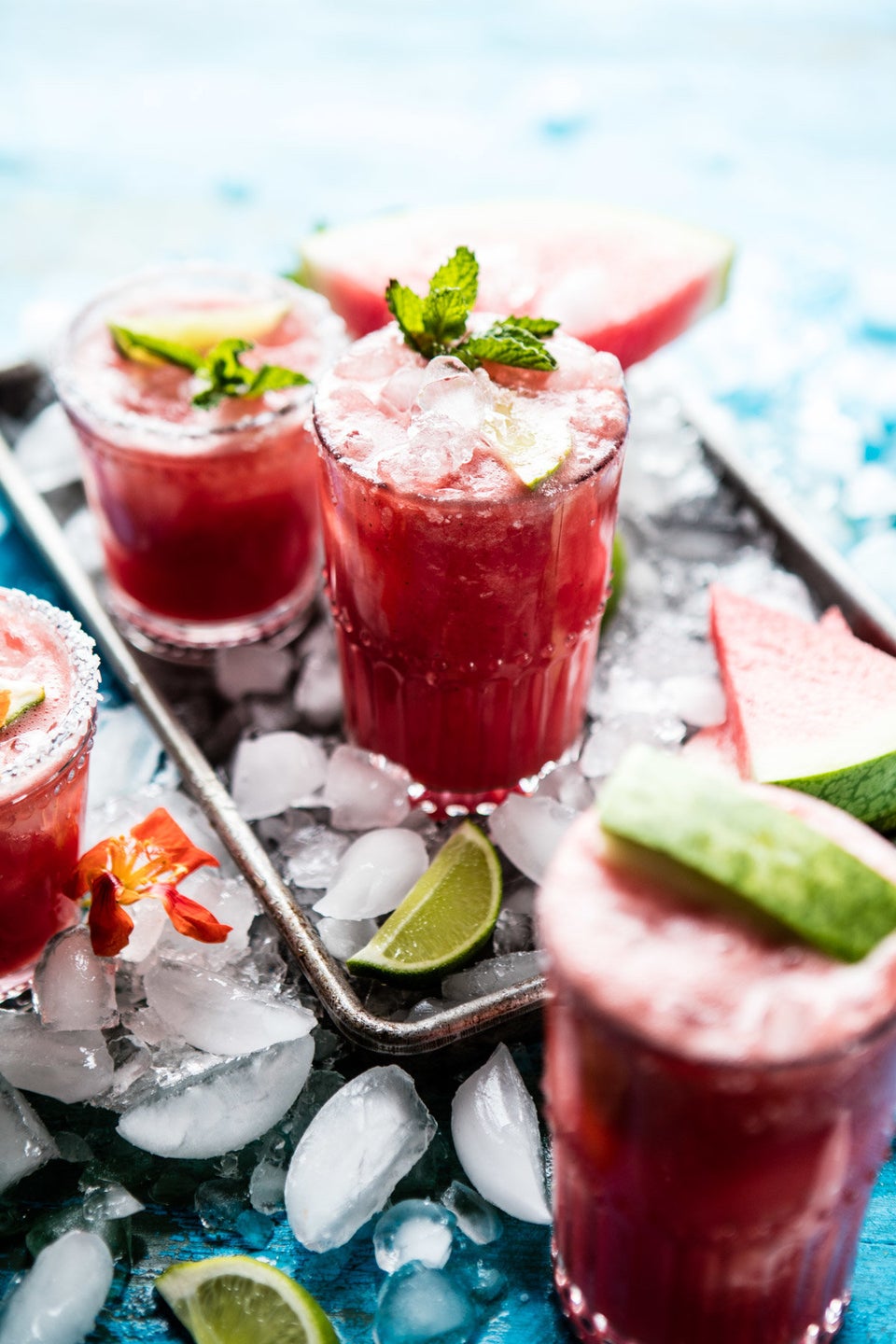 Fresh Watermelon Jello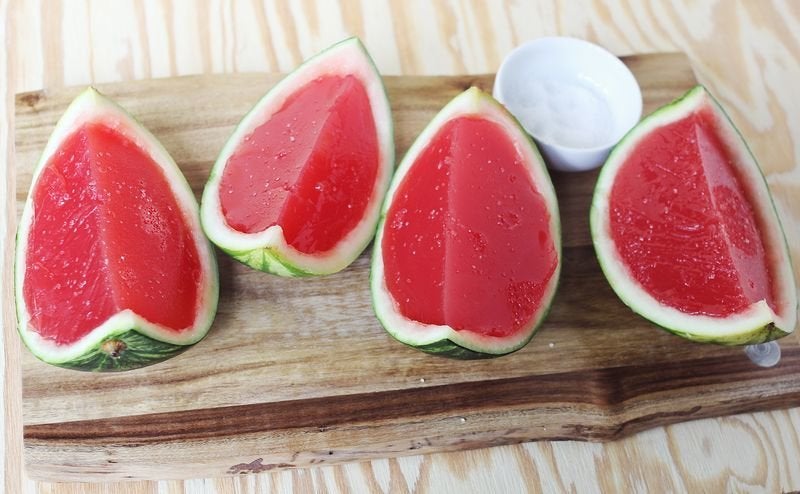 Watermelon Mint Sorbet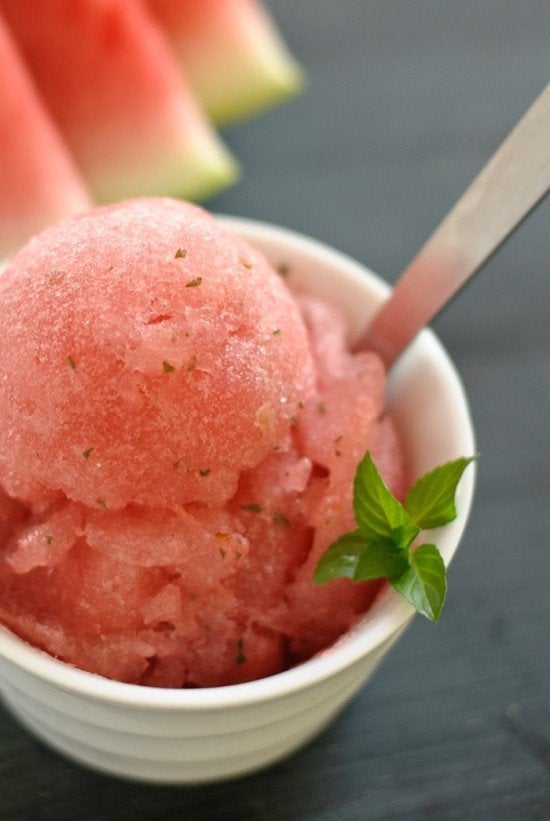 Before You Go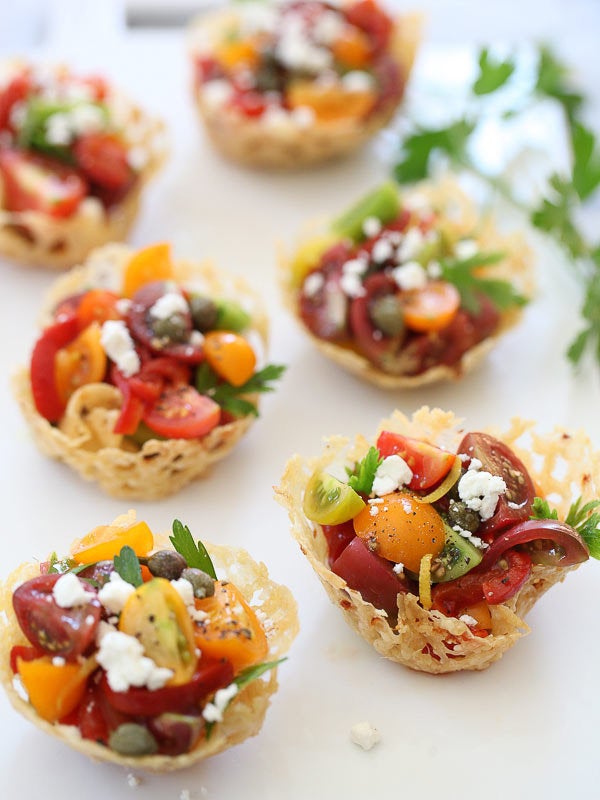 The Best Tomato Recipes
Popular in the Community