Photo credit: Verses from my Kitchen, How Sweet it Is, Two Peas and their Pod, Boulder Locavore, Damn Delicious
Watermelon is the quintessential fruit of summer. It's near impossible to get through three months of this warm-weather season without one meal ending with watermelon juice dripping down your arm. It's perfectly sweet, totally refreshing and wonderfully hydrating. It's the only way to survive the relentless summer sun.
That's right, salad. Watermelon belongs at every part of the meal and we've got 10 recipes to prove it.
Watermelon, Tomato And Four-Herb Salad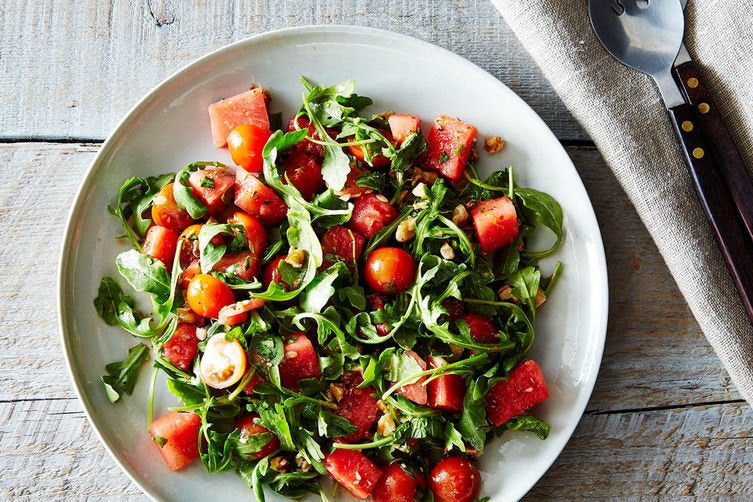 Honey Grilled Watermelon Caprese Salads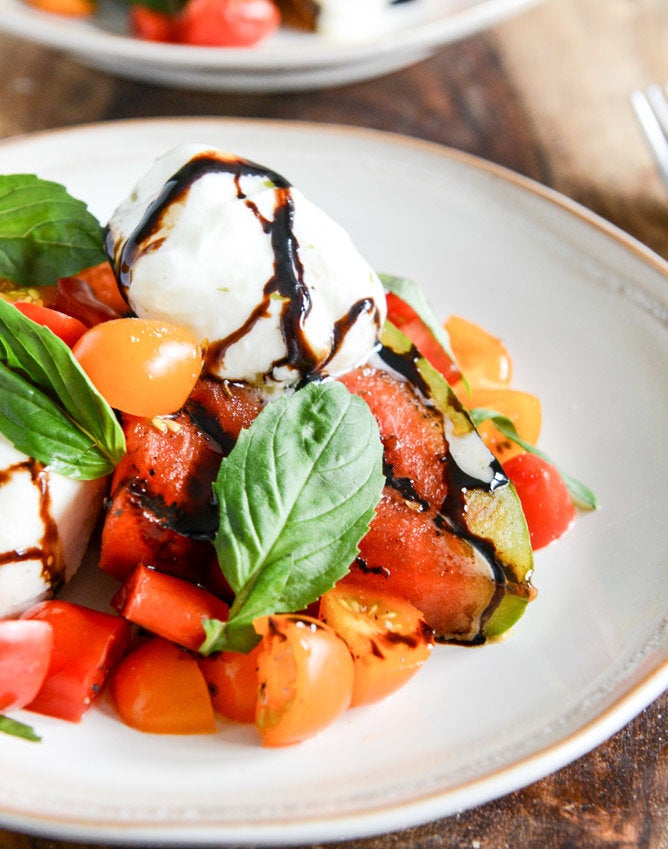 Thai Watermelon Salad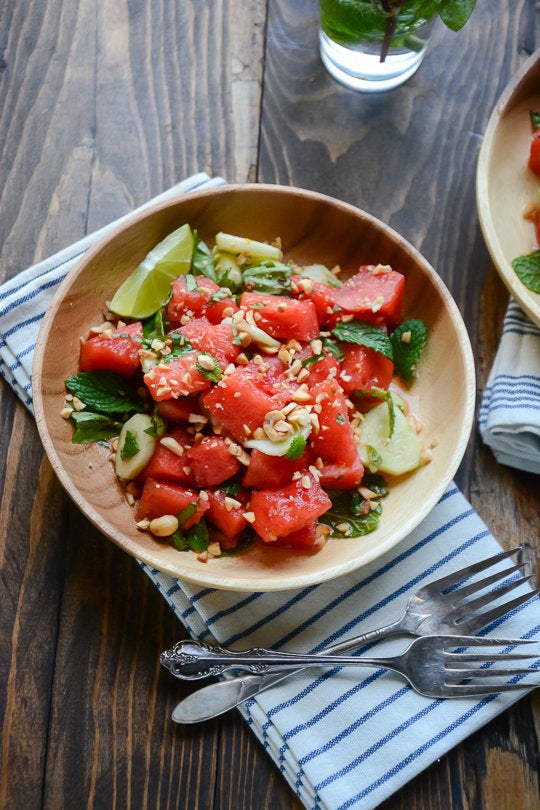 Watermelon Tomato Salad With Cumin And Fennel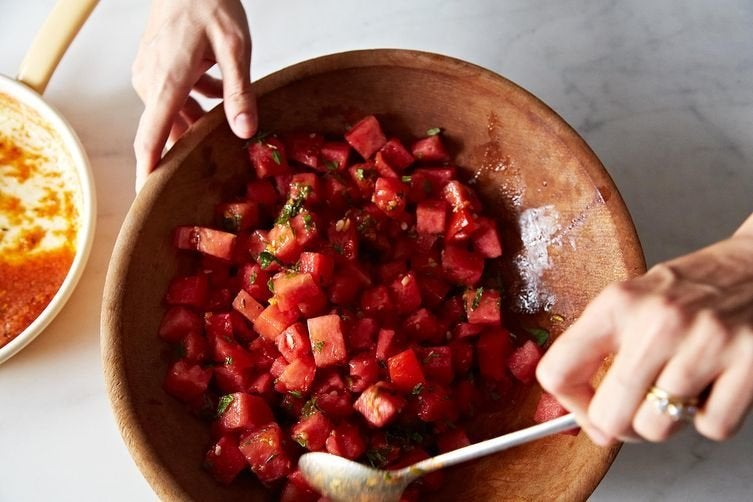 Red White and Blue Fruit Salad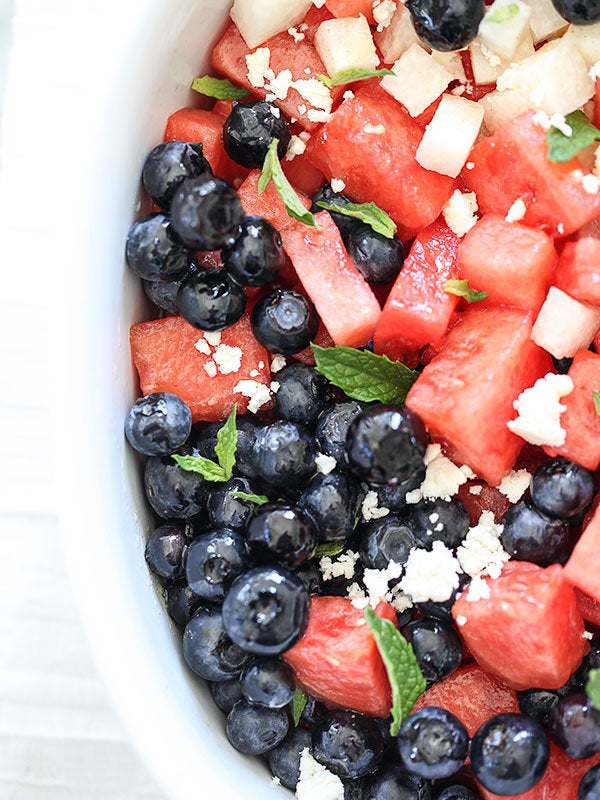 Chicken Gyro Salad With Home Pita Chips, Watermelon And Feta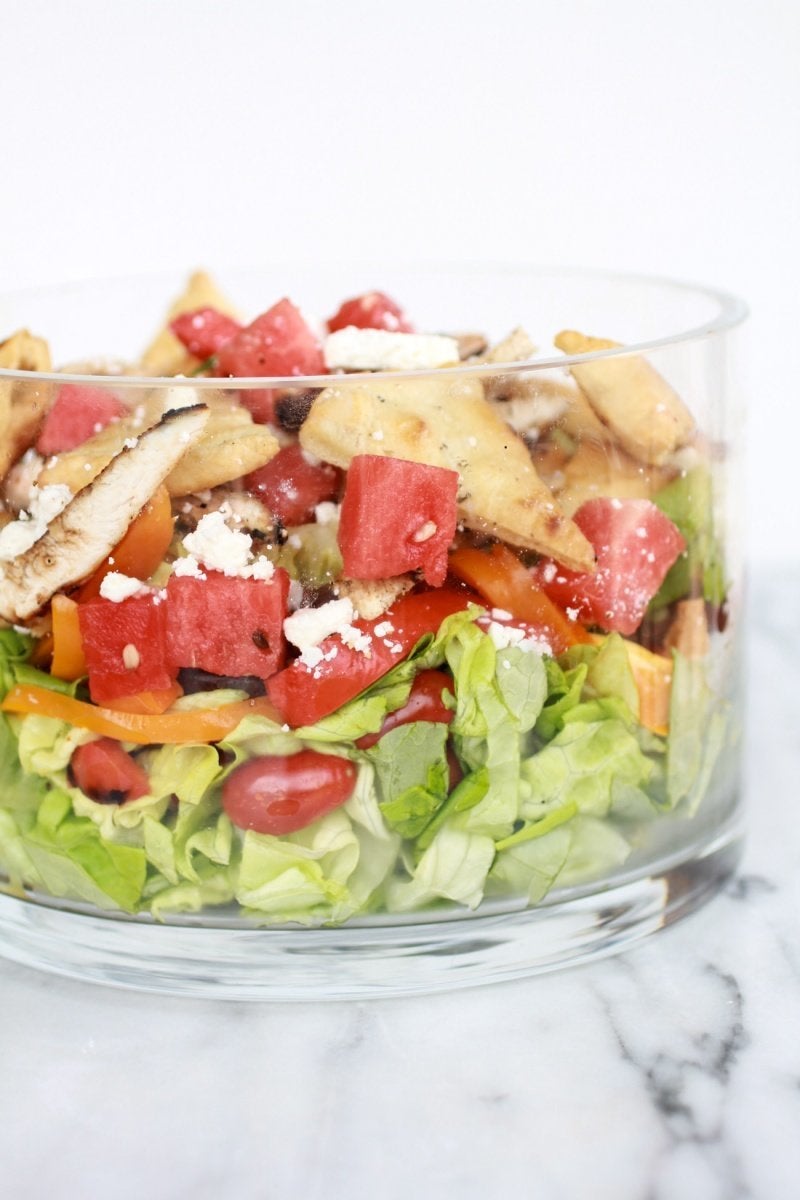 Watermelon Salad With Balsamic Reduction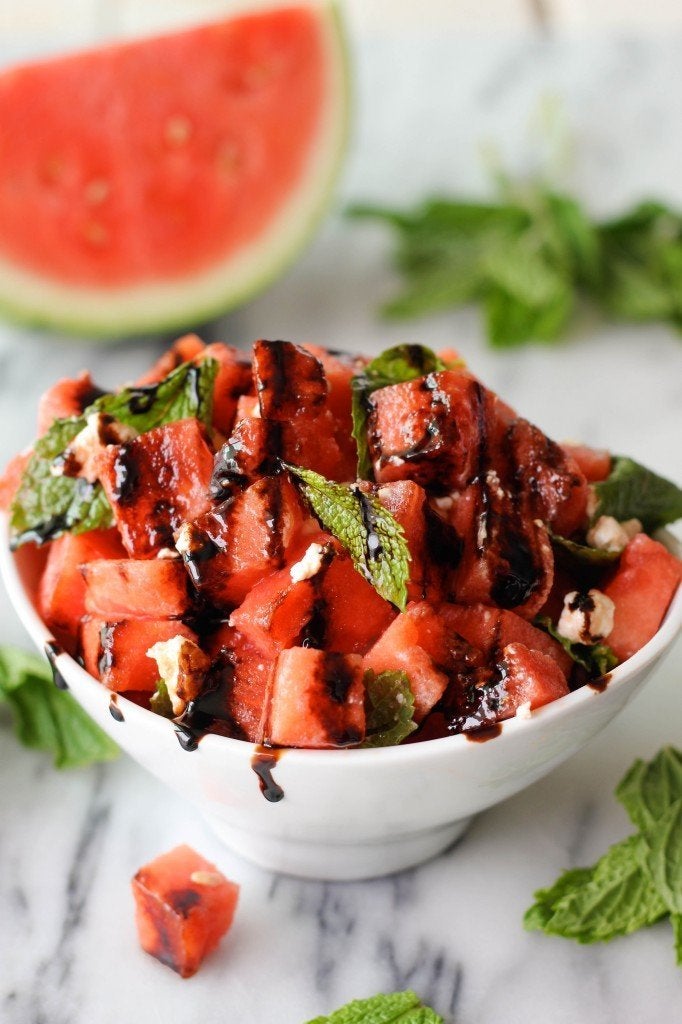 Watermelon, Blackberry And Mint Salad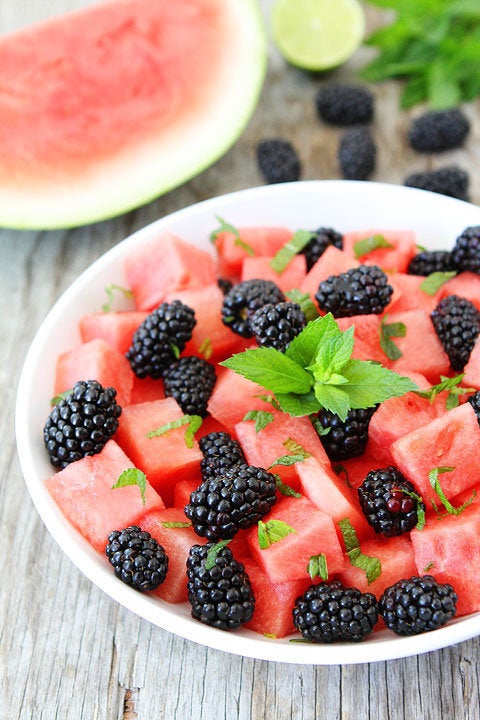 Pea Shoot Watermelon Goat Cheese Salad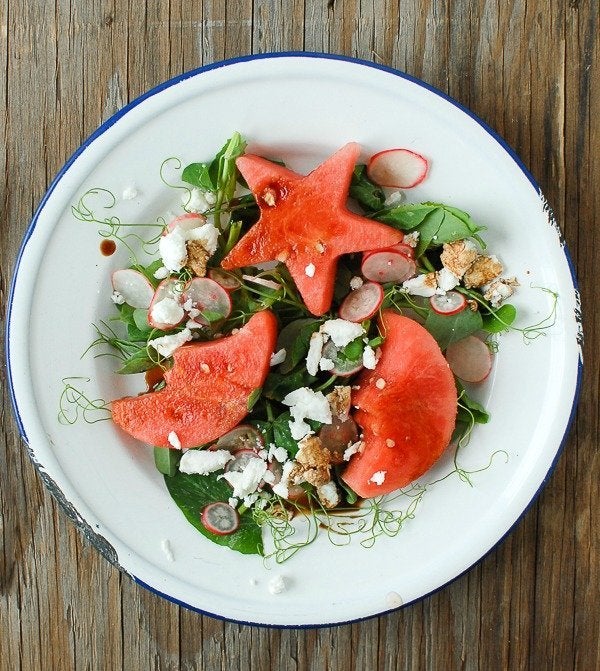 Grilled Watermelon Salad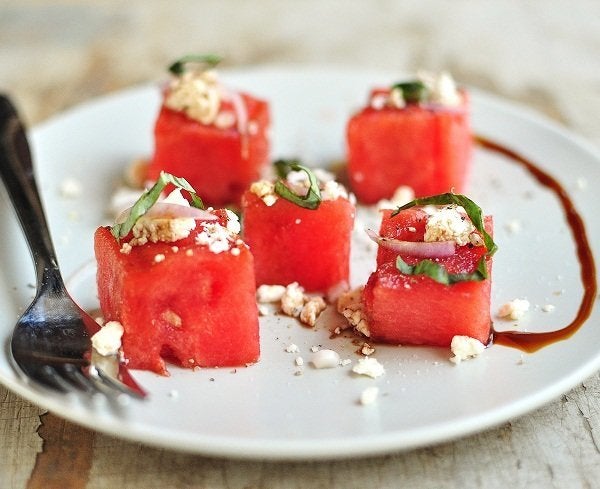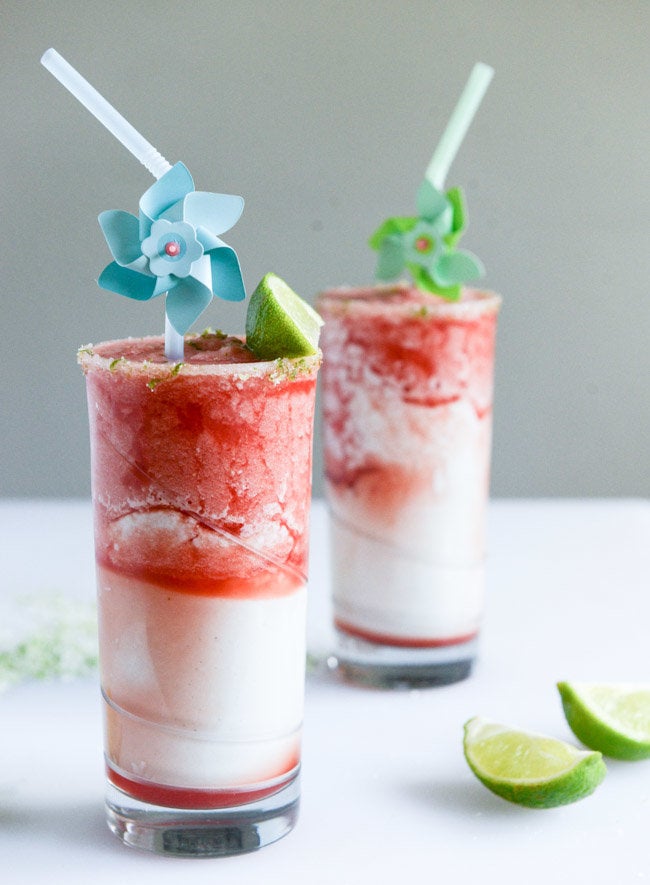 The Best Watermelon Recipes
Popular in the Community