Work-from-homers, rejoice!
The Logitech Washable Keyboard is not your average piece of office hardware. It does not break when doused with gooey household liquids, drizzled with pancake syrup, or even rinsed in the sink, which makes it ridiculously easy to keep clean.
Tech reviewer Lewis Hilsenteger of Unbox Therapy recently tested the keyboard's limits with condiments, syrup, and an entire can of Coke...
It looks as if all might be lost. But then Hilsenteger wipes, he types… and by jove, it still works! A truly washable keyboard, thanks to ultra-durable keys with "UV coating," whatever that is.
You can get the Logitech Washable Keyboard K310 on Amazon for about $75. Tech review site Engadget reports the keys have a softer, "mushier" feel than most, which may mildly annoy some users. But overall, the device has some pretty impressive powers.
Related
Before You Go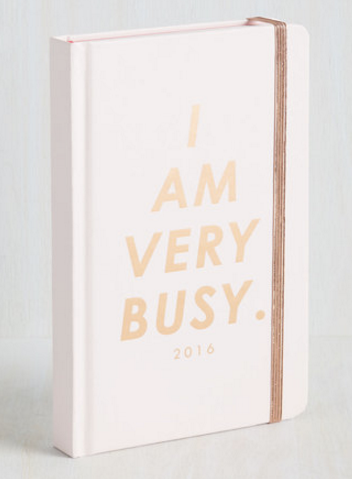 Home Products For Type A People