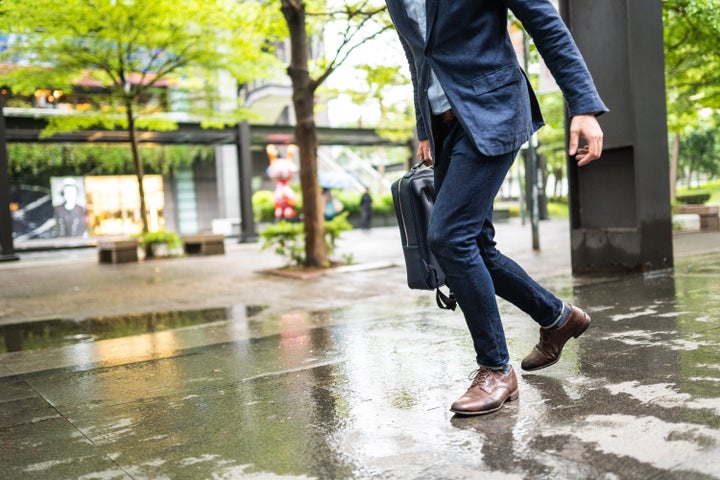 There's nothing I love more than splurging on a new leather bag, jacket or a pair of fancy fresh shoes to breathe new life into my closet. Leather accessories will never go out of style — even throwing on a chic leather belt is an easy way to elevate even the most casual outfit. And since leather fashion items are usually a bit of an investment, I'm always looking for ways to protect leather goods, keeping them beautiful and elongating each item's life.
I know many people swear by weatherproofing their leather accessories, but I've always been wary of doing it myself; the last thing I want to do is ruin something precious or brand new. But Vincent Rao Jr. of Vince's Village Cobbler in New York City assured me that weatherproofing shoes and bags is an essential post-purchase step. "Beyond extending the lifespan of leather products, it also preserves their appearance and ensures they remain in pristine condition, even when exposed to elements," he told HuffPost.
Rao explained that understanding the type of leather you are working with is incredibly important when water- and weather-proofing items on your own. "Materials like lambskin, nubuck and suede can be particularly challenging," he said, especially when in a lighter color like white, beige or gray. He recommends doing a test patch on a discreet area before going forward with a full application to avoid causing widespread damage. It's also important to note that weatherproofing is not a one-and-done situation. Rao encouraged periodic reapplication to ensure "continuous protection against water and other potential threats."
He urged us to reap the rewards of investing time and effort into weatherproofing leather items. It's the best way to preserve both the aesthetic and functional value of investment pieces so we can cherish them for years to come. Below, we've rounded up the best water- and weatherproofing products for leather items based on Rao's recommendations. Pick up a few for yourself and enjoy your beautiful luxury bags, leather shoes and more for years to come.
HuffPost may receive a share from purchases made via links on this page. Every item is independently selected by the HuffPost Shopping team. Prices and availability are subject to change. The experts consulted for this story do not necessarily endorse the products ahead unless otherwise noted.
Before You Go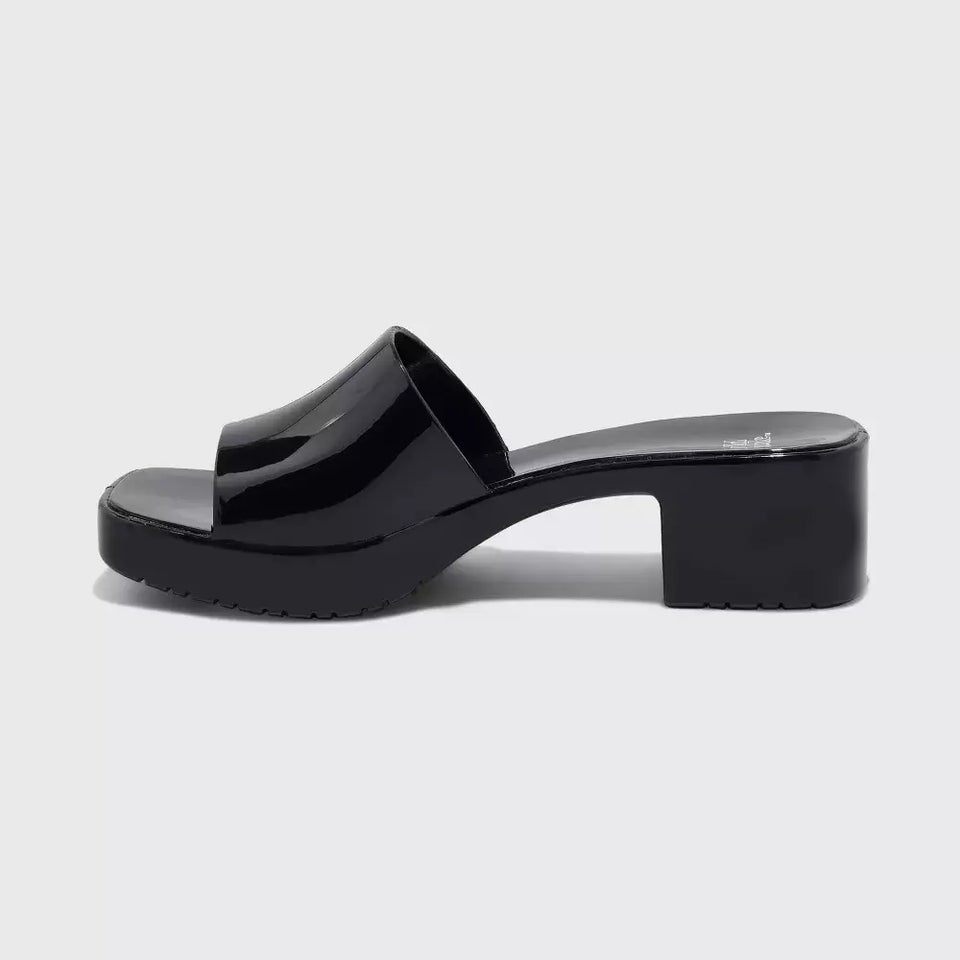 These Target Shoes Are Near Dupes For Designer Styles