Parents, your days of slathering sunscreen on wiggly, impatient kids may be over.
Nivea has teamed up with ad agency FCB Cape Town to create the Sun Slide, an inflatable slide that dispenses 50 liters of SPF 50+ water-resistant Nivea sunscreen instead of blasting water. The companies brought the slide to a beach in South Africa to bring awareness to the country's high rates of skin cancer. The kids sported goggles to protect their eyes, and we're guessing they heard many reminders to keep their mouths closed while having fun on the slide.
There's no word on how effective the slide truly is when it comes to coverage, but according to a video that shows kids (and a few eager adults) slipping and sliding, the Sun Slide applied sunscreen to more than 100 kids every hour.
Now that sounds like a true summer miracle.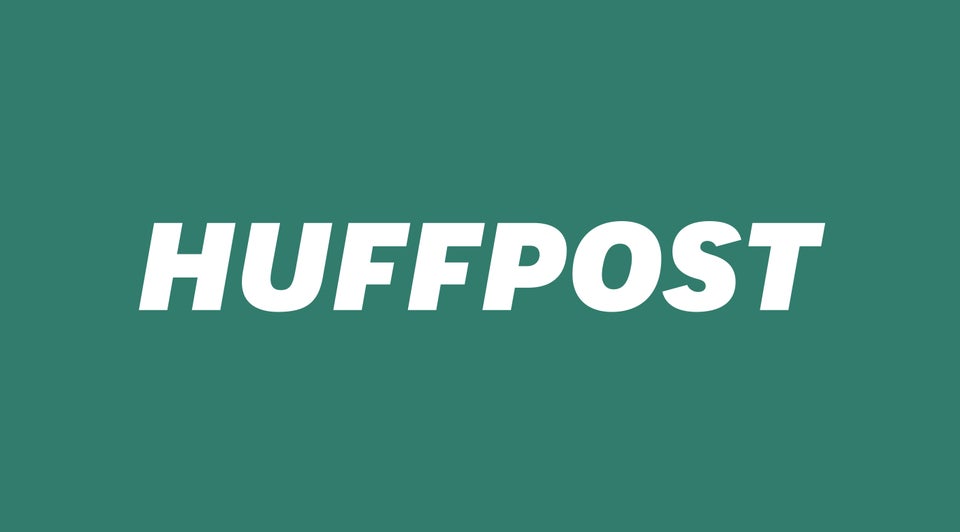 Tearjerker Commercials About Moms & Dads