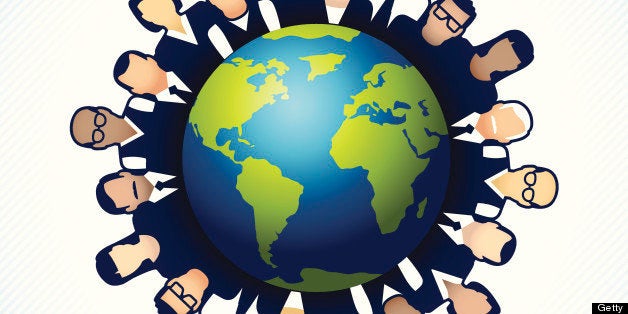 A health care crowdfunding platform just helped revolutionize the way that nonprofits are funded.
Watsi, a prominent nonprofit that funds medical care for people in need, raised $1.2 million from a seed funder that usually only benefits for-profit startups, according to a recent press release. After being the first charity to work with Silicon-Valley startup accelerator Y-Combinator, Watsi joined a small list of nonprofits that have secured investments from angel investors.
The Y-Combinator investors, who are typically looking for equity and profit, aren't expecting their returns in cash but rather in Watsi's ability to help those in need of medical care, to whom they donate 100 percent of their proceeds.
Watsi's recent achievement not only demonstrates the nonprofit's determination to do good but also highlights its ability to explore the limits of charitable fundraising methods, Watsi co-founder Chase Adam explains in a press release.
"After growing alongside some of the most innovative companies in the world, we decided to try and reimagine what it means to fundraise as a non-profit," he said. "Our goal was to convince leaders in technology to throw their weight behind scaling social good the same way they scale for-profit ventures."
An ambition to revolutionize nonprofit fundraising isn't anything new for Watsi. As the chatity's marketing director and co-founder Grace Garey explains in a Huffington Post blog entry, changing philanthropy was an initial goal for the Watsi team when they began in 2012.
"We created Watsi, a global funding platform for healthcare, because we were tired of old fashioned philanthropy," Garey wrote. "We were part of a generation that grew up on the Internet, and we had the paradoxical experience of being hyper-aware of global issues but unable to use the technology that surrounded us to actively participate in them."
Related
Before You Go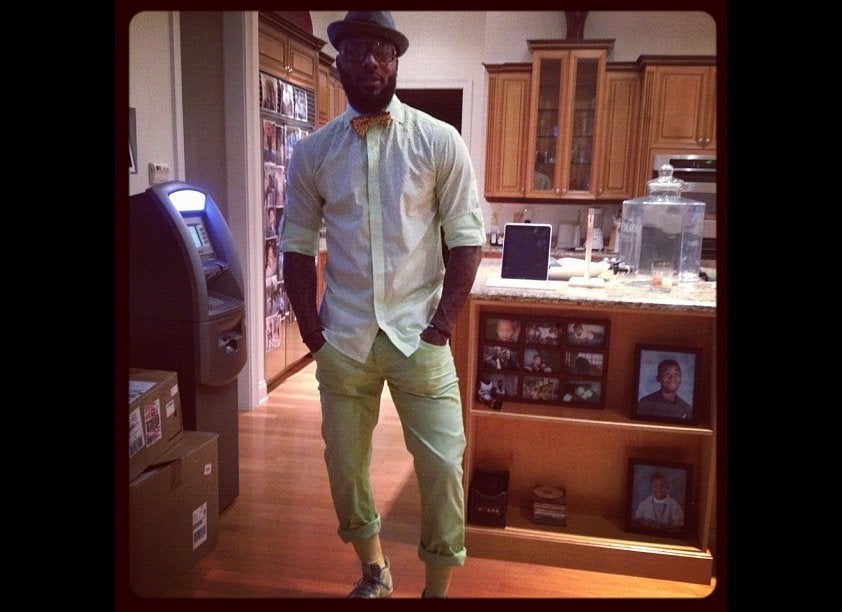 Crazy Things Rich People Do With Their Money