Leave it to a colorblind coal miner to turn waves into works of art.
Having bought his first camera just eight years ago, Australian photographer Ray Collins has become known for capturing the swells in otherworldly perspective. They can be mountainous, menacing and flat-out gorgeous. He calls his shots "moody seascapes."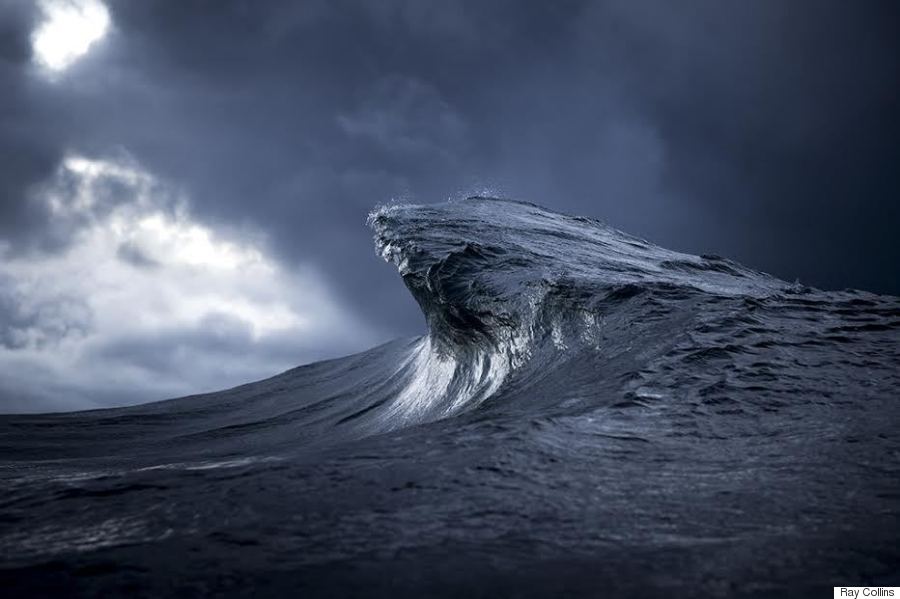 "I've set out to show and share my interpretation of light, water and movement, in an intimate way," Collins told The Huffington Post. "As an artist I think you're constantly redefining your work, because it forces you to grow."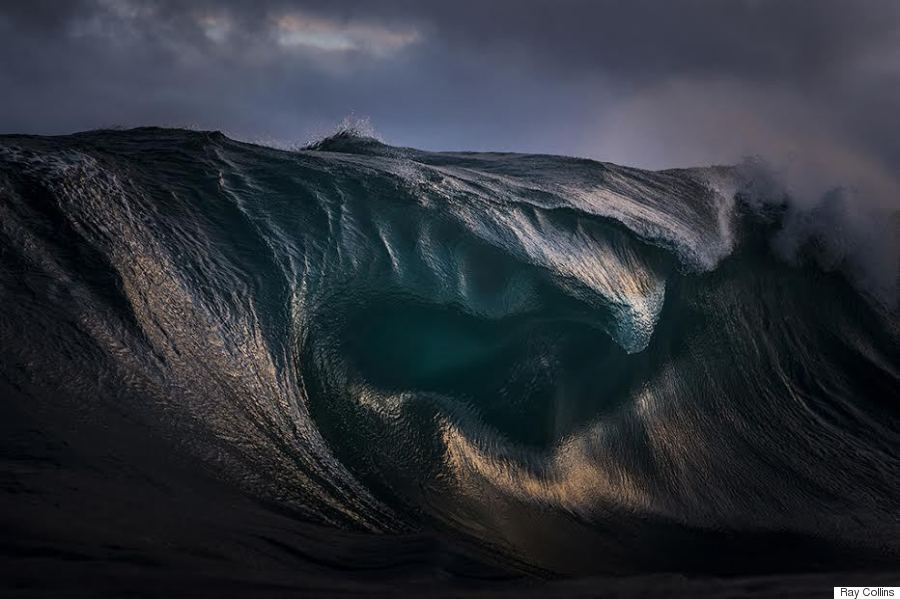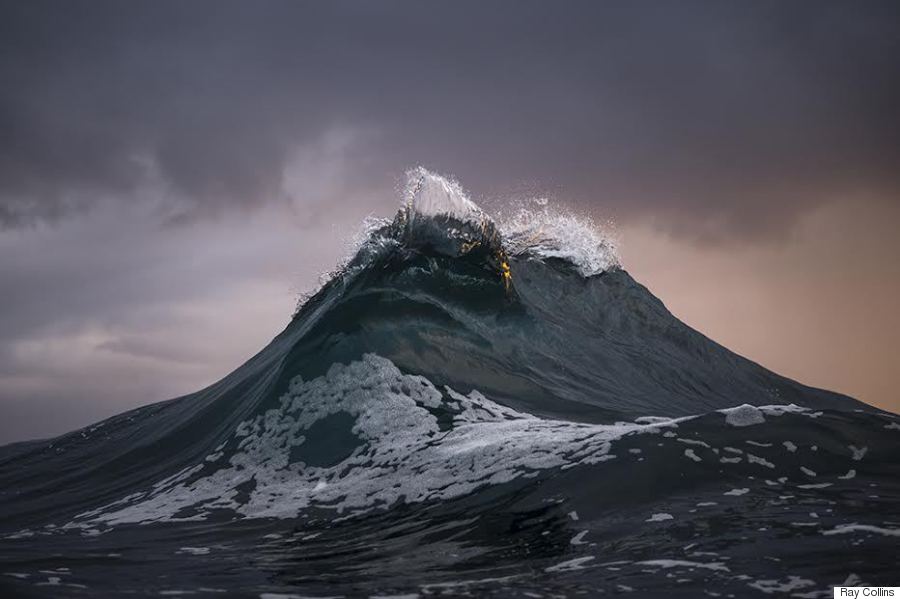 Collins took up ocean photography after he injured his knee in the mines.
"I've been working in an underground coal mine longer than I have been making images, but my earliest memories are of being in the ocean, so I guess it's a full circle of influence," he said. "I'll tell you what, though, nothing feels better than being in the sea after breaking rocks and avoiding being crushed by collapsing tunnels for 12 hours straight. Complete freedom."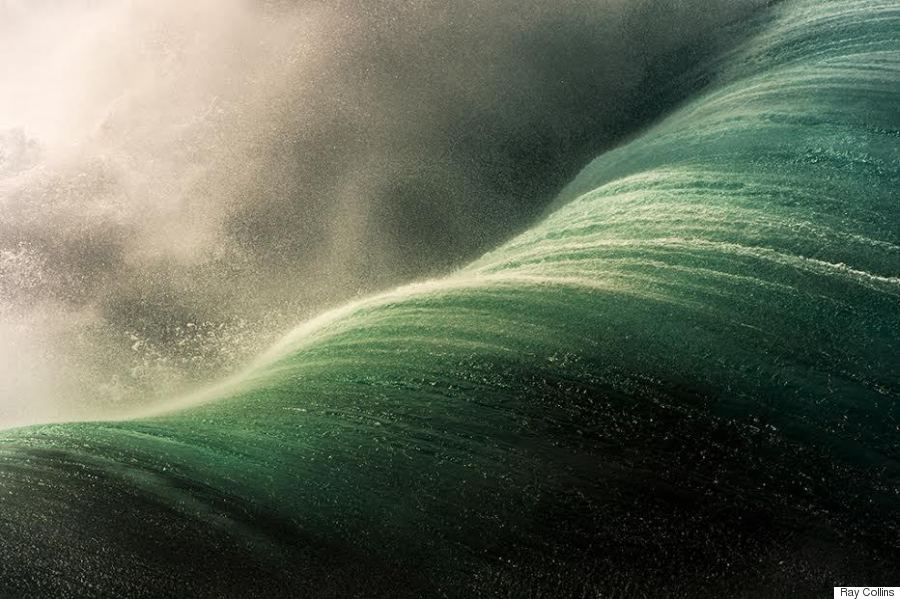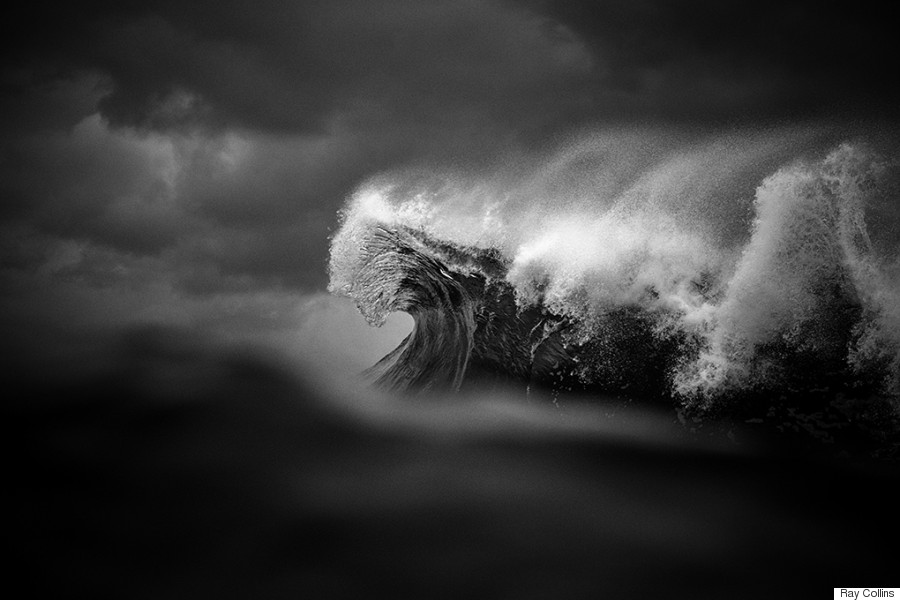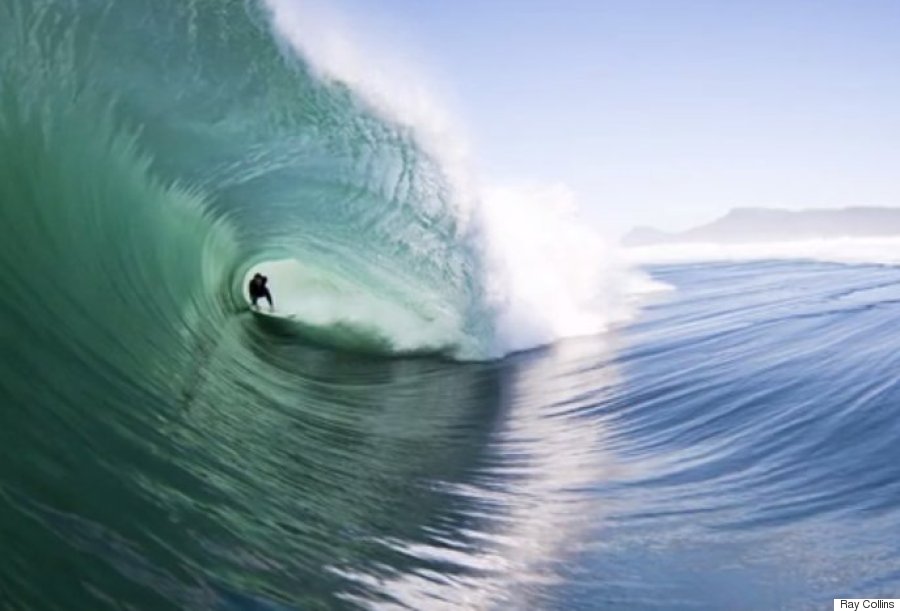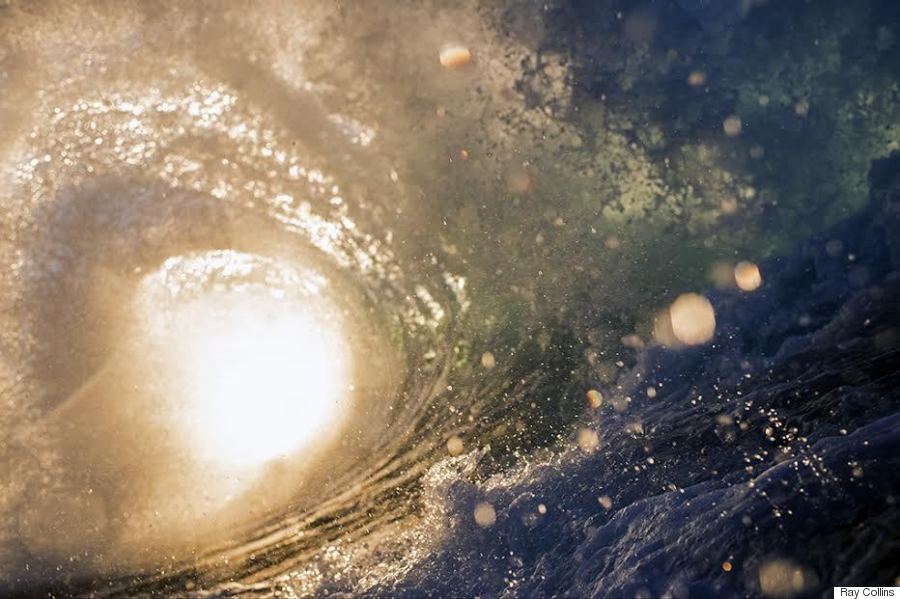 Related
Before You Go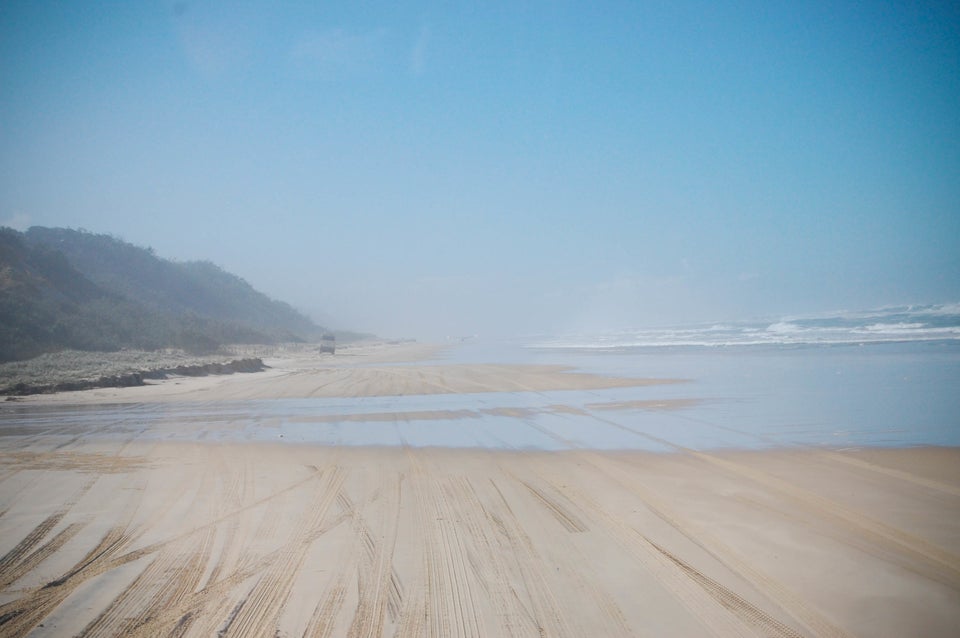 Worlds Most Dangerous Beaches
Popular in the Community