If you were blessed with semi-awkward "curlyish" hair, styling your locks can be the most frustrating part of your morning routine. Some strands are ringlets, some are straight. Some pieces respond well to a curling iron, others refuse to hold any shape.
After spending most of the year using various products and fussing with the more temperamental areas, we finally found the answer: Humidity is the secret weapon. We're serious -- the same weather that makes you sweat uncontrollably is actually your semi-wavy hair's best friend. And if you spend more time embracing the sticky air rather than using products to prevent its effects, wavy hair can actually become pretty low maintenance.
We realize that all curls are different, but here are five tips for taming that misbehaving mane.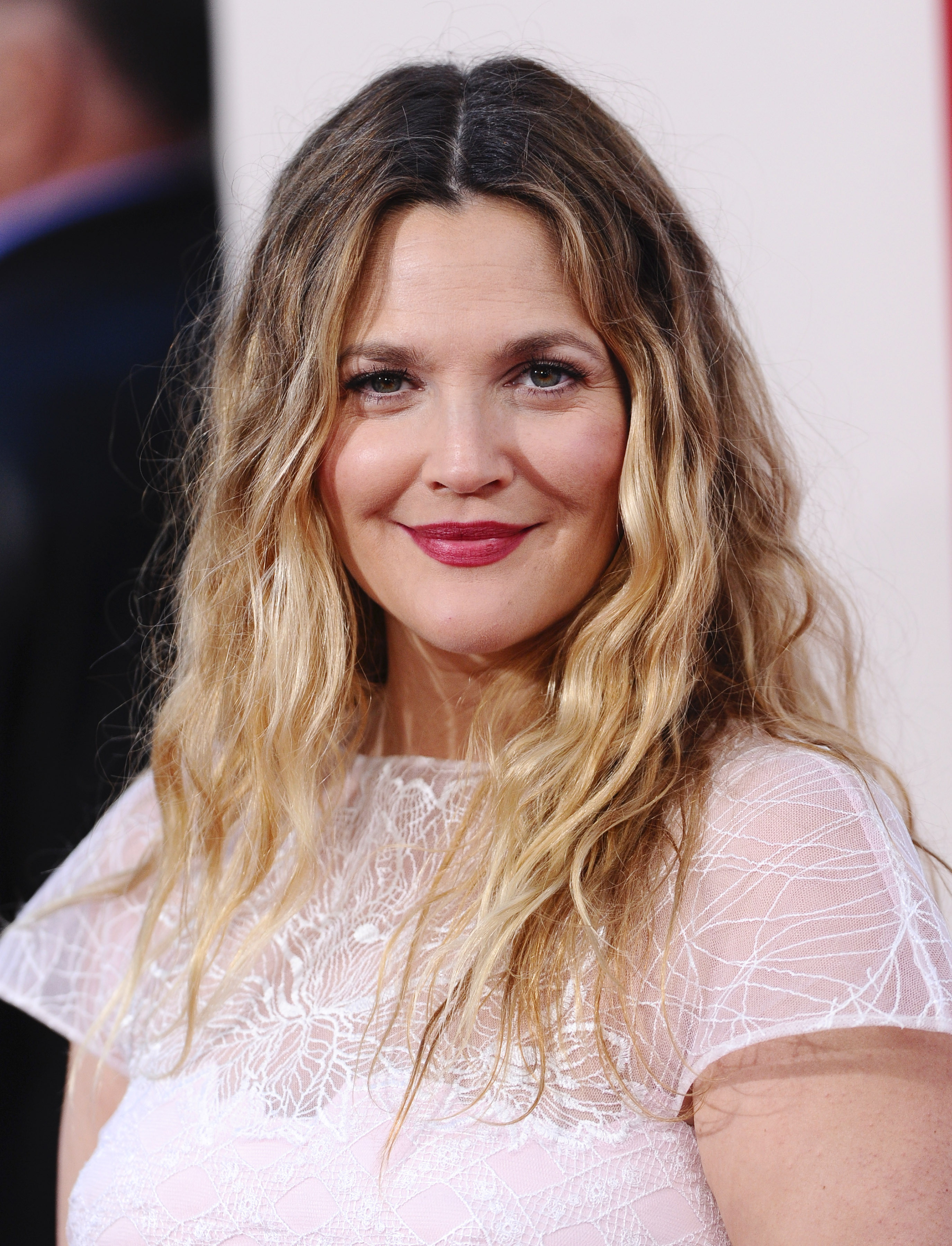 1. Find the right shampoo for YOU.
2. Brush your strands when they are wet.
The point here is to avoid tampering with your curls when they are dry. So if you do decide to brush your curls, make sure you do so quickly after your shower.
3. Ditch the blow dryer, and other hot tools, altogether.
Moisture is your friend, so leaving your locks to air-dry may take longer but allows for them to consume the extra water, which ultimately adds more volume. Do NOT use a towel as the cloth will absorb the moisture, instead of your strands.
4. Find a misting product or nourishing treatment for a refreshing, shiny look.
If you have fine hair, spray from the mid-section and down to the tips. If you have thick hair, start at the roots and proceed down to the ends. Flip your head upside down, continue to spray and gently scrunch your hair with your hands. We like this saltwater-based styling spray and this Dove Dry Oil.
5. The takeaway: You don't need to do a lot for your hair to look great. Stash the hot tools and work with what you've got. Check out our recommended products for a fuss-free routine below.
Kérastase Nutritive Bain Oleo-Curl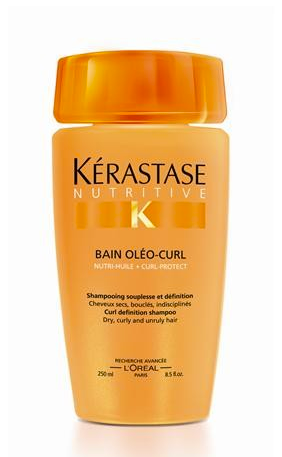 Bumble And Bumble Surf Spray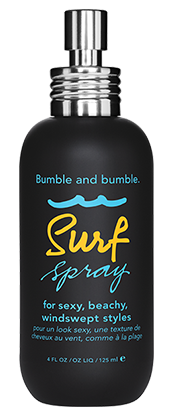 Dove Pure Care Dry Oil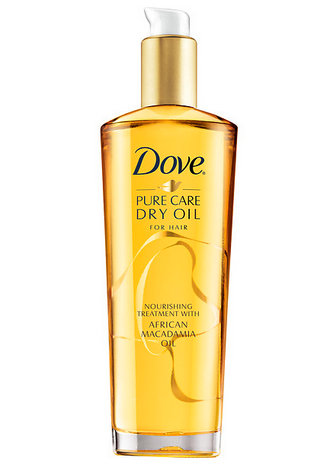 Spray Volumifique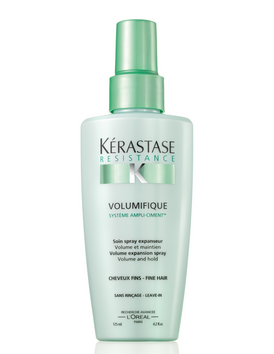 Styling Spray À Porte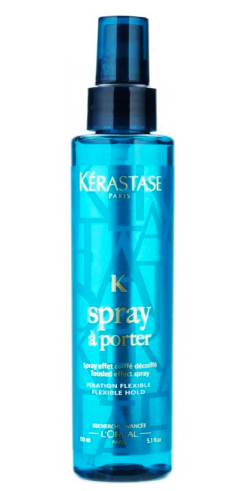 Julien Farel Relaxing Balm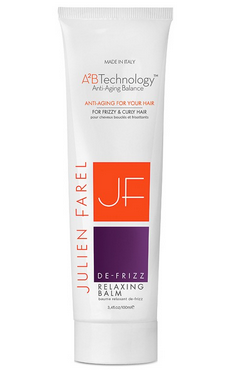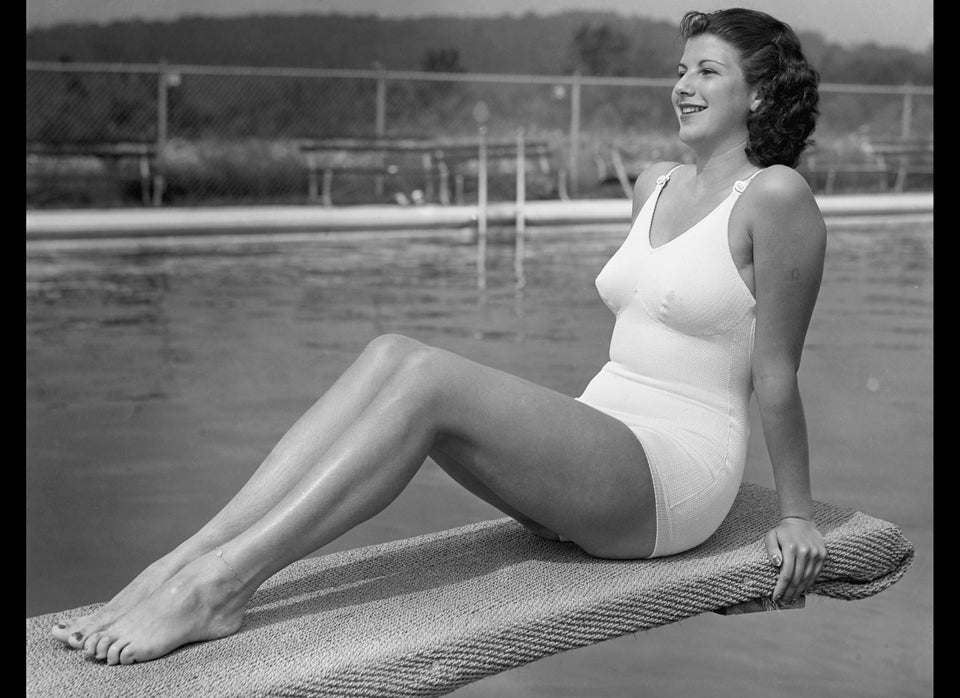 Hot-Weather Hair Tips & Products
Popular in the Community