While the rest of the world anxiously waits for companies to start delivering pizzas by drones, a Canadian marketer has discovered another possibility: wax jobs.
The 37-year-old resident of Magog, Quebec, says the idea came to him in a flash.
"I was sitting around and thinking of things that have never been done," he told HuffPost. "I had a squirrel pull out a kid's tooth once."
To do the drone wax job, Freiheit bought some Nair strips and tied one to the drone with strong cord. He reinforced the Nair strip with some duct tape and prepared himself to get hurt.
"I have a high threshold for pain, so I was prepared for it," he said.
How did it work? Judge for yourself.
Of course, the proof is in the Nair strip.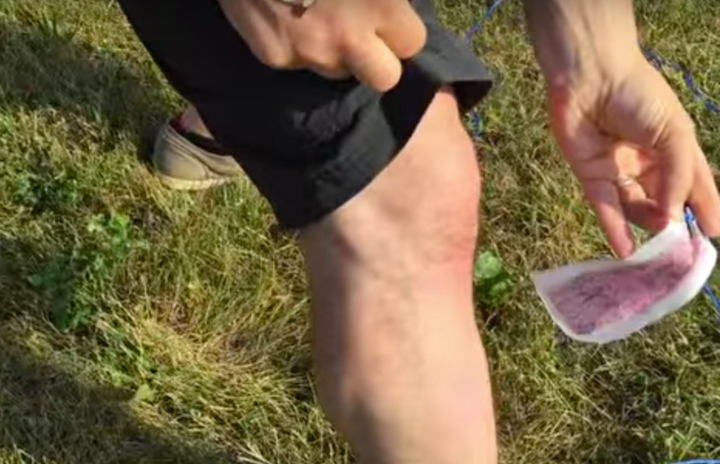 As happy as Freiheit was to prove that drones can be used for waxing legs, he's not sure this is the wave of the future.
"There's a market for everything, but not a big one for this," he said. "I think it would be prohibitively expensive."
Related
Before You Go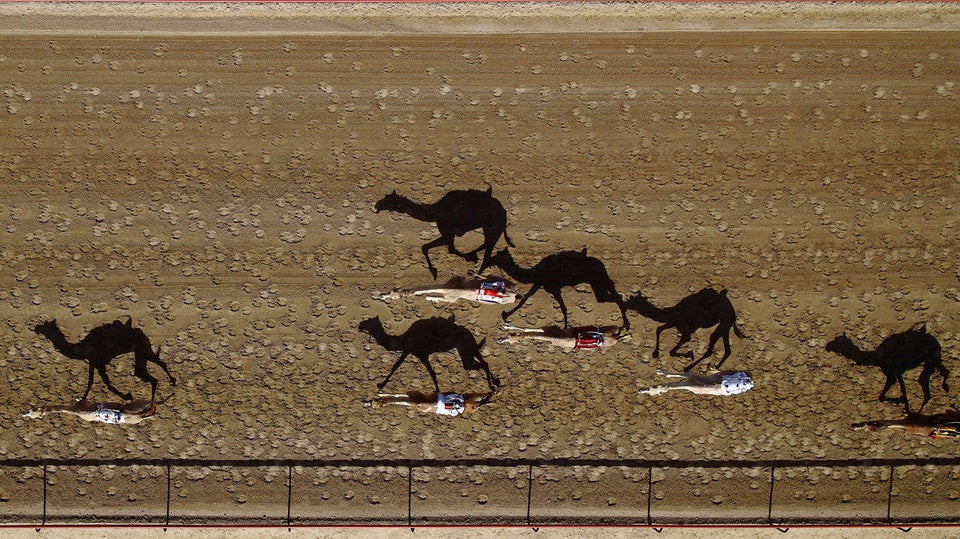 Best Drone Photos 2015
Popular in the Community