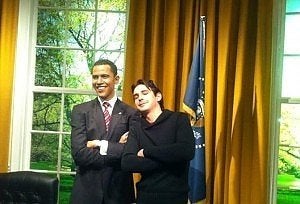 A wanted Sicilian drug dealer was found hiding in the U.K. after he posted a picture of himself with President Obama's wax figure on Facebook this week.
Michele Grosso, 27, disappeared from his hometown of Taormina in 2008 as cops sought to arrest him for peddling drugs, The Guardian reported.
Four years later -- after cops had apparently been following Grosso's Facebook page -- he was tracked to London. About two weeks ago he took a picture of himself posed with President Obama's wax copy at Madame Tussauds.
That photo was published with other shots of him on London's famous double-decker buses, posing at landmarks and, most importantly to police, at a restaurant where he waited tables. That led London cops, working with Interpol and Italian officers, to his not-so-secret hideout in an operation called "Big Ben" and deported him, according to The Telegraph.
He also posted messages on his page that seemed to allude to his drug dealing, The Guardian reported.
In 2010, he posted photos of himself building a snowman, writing, "Have you seen how beautiful it is here with the snow?"
A friend responded: "Why don't you let me know where you are? Is it in case you get caught?"
Grasso was sentenced in 2011 to five years in prison for dealing drugs, though he was already on the lam, by a Sicilian court. Now that he's been caught, he was extradited to Italy and will face new charges.
CHECK OUT MORE PHOTOS OF PEOPLE ACCUSED OF STRANGE CRIMES: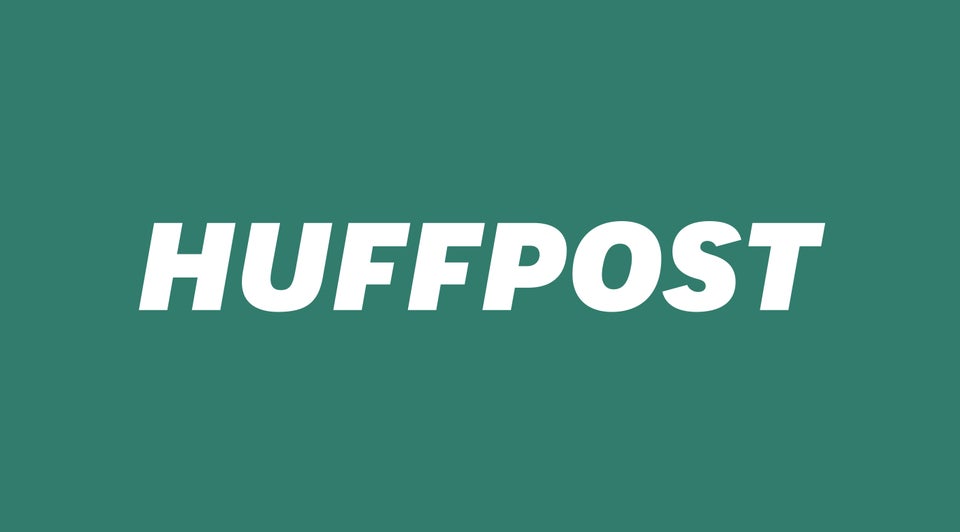 Popular in the Community