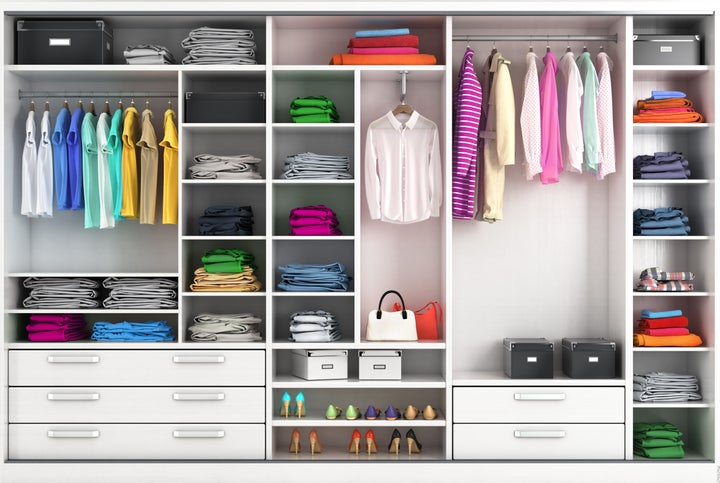 So you can worry more about which old T-shirts bring you joy, and less about what you're going to do with the ones that made the cut, we've rounded up what's worth buying on sale this weekend from Wayfair if you're trying to get organized.
HuffPost may receive a share from purchases made via links on this page.
A place to slide off your shoes the second you get home.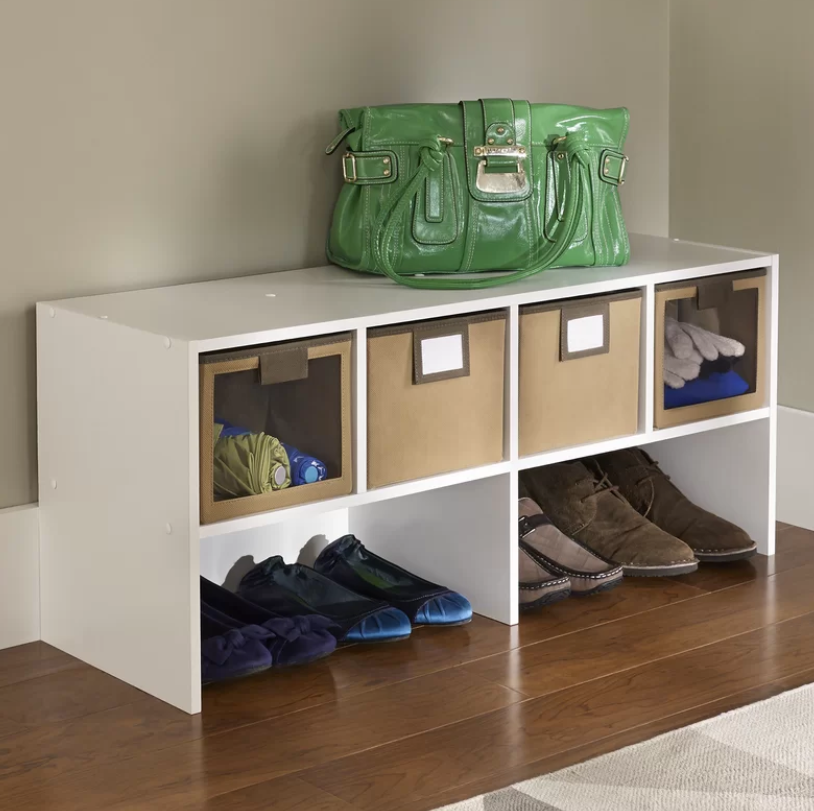 This basket to hold all your throw blankets and decorative pillows.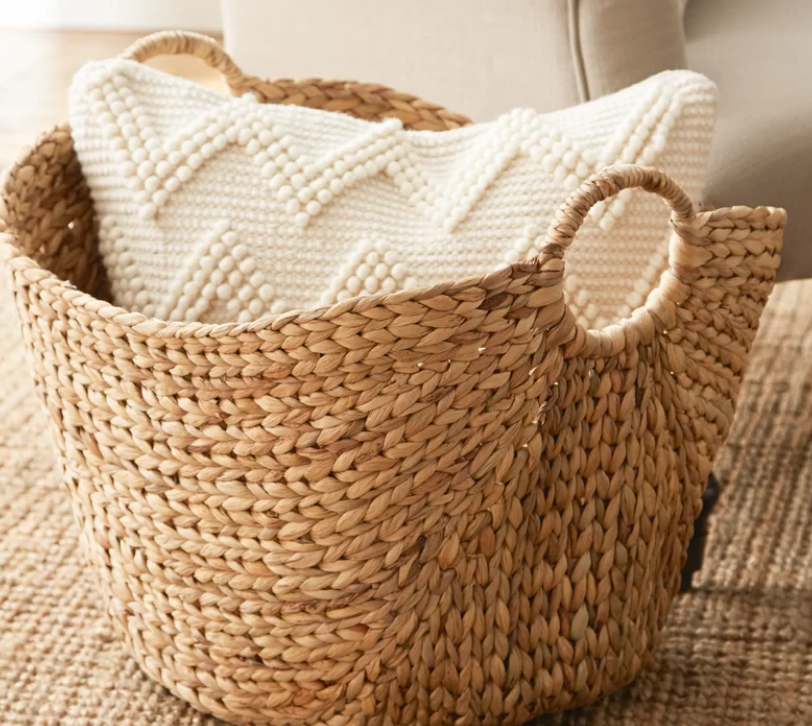 This cute set of canisters to keep your kitchen clutter free.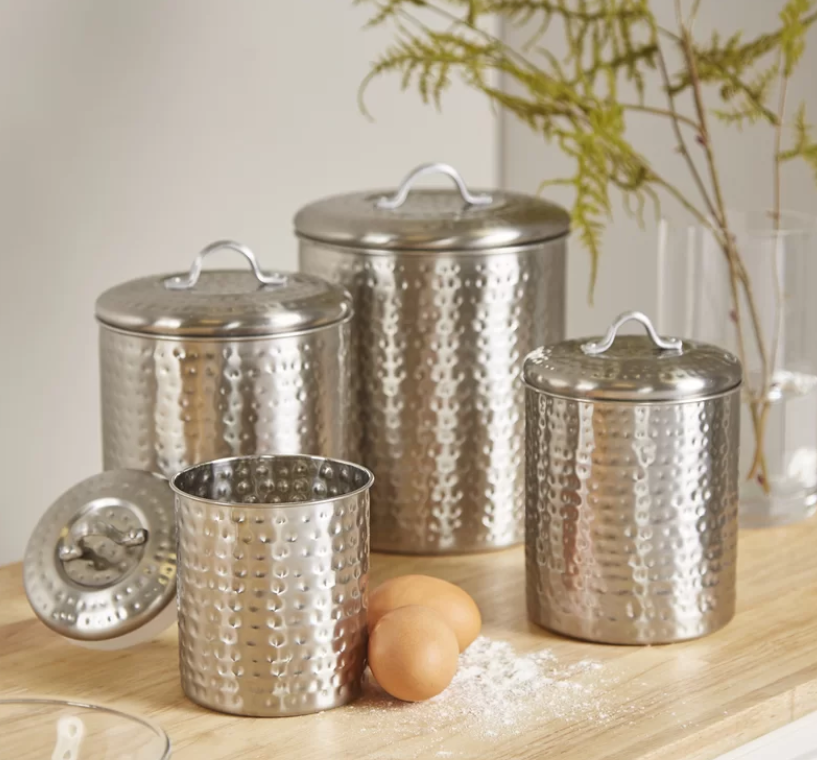 A food storage set to keep your fridge organized.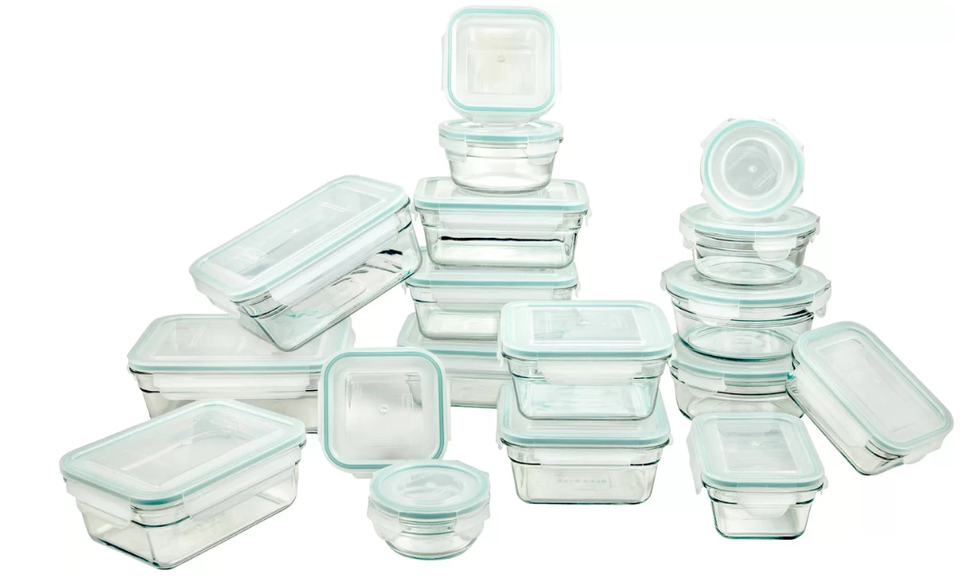 For when you want all the shoes.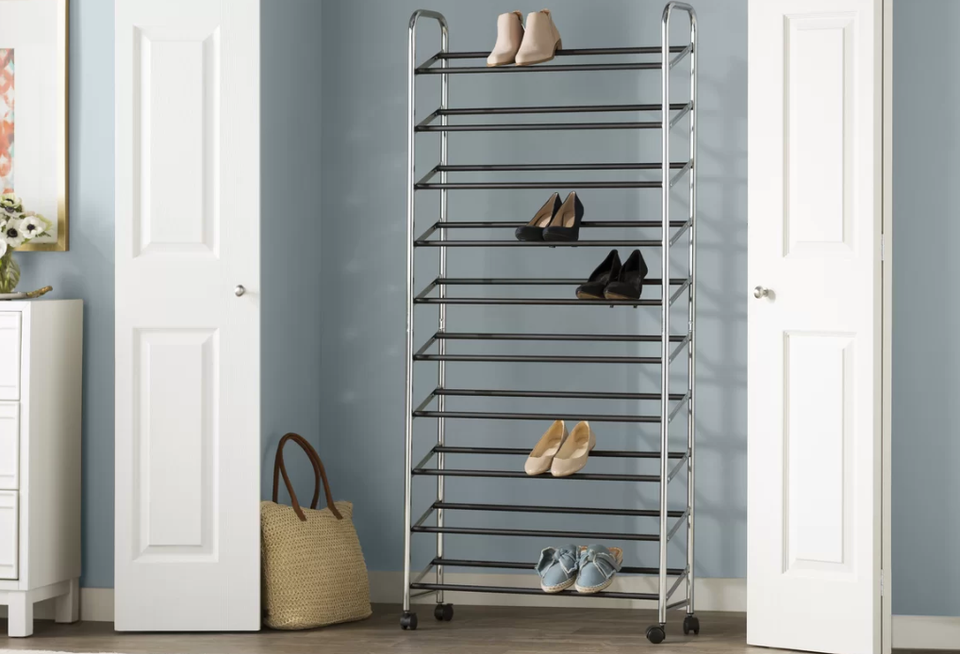 Conceal your bathroom products with a wall cabinet.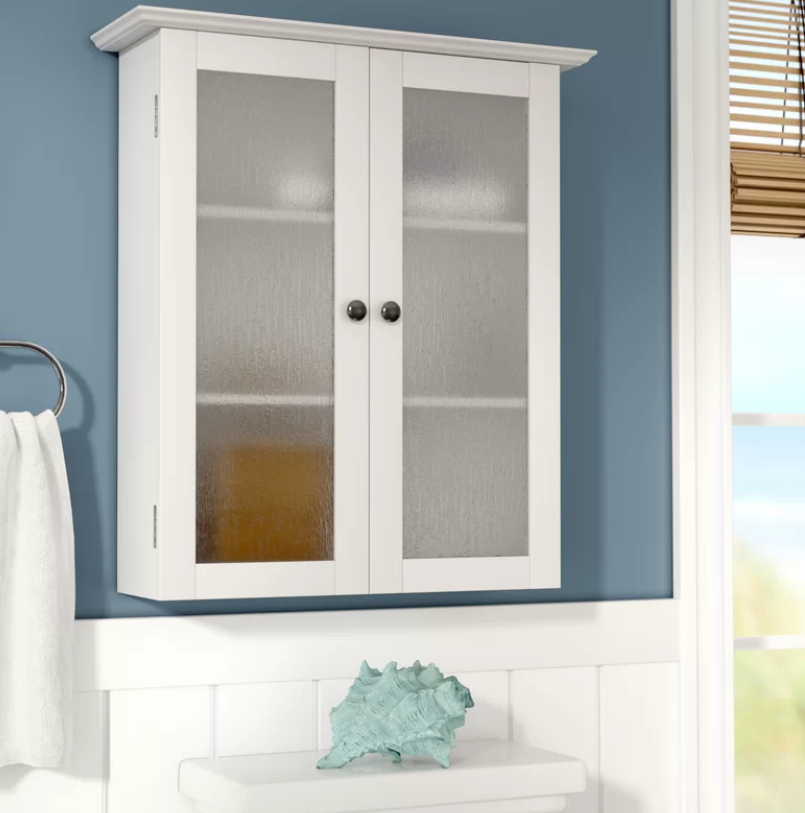 A multi-purpose workbench that can be used as a counter, desk, and table.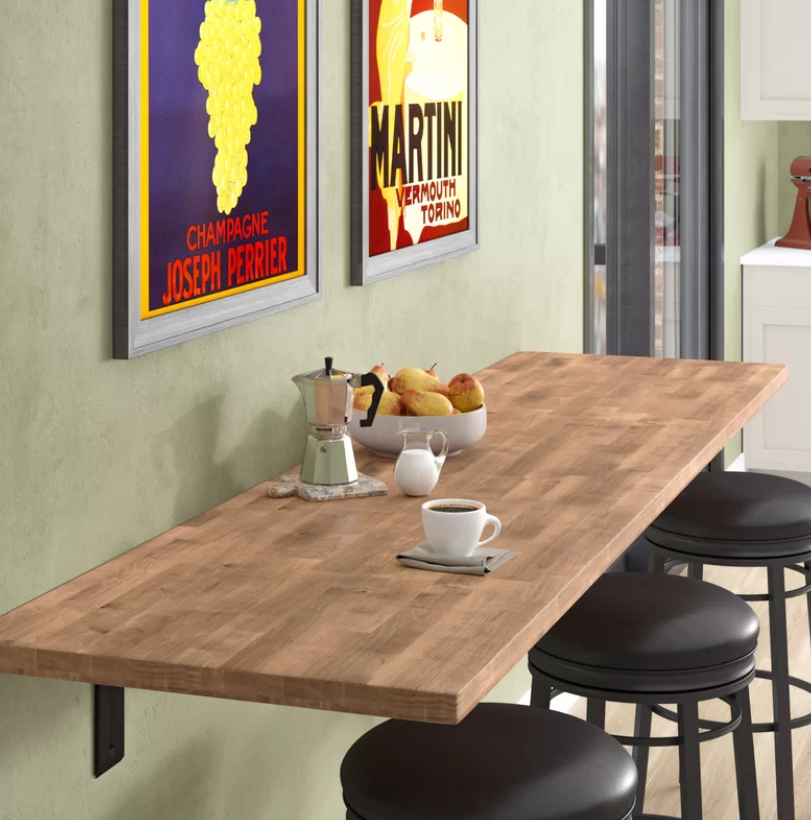 This chic console table will plenty of storage space.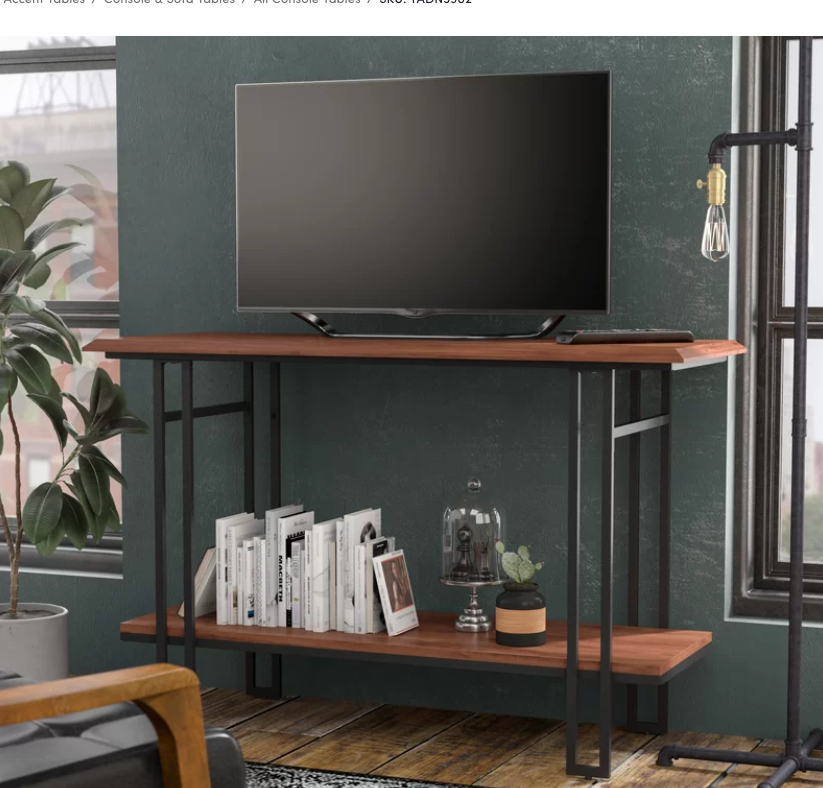 A cabinet that holds 20 pairs of shoes.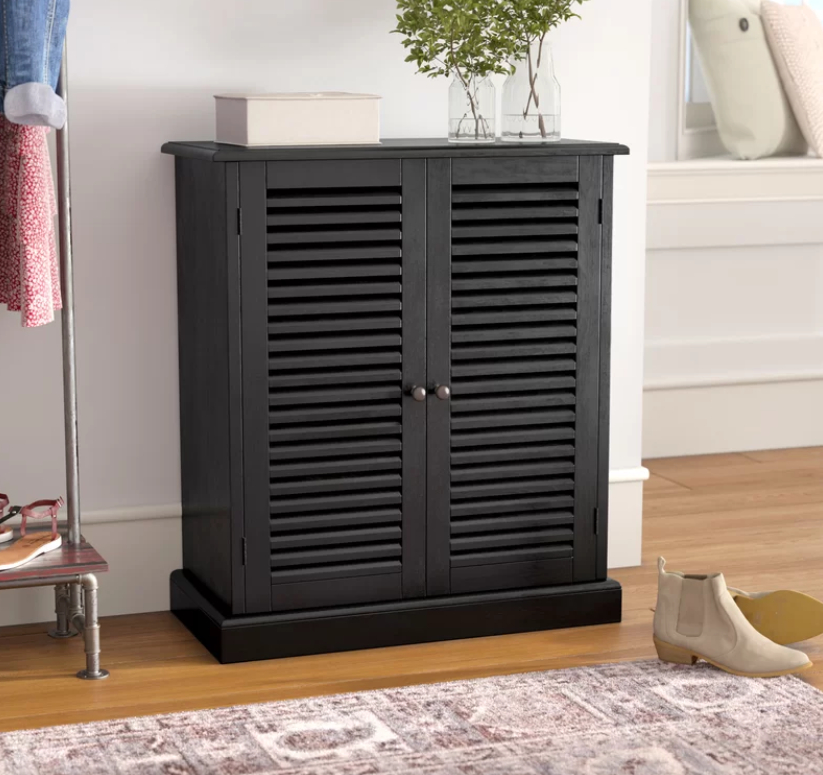 A place to put your linens, cleaning supplies, and bath products.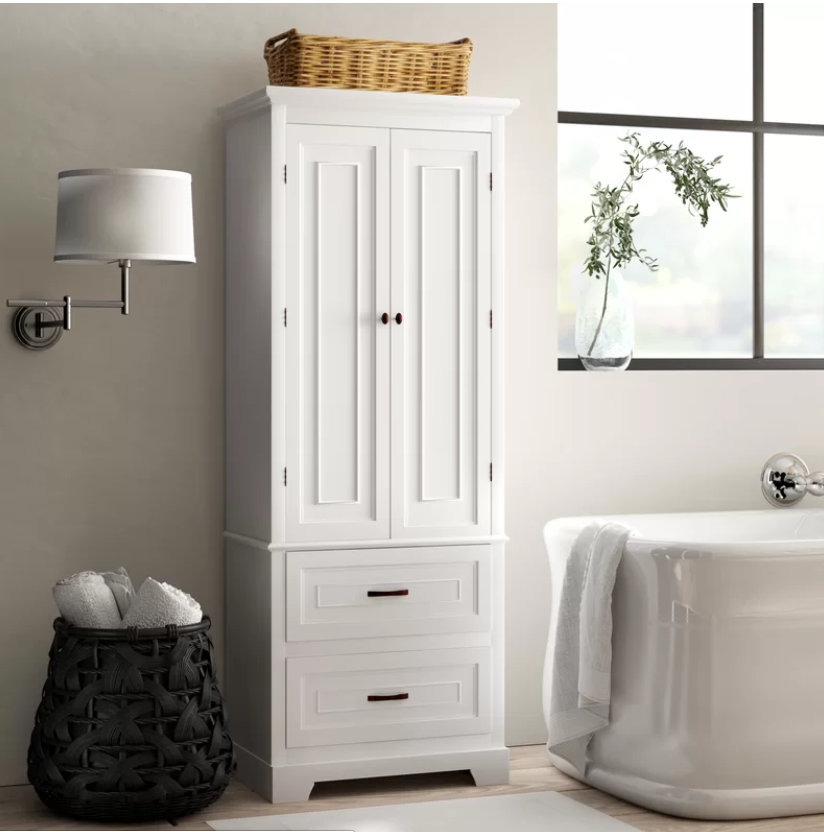 A dresser with heavy duty storage.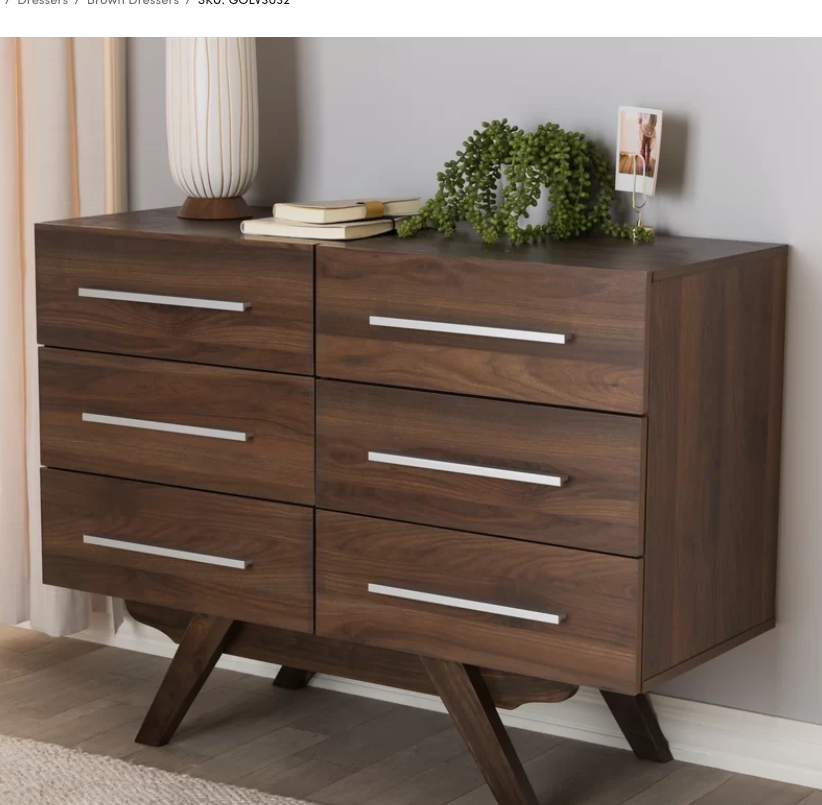 A way to get organized without nailing anything to your walls.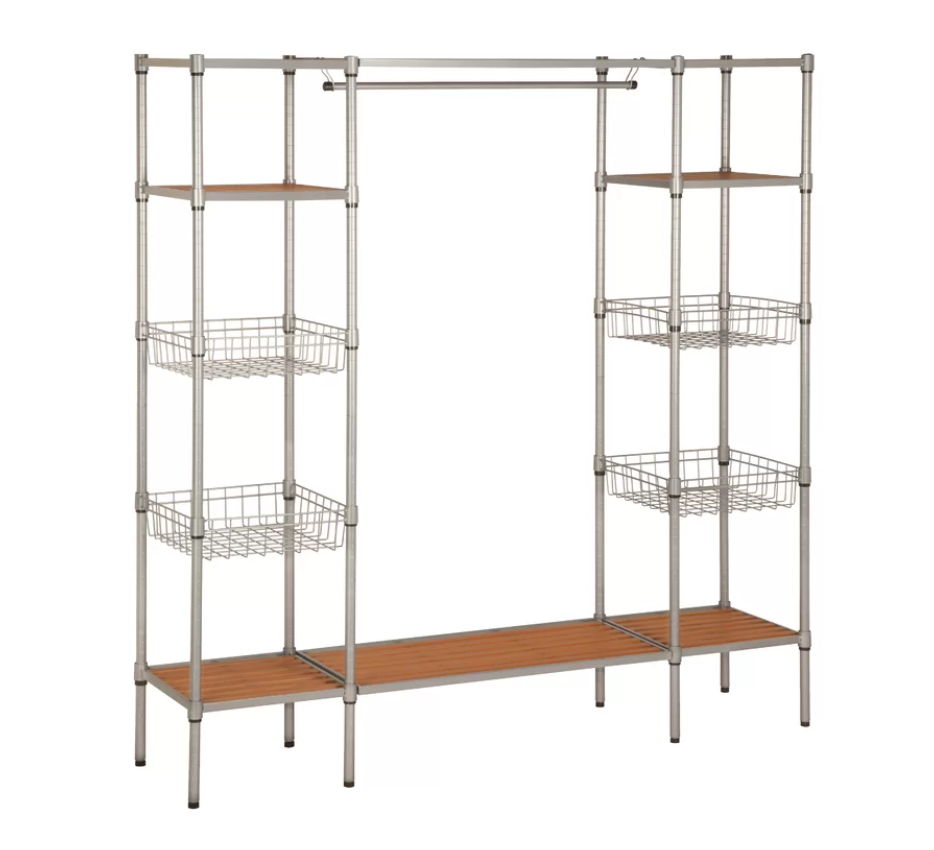 A better way to organize your closet.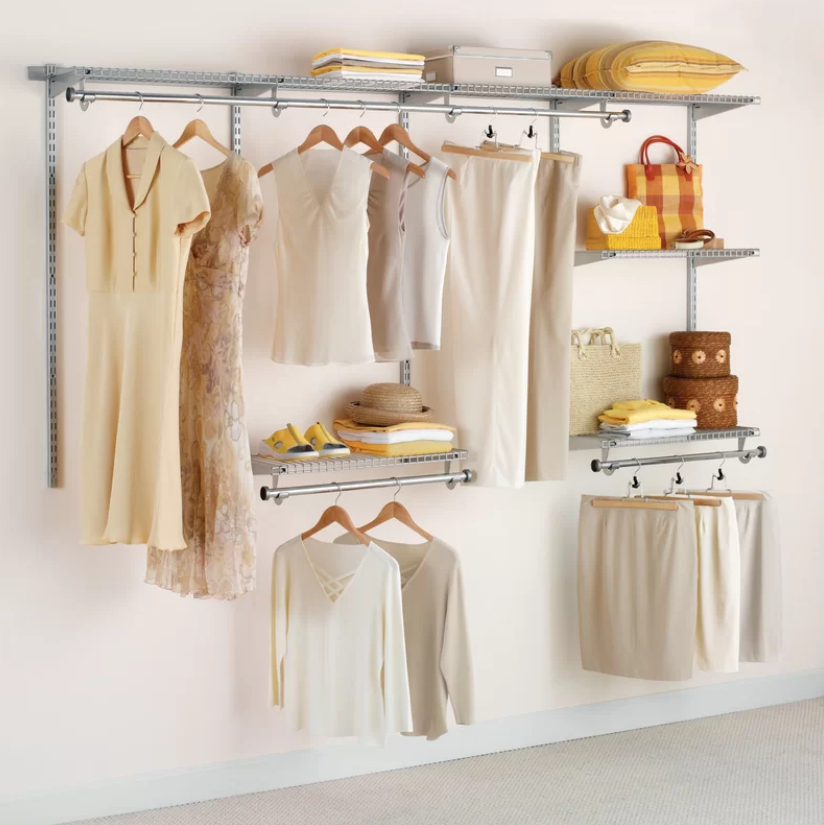 This cabinet for your towels, soaps, and bath items.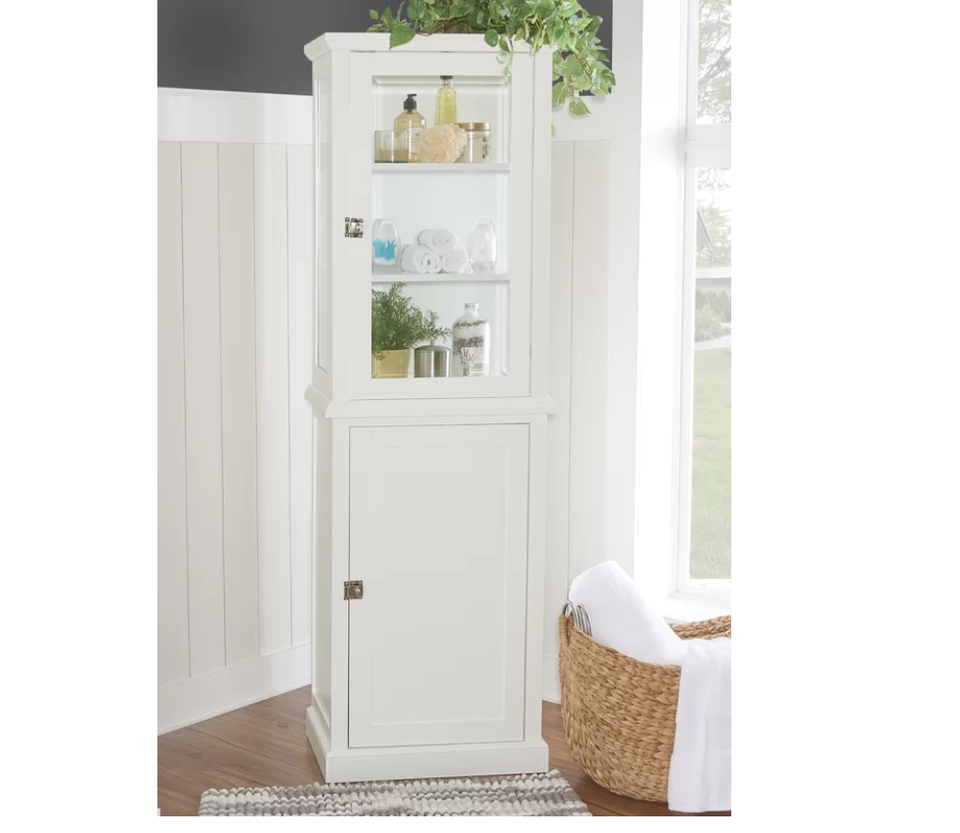 To keep your kid's closet organized.