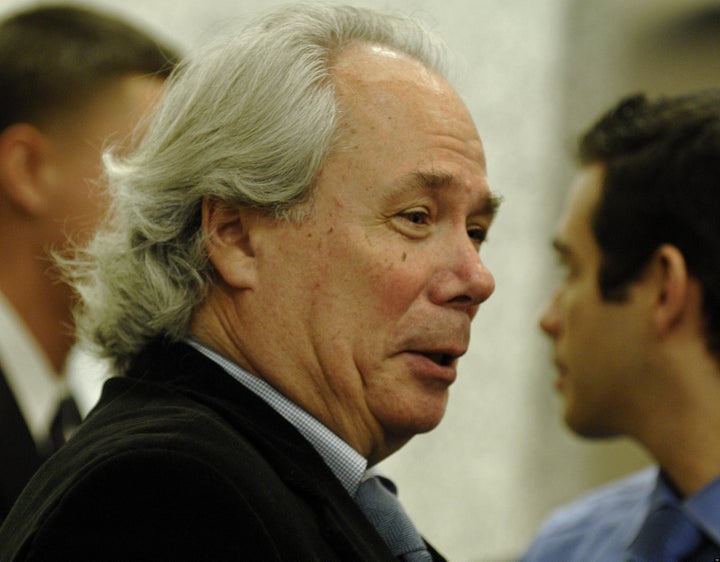 NEW YORK — Village Voice political columnist Wayne Barrett says he has written his last piece for the New York City paper.
Barrett says in his farewell column that he took over the paper's "Runnin' Scared" column in 1978 on the same day Ed Koch was inaugurated as mayor. The 65-year-old says he's been proud of uncovering the untold truths about New York's politicians ever since.
He says in the piece, "it is time for something new. If I didn't see that, others did."
In his farewell piece, Barrett recalled columns that exposed the missteps of politicians. They ranged from Sens. Al D'Amato and Charles Schumer, to mayors Rudy Giuliani and Michael Bloomberg.
Barrett says he'll continue to write, although he's not sure yet what about.
In response to Barrett's departure, fellow Voice writer Tom Robbins has decided to leave the paper. According to the New York Times, Robbins, who was also known to expose city corruption, will leave the paper at the end of January as a show of solidarity for his departing colleague.
Popular in the Community