Wayne Brady's endless talent as an entertainer has led to multiple accolades and Emmy Awards. However, the one thing that has always troubled him over the years is the fact that people label him as the "nice squeaky clean" black guy.
During an appearance on last night's episode of "The Arsenio Hall Show," Brady broke his silence on the matter by letting critics know that they don't know him.
"You know how it is, people place things on you. The thing is, I never asked for anyone to give me a squeaky clean image… And I do a lot of stuff at night, and I tour, I do Vegas, and I do films that are adult," he said. "But people like to get things in their head like, 'Oh, that's the clean black guy,' and that pisses me off to no end. Because when you generalize it's just so easy sometimes for folks to go, 'Oh, that's what you are.'"
"You don't know me. You know what you see in a compartmentalized version of me at this thing that you happened to watch at this time of day because that's when you work, so you like this dude. So don't judge me against being black, because being black is not a monolithic thing. We have many, many different ways of being black."
Check out more of Wayne Brady's segment in the clip above.

Before You Go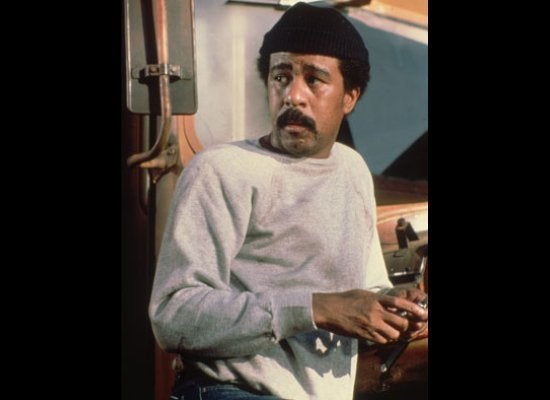 Black Comedians