Wayne Brady's known for being the nice guy on TV shows like "Let's Make A Deal" and "Whose Line Is It Anyway," but he showed a decidedly different side when speaking to Aisha Tyler on her podcast, "Girl on Guy." In the interview, Brady takes issue with fellow comedian Bill Maher for repeatedly referring to President Obama as "your Wayne Brady," then slams Maher for his reputed preference in black women.
"That means it's a diss to Obama to be called me because he wants a brother brother," Brady said.
"Just because you f*ck black hookers, just because you had that particular black experience… I have to stop myself to getting into it because I realize the thing is if I had gone on his show, or even doing it online, I'm not going to win. Because as soon as you back off, he still has his platform to say whatever he wants to."
But Brady didn't stop there, alas. The 40-year-old Brady continued to deride the comedian for his remark, saying if Maher wanted to "know how black Wayne Brady is," he would "gladly slap the shit out of Bill Maher in front of Coco and Ebony and Fox, the three ladies of the night he has hired."
Celebrity photos of the week: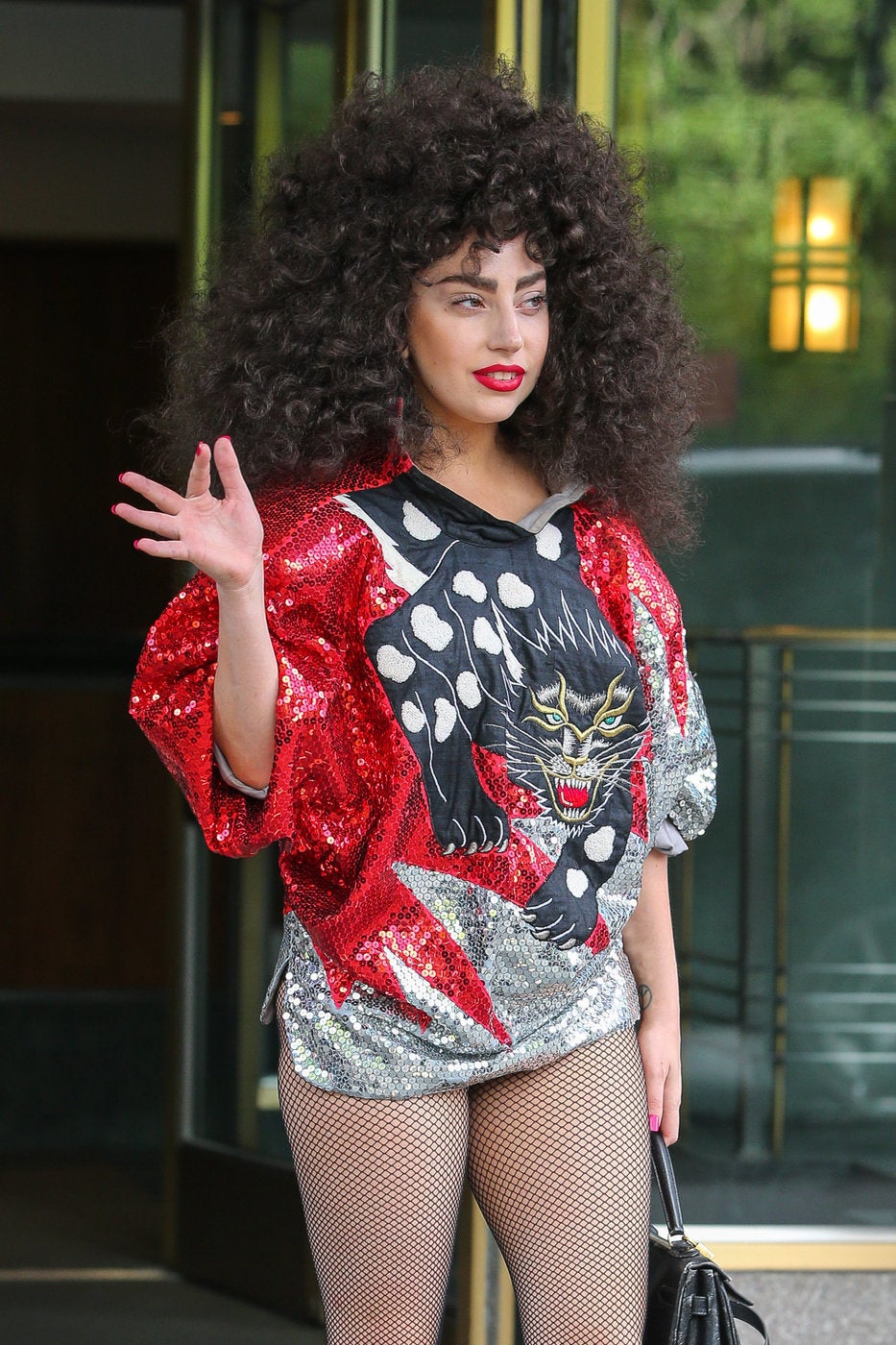 Celebrity News & Photos
Related
Popular in the Community