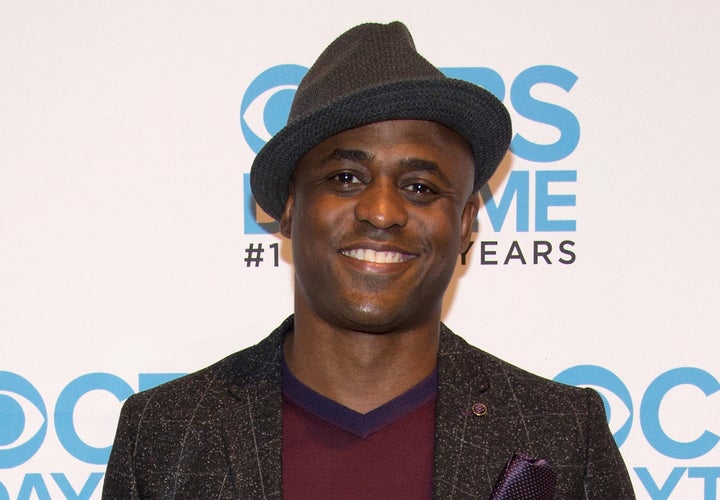 Whose line is it, anyway, after Chicago "Hamilton" star Joshua Henry bows out to join the show's national tour?
That'd be Wayne Brady, who will be filling in as Aaron Burr in the Windy City production later this month. And if you don't know, now you know.
The news was made official on Monday, as Brady and "Hamilton" creator Lin-Manuel Miranda posted enthusiastically over Twitter.
"I've been dying to tell you guys!!" Brady wrote, and Miranda concurred in all caps. As if we didn't believe him already, the new Burr shared photos of his "Hamilton" garb before gearing up for rehearsals.
The Broadway smash hit introduced Chicago performances to the city's PrivateBank Theatre back in September. According to the Chicago Tribune, Brady's appearance will be tragically short ― he will join the cast only from Jan. 17 through April 9.
This isn't his first time in a musical, though. Brady also starred in "Kinky Boots" in a run that ended in 2016. His TV credits include beloved improv comedy "Whose Line Is It Anyway?," short-lived variety series "The Wayne Brady Show" and the "Let's Make a Deal" reboot.
"Lin-Manuel, are you watching this?" Brady asked.
Before You Go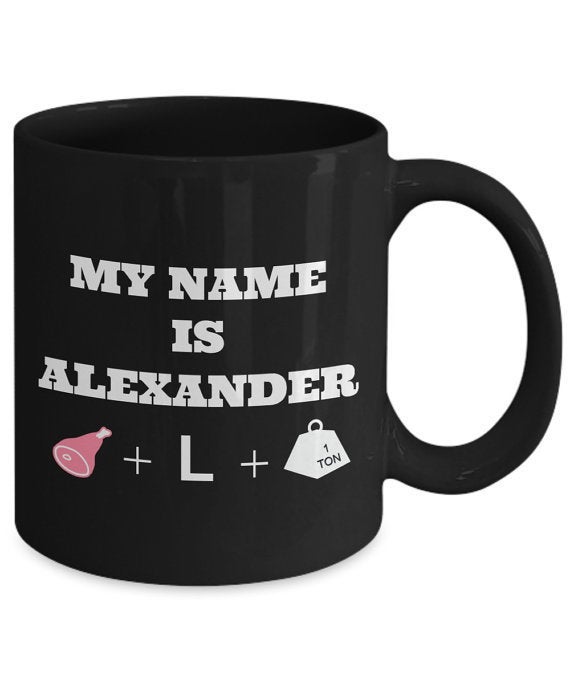 "Hamilton"-Themed Gift Guide
Popular in the Community