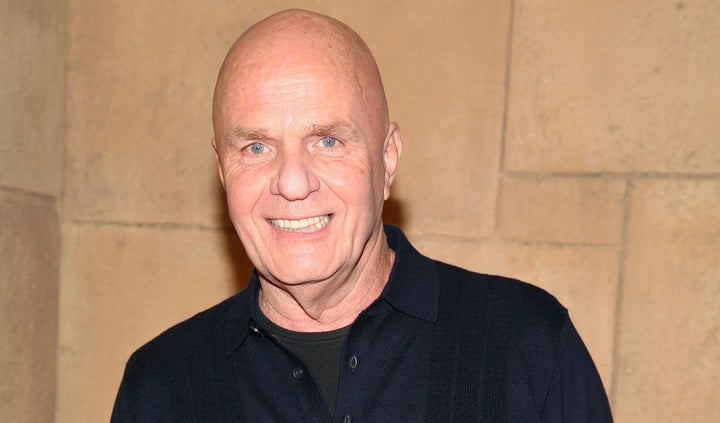 Wayne Dyer, the motivational guru and bestselling author of dozens of self-help books, died Saturday night at the age of 75.
His family shared the news with Dyer's 2.4 million Facebook fans on Sunday. The cause of death was not immediately disclosed.
Dyer would later write more than 40 books, almost half of which made The New York Times bestseller list, and appeared on many TV shows, including several PBS specials.
Born in Detroit in 1940, Dyer spent part of his childhood in orphanages and foster homes before going on to serve in the U.S. Navy in the late 1950s. He earned a doctorate in educational counseling from Wayne State University and taught at St. John's University in New York until he found success as an author.
Dyer, who counted celebrities like Ellen DeGeneres and Oprah Winfrey as some of his fans, espoused the power of positive thinking in his teachings.
"Take the last five minutes of your day," Dyer told CBS Sunday Morning in 2014, "and put your attention on everything that you would like to attract into your life: 'I am well. I am healed. I am in perfect health. I am abundant. I am happy.' Say those things to yourself. Then you'll marinate for eight hours, and you'll awaken and you'll begin to attract the things that are in your subconscious mind."
Dyer was also a proponent of the idea that death is but an "illusion." In 2012, he told Winfrey: "Who we are is the part of us that is infinite, the part of us that never stops."
Dyer's career was not free from controversy.
In 2010, author Stephen Mitchell filed suit, alleging Dyer had plagiarized chunks of two of his books. The lawsuit was eventually dismissed.
Many fans and friends of Dyer's, including Degeneres, Winfrey and the motivational speaker Tony Robbins, mourned the self-help author's death on social media.
Dyer, who lived in Maui, was separated from his third wife and had eight children.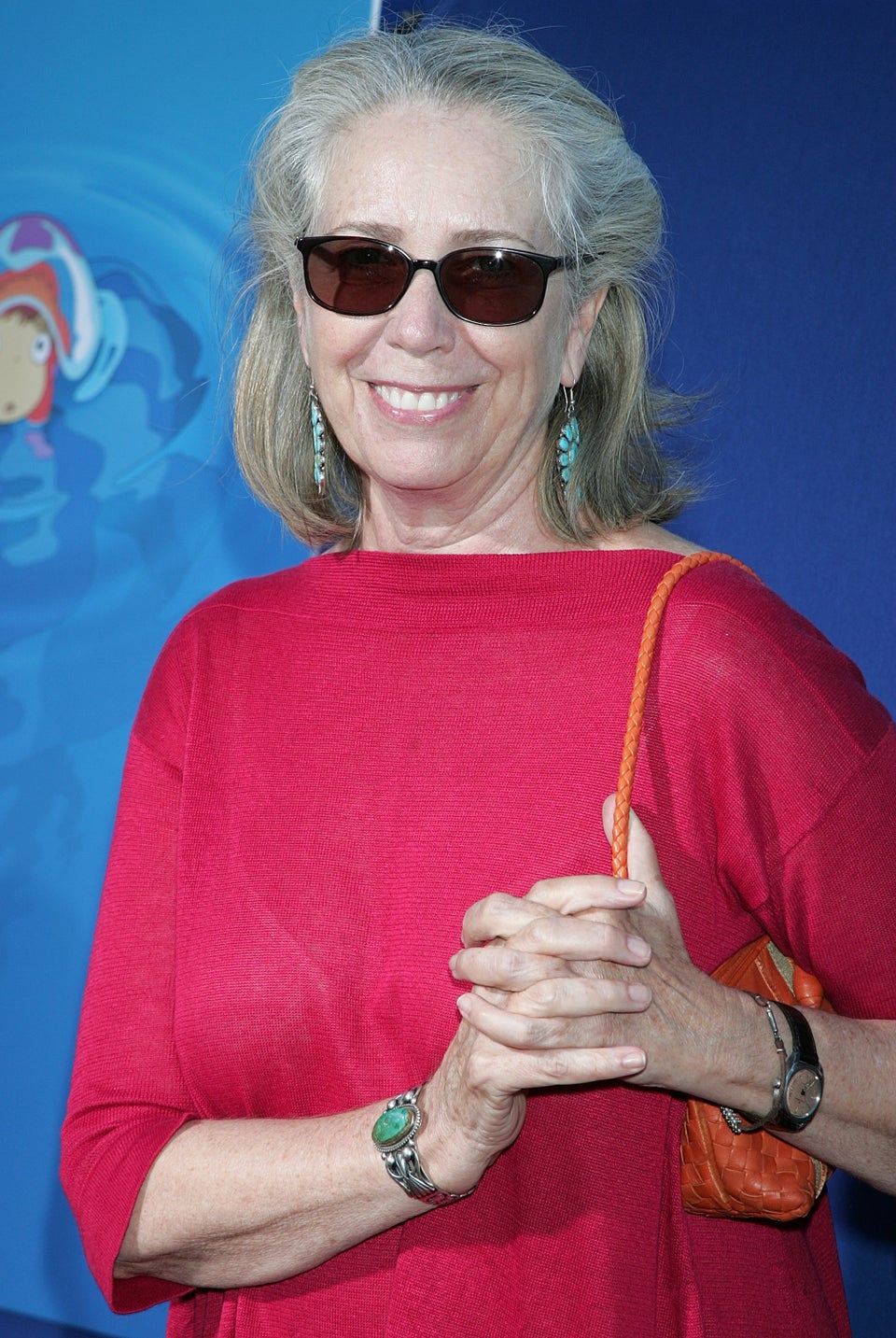 Writers We've Lost In 2015
Related
Popular in the Community