 The actor Wayne Knight played one of the most indelible roles in television from the 1990s -- that of Newman, the scheming letter carrier and arch-nemesis of Jerry on NBC's "Seinfeld." Knight channeled the stereotypes of postal workers to hilarious effect. His character was shiftless and unscrupulous, caring less about delivering letters promptly than about foiling Jerry and one day earning that coveted transfer to Hawaii.
But in real life, Knight says he has a lot of sympathy for letter carriers and other employees of the U.S. Postal Service, which will likely go through significant cuts as soon as the agency tries to balance its books and avoid a possible bankruptcy.
"This has been so much a part of the fabric of American life," Knight told HuffPost last week at the Charlotte, N.C., airport, just as he was leaving the Democratic National Convention, where he'd been advocating for arts funding. "What are you supposed to do ... when your reputation is not as sterling as it's supposed to be, even though you're probably really doing a very good job?"

Congress is expected to soon take up postal reform legislation that could leave a much leaner agency in its place. The postal service has racked up a lot of red ink in recent quarters, hobbled by a loss of mail volume due to the Internet and a weak economy, and by a burdensome Congressional mandate that requires the agency to prefund workers' retiree health benefits. Postal management wants to eliminate Saturday delivery, close many mail-processing facilities and slim down its workforce through retirement incentives.
According to Knight, the fading of the agency would mark a "sad passage." A lot of us seem to take its services for granted, he suggested. "It's shocking that you can get a letter across the country in no time at all for very little money," Knight said.
The postal service's employee unions have been critical of many of the reforms put on the table, arguing that large-scale cuts will lead to a diminished service, which, in turn, will lead inevitably to more cuts. Knight, who, aside from his Seinfeld work, had roles in movies such as "JFK," "Basic Instinct" and "Jurassic Park," said that being a letter carrier strikes him as difficult work, his own famous caricature of the job notwithstanding. And he said he empathizes with the workers as a member of the Screen Actors' Guild.
"Being a union member ... I feel for them," Knight said. "Whether I was playing an iconic character or not, it's not that easy a life [as a letter carrier]. And it's certainly not that easy a life when you turn the corner at 50 or so and it's coming to an end. My sympathies are with them."
Knight briefly compared being an actor to being a letter carrier. One job struck him as much more difficult than the other, at least over the long term.
"Being an actor at times is a mercurial [job], up and down," Knight said. "There are bad patches. But compared to the steady slog of being a letter carrier, I don't think I would [trade]. It's a rough life. But it's a good job, because it's a government job, or it used to be."

Before You Go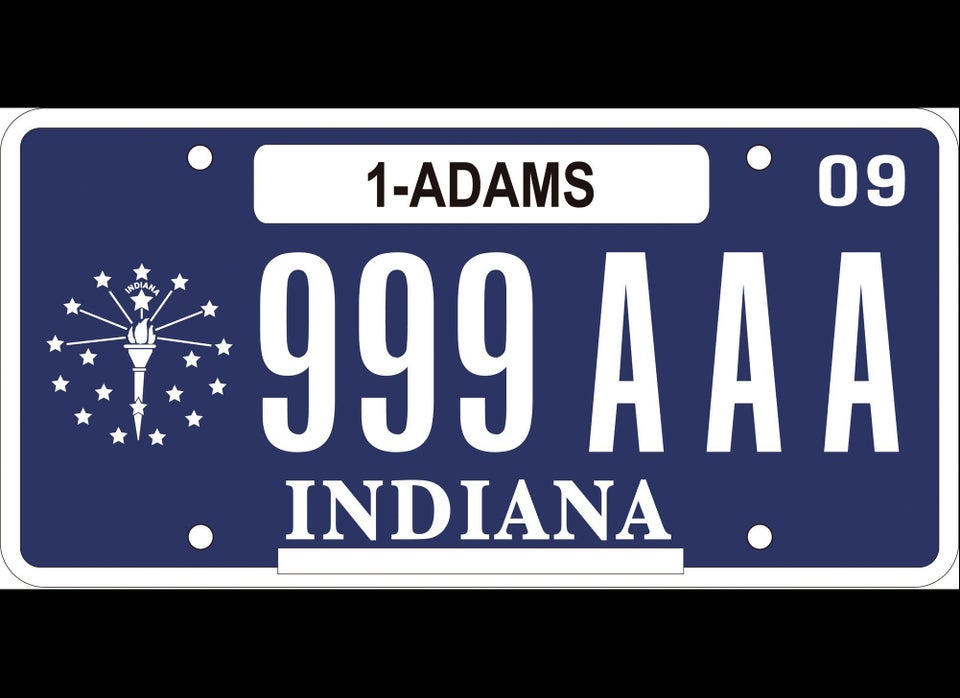 Nine States With The Most Proposed Post Office Closings
Popular in the Community