 NATIONAL HARBOR, Md. -- Politicians are on the verge of taking away the rights of American gun owners, National Rifle Association CEO Wayne LaPierre warned, once again, at the Conservative Political Action Conference on Thursday. The only way to fight back, he said, was by joining and donating to the NRA.
As he has at every other CPAC in recent memory, LaPierre said the Second Amendment is under constant attack by media elites and politicians. But while LaPierre has previously warned that President Barack Obama is going to, at any minute, launch a full-on assault against gun owners, this year he suggested the threat was another Clinton as president.
"This election, and don't let anyone tell you otherwise, it is going to be a bare-knuckle fistfight," LaPierre said. "They're going after every House seat, every Senate seat, every governor's chair, every statehouse they can get their hands on, and they're laying the groundwork to put another Clinton back in the White House."
LaPierre said that owning a weapon was the only way to protect oneself from "knockout gamers and rapers" who threaten Americans.
"There is no greater freedom than to survive and protect our families with all the rifles, shotguns and handguns we want," he said.
"Mark my words: The NRA will not go quietly into the night," LaPierre said.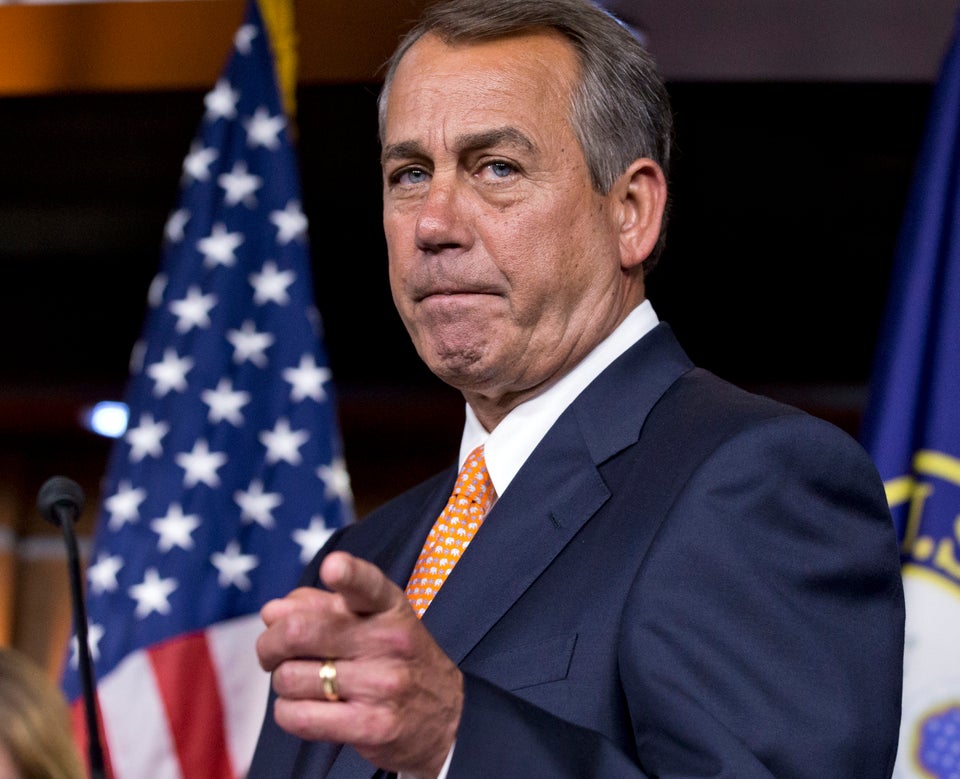 Conservatives Pointing Fingers