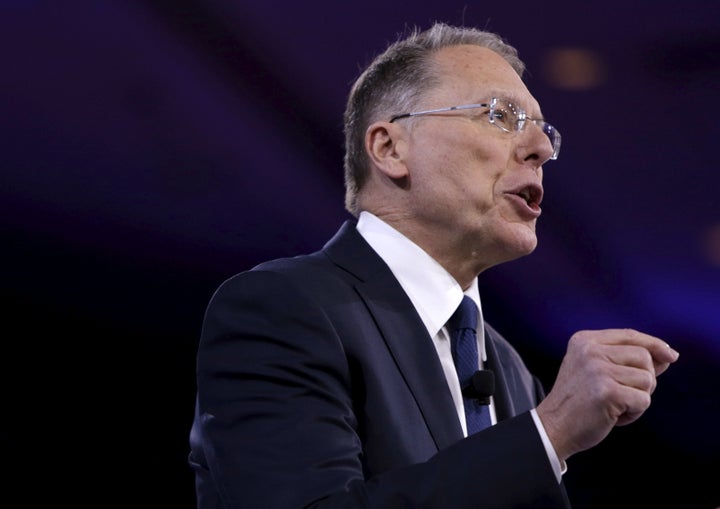 Wayne LaPierre, executive vice president of the National Rifle Association, claimed Friday that left-wing protesters are being paid $1,500 a week and deliberately inciting violence in response to Donald Trump's presidency.
Speaking at the 2017 Conservative Political Action Conference, LaPierre argued that those protesters are "willing to use violence against us" and that "they want revenge."
"They're angry, they're militant, and they're willing to engage in criminal violence to get what they want," LaPierre said.
Several supporters of Trump, including his own administration officials, have accused those participating in the recent wave of street protests and town hall clashes of being paid for their opposition, although there's no evidence of that.
LaPierre's attack extended to the federal judges who have weighed in on the suspension of Trump's executive order limiting Muslim immigration and travel to the U.S. The NRA leader criticized the judges as "unelected, unaccountable."
He also accused the media and the intelligence community of acting as "co-conspirators" against Trump, specifically chastising the reporting on Trump associates' ties to Russia during the 2016 presidential campaign.
"Our country is under siege from a media carpet-bombing campaign," LaPierre said. He claimed the press was "maliciously" trying to destroy Trump's presidency.
"There is no greater freedom than to survive and protect our families with all the rifles, shotguns and handguns we want," LaPierre said in 2014.
Before You Go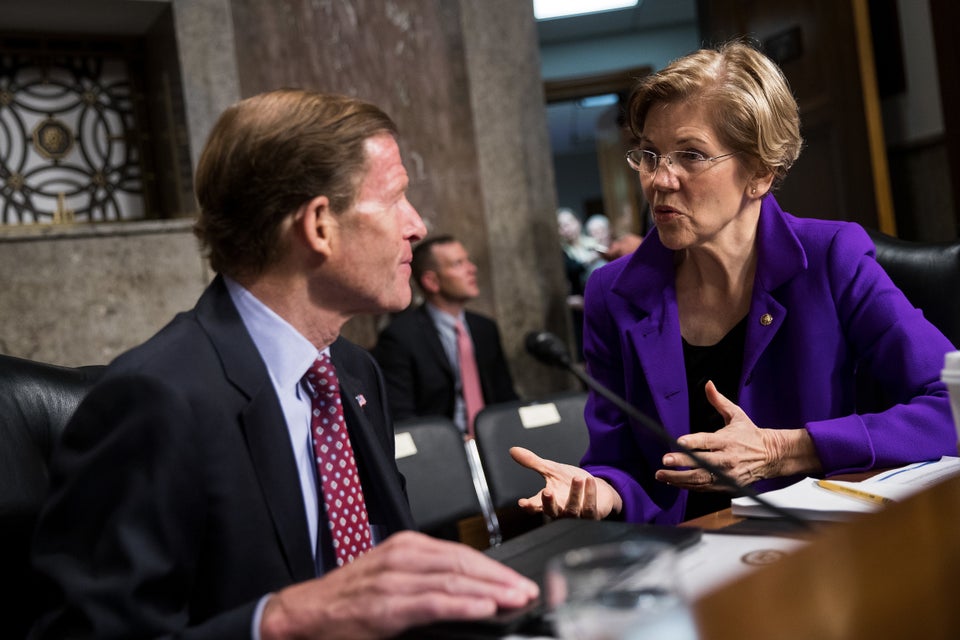 2017 Scenes From Congress & Capitol Hill
Popular in the Community