The National Rifle Association chief Wayne LaPierre said Sunday that New York City Mayor Michael Bloomberg has an "insane" approach to gun control, telling NBC's "Meet the Press" that universal background checks for gun buyers are a "dishonest premise."
"Criminals aren't going to be checked, they're not going to do this," LaPierre said, calling background checks a "speed bump for the law abiding."
Bloomberg, an advocate of stricter gun control, has given millions of dollars toward tighter regulation through Mayors Against Illegal Guns. He supports universal background checks, as well as a ban on assault weapons and an upgraded gun-tracking system -- all measures the NRA opposes.
LaPierre said that a list making it easier to track weapons used at crime scenes would be abused. "Our names are going to be in the system, there is going to be a list created, the list will be abused," he said, sounding concerns over privacy for gun owners. "Some newspaper will print it off, somebody will hack it, there will be a registry."
LaPierre said a better solution to gun violence is to focus on things like mental health services and arming school employees, saying "90 percent of school administrators, 90 percent say that armed security, police officers in schools, make those schools safer. Not a mom or dad wants to drop their kid off at school and leave their kids unprotected."
"Yes, we were right. And we're right that the mental health system needs to be fixed," he said of the NRA. "We want to do the real things that make people safe. What's appalled me about this whole debate is about how little it has to do with making people safe."
Before You Go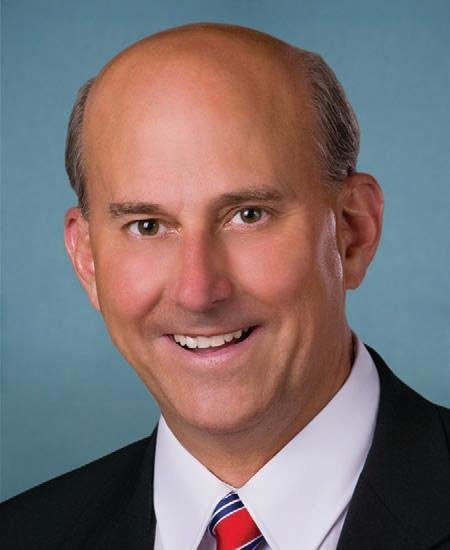 People Who Want More Guns In Schools
Popular in the Community