 Wayne LaPierre says Americans need guns to combat Mexican drug gangs.
Without citing any sources, LaPierre writes:
Latin American drug gangs have invaded every city of significant size in the United States. Phoenix is already one of the kidnapping capitals of the world, and though the states on the U.S./Mexico border may be the first places in the nation to suffer from cartel violence, by no means are they the last.
But statistics don't match LaPierre's characterization of the U.S.-Mexico border as a violent free-for-all in which people must carry guns to guarantee their safety.
And Phoenix actually isn't the kidnapping capital of the world. An investigative report by ABC News 15 and a federal audit both concluded last year that local authorities miscategorized almost half of crimes designated as kidnappings. Overcounting helped police land millions of dollars in grants.
LaPierre's statements on Mexico and the border echoed those of immigration hardliners like Arizona Gov. Jan Brewer, who routinely say the U.S.-Mexico border is violent and requires more emphasis on enforcement, despite evidence to the contrary.
Chris Sabatini, Policy Director for the Americas Society, said last year he doesn't expect drug violence in Mexico to spill over into the United States.
The U.S. government currently relies on military and police forces to combat drug cartels, rather than individual armed civilians.
LaPierre said U.S. police forces aren't enough to protect people from threats including drug cartels and terrorists and urged Americans to "buy more guns than ever."
Only 18 percent of Latinos own guns, making them less likely than both blacks and non-Hispanic whites to own a firearm, according to an analysis of Gallup surveys released this year.
Before You Go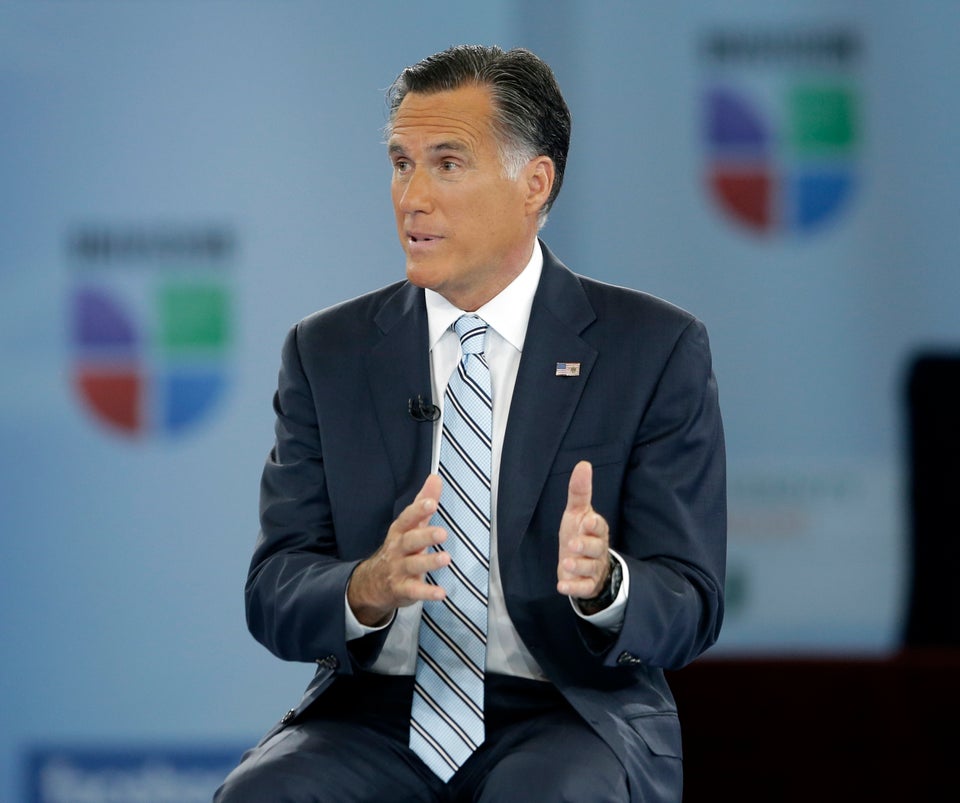 Dumbest Commentary About Latinos In 2012
Popular in the Community