Before booking your cruise, look into the health and fitness options it offers. Many ships provide healthy food options, fully equipped fitness centers and on board activities to keep you entertained and help you stay in shape.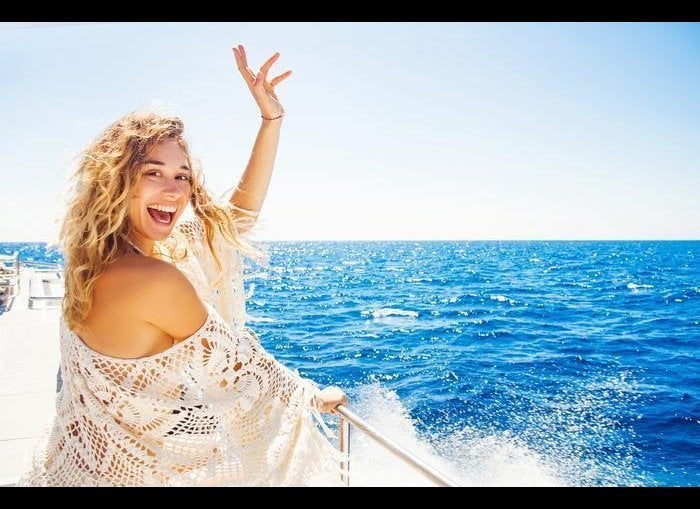 Ways a Cruise Can Improve Your Health
Cruises also give you the opportunity to meet new people from around the world. Experience different cultures and even make some lifelong friends.
Further your education, embrace the benefits of sunshine, boost your social life and enjoy the ultimate relaxation on a cruise.