From the moment you land in Hawaii, things just feel different.
The idiosyncrasies that make Hawaii so distinct are precisely the reasons we love it so.
Below, just 11 ways Hawaii feels like a foreign country.
But you do have to fill out a form when you land.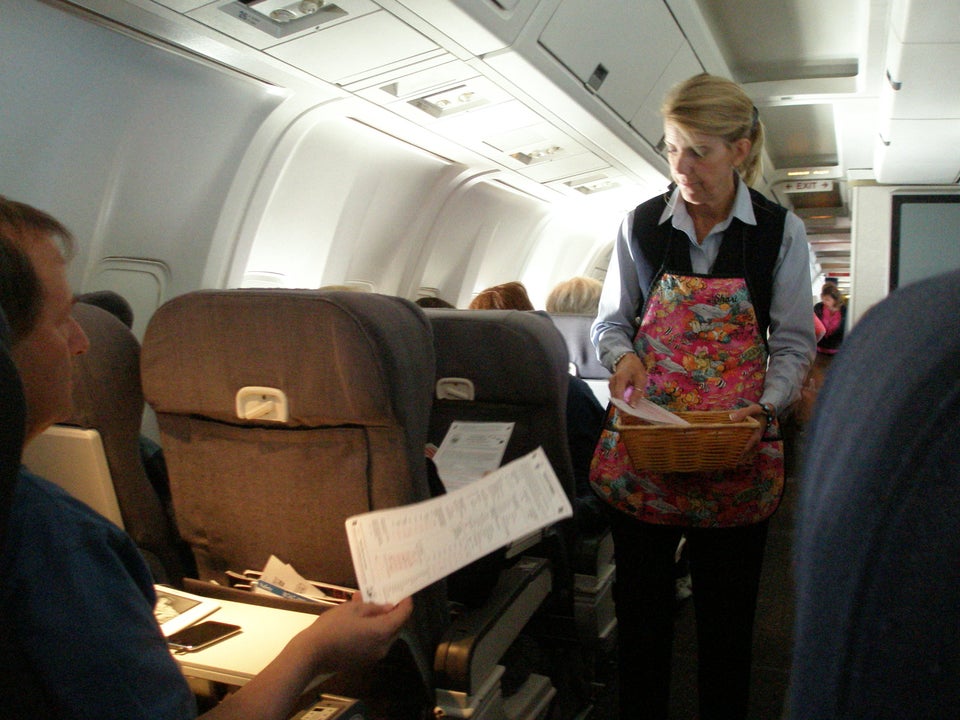 You won't find your bank here.
There's a language barrier.
McDonald's has a special menu here.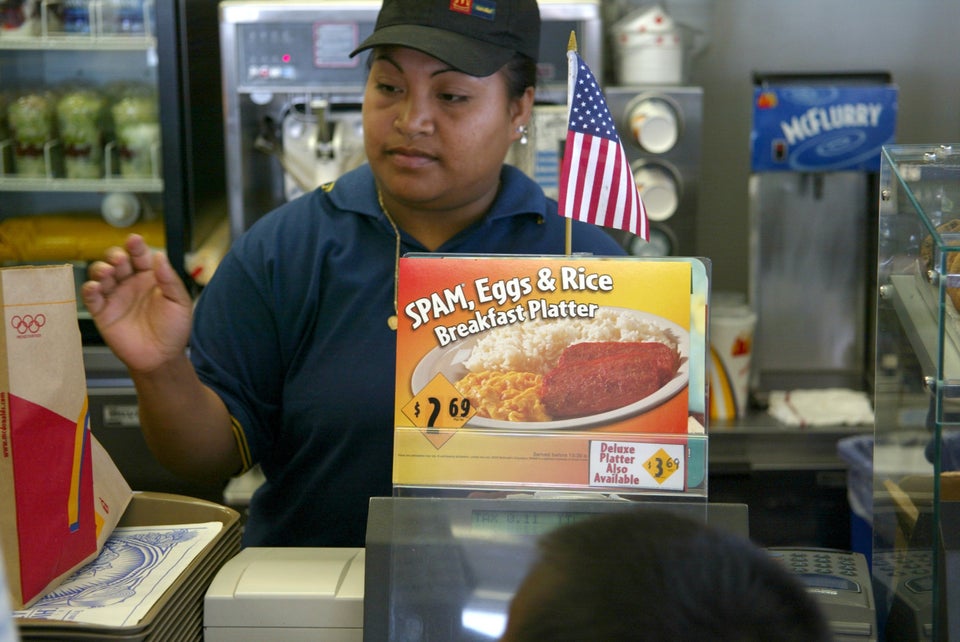 Getty Images via Getty Images
But who needs McDonald's when you have Zippy's?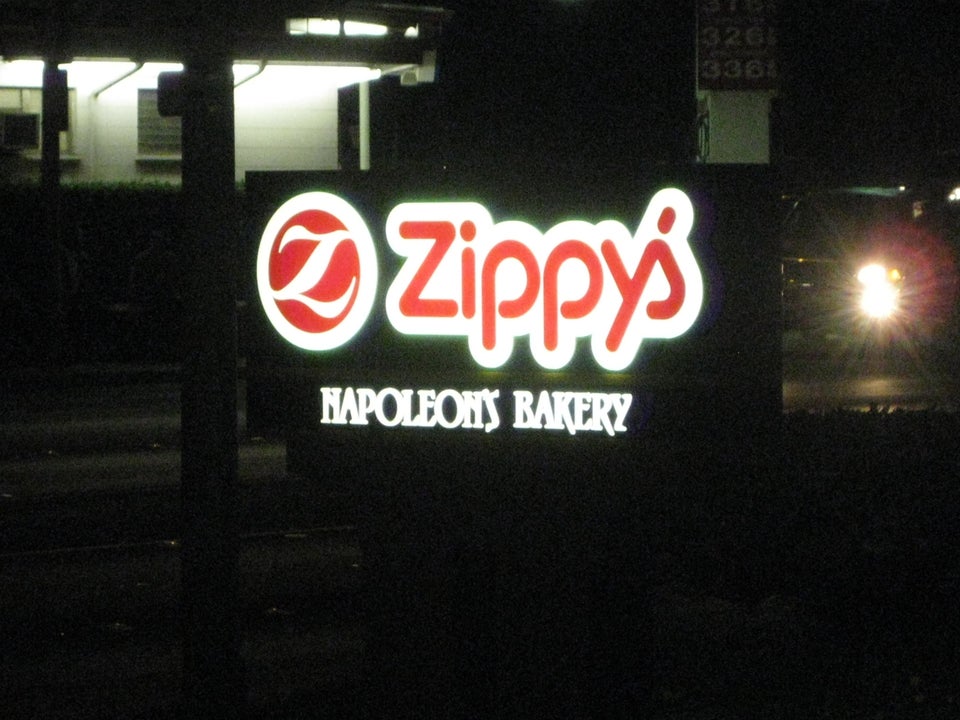 There's an honest to goodness palace.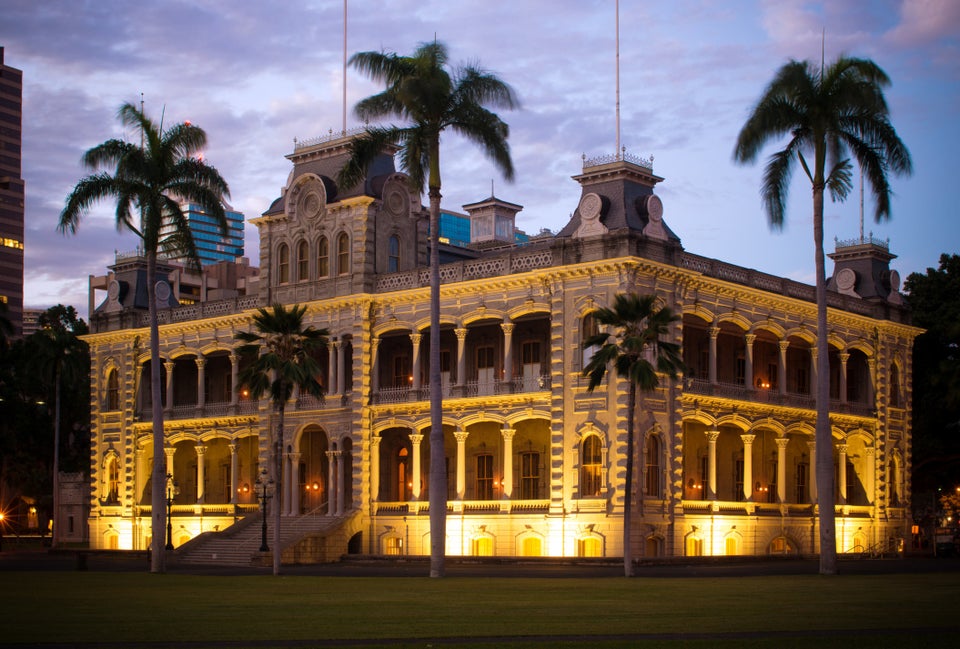 gregobagel via Getty Images
Hawaii has its own gods.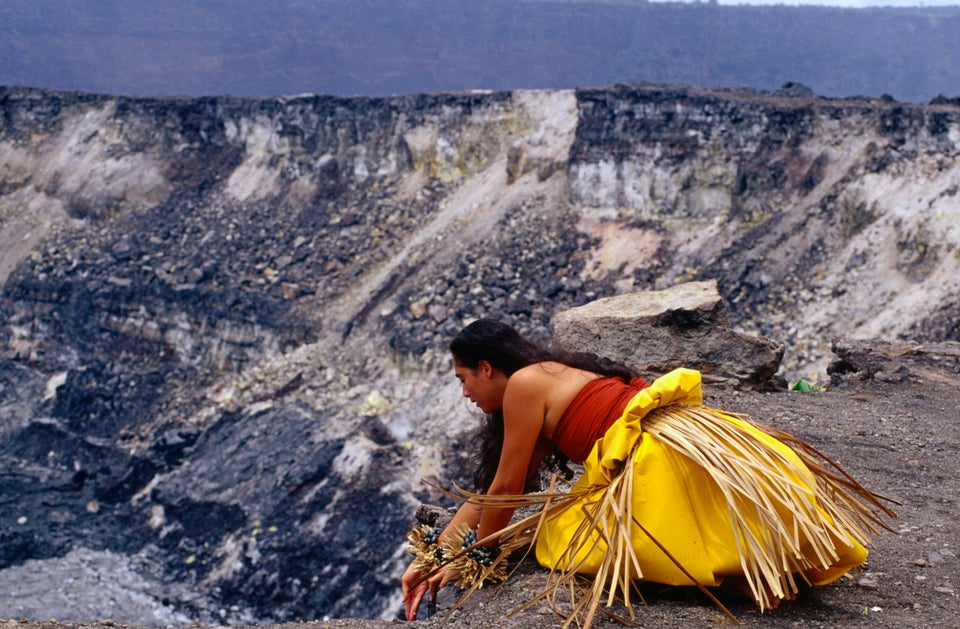 Ann Cecil via Getty Images
It is truly diverse.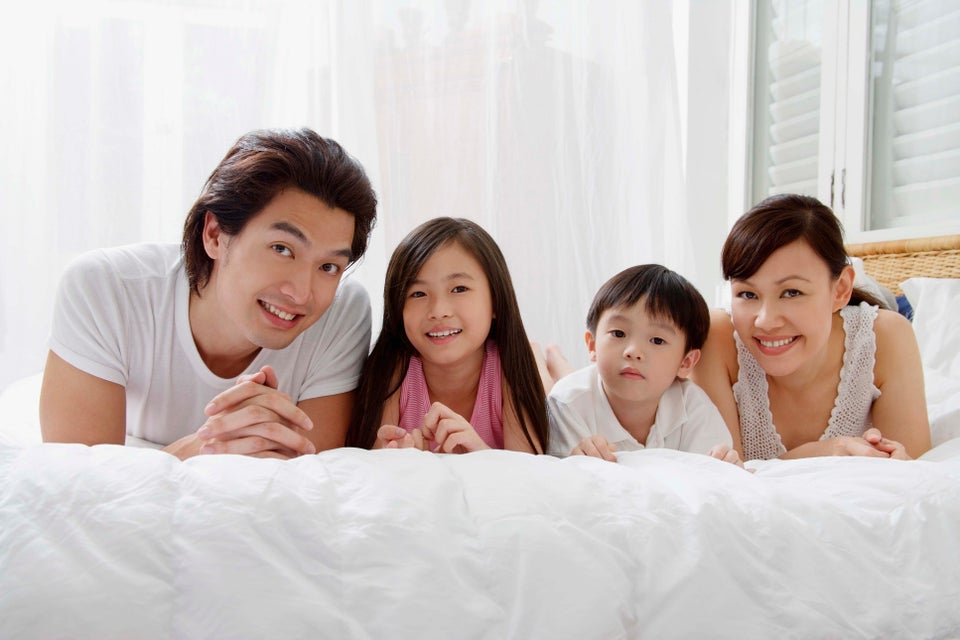 Jupiterimages via Getty Images
Some visitors may experience culture shock.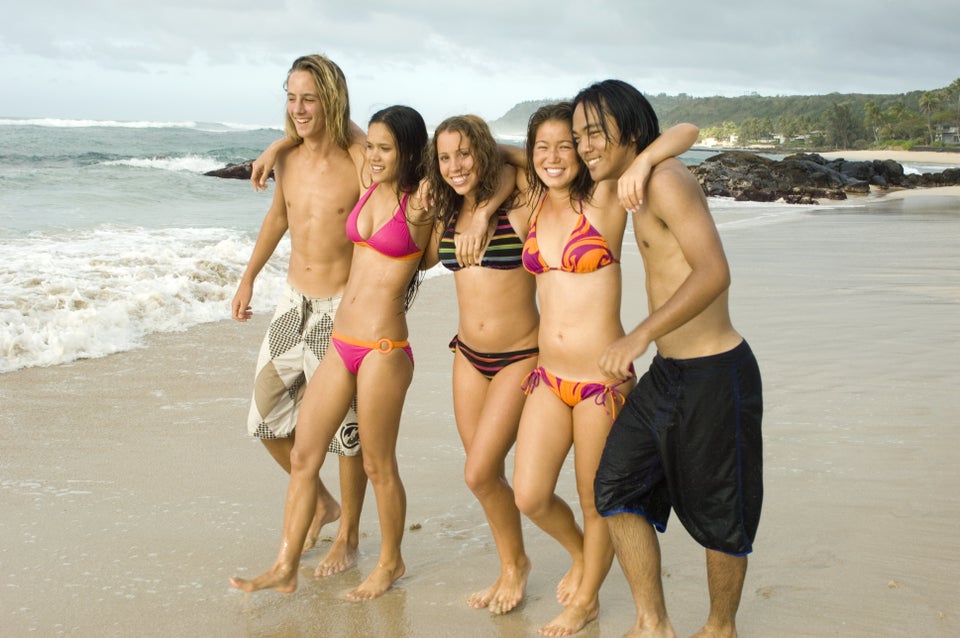 FogStock/Jennifer Okamoto via Getty Images
It is truly otherworldly.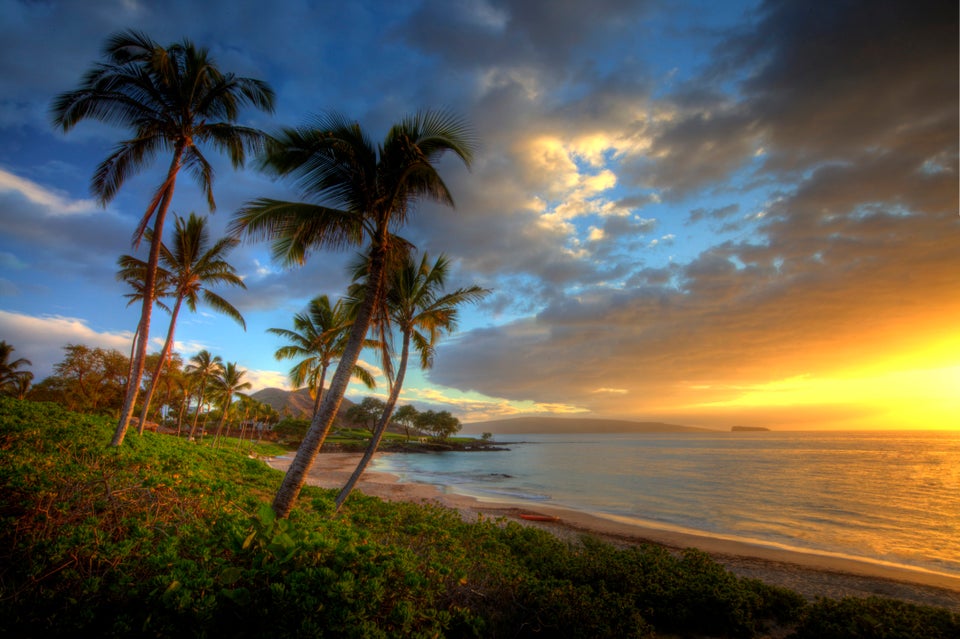 Darrell Gulin via Getty Images
CORRECTION: An earlier version of this story indicated that Hawaii was the only state with more than one official language. It is not.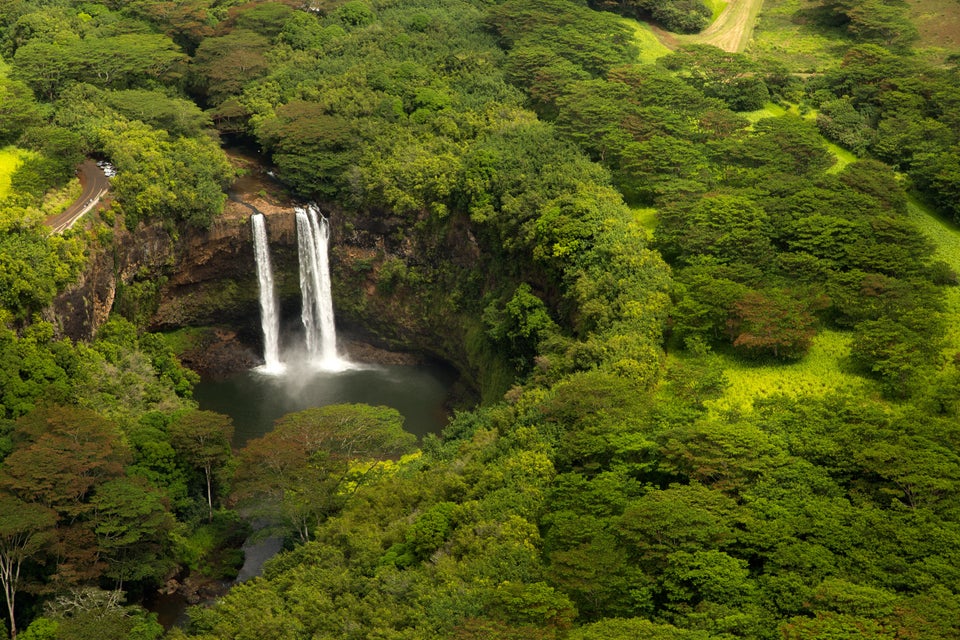 Hawaii In Photos