 According to a recent Housing and Urban Development report, an estimated 633,782 people are homeless in the U.S. When the agency conducted its homeless count in 2011, it found that 636,000 were living on the streets and in shelters, the Associated Press reports. While the report contains some more heartening figures -- for example, the number of homeless veterans dropped by about 7 percent from the year before -- advocates aren't hopeful veteran homelessness will be eliminated by 2015, as the Obama administration projects.
To help empower homeless people, and bring an end to homelessness, consider getting involved in the following advocacy initiatives:
1. Bring Comfort To Homeless Kids
To offer homeless children the comforts every young kid deserves at bedtime, Project Night Night fills up totes with a cozy blanket, a children's book and a stuffed animal. The 25,000 care packages the nonprofit doles out each year aim to ease the psychological trauma homeless children suffer, while also promoting reading and family bonding. Find out how you can get involved with Project Night Night here.
3. Help Homeless Vets
In its continued effort to end veteran homelessness by 2015, the Department of Veteran Affairs pledged $100 million in grants in July to local organizations nationwide that aid low-income veterans and their families. One nonprofit that's helping to empower former servicemen and servicewomen is U.S. Vets, an organization that in the course of one year helped 3,000 veterans find housing and more than 1,000 veterans obtain full-time employment. Find out how you can get involved with U.S. Vets here.
4. Give Homeless People A Voice
To put a face to the plight of the homeless in this country, video blog Invisible People documents the day-to-day struggles that come from living without shelter. Founder Mark Horvath, who once lived on the streets of California, aims to use his storytelling platform to make homeless people visible and inspire advocates to take action. Find out how you can get involved here.
5. Get The Government Involved
The National Coalition for the Homeless provides advocacy programs and pushes public policy initiatives with the goal of ending homelessness and protecting homeless people's rights. The organization's main policy focus is its Bring America Home Act, which would serve as the federal government's first comprehensive response to the causes and consequences of homelessness. Learn how to get involved here.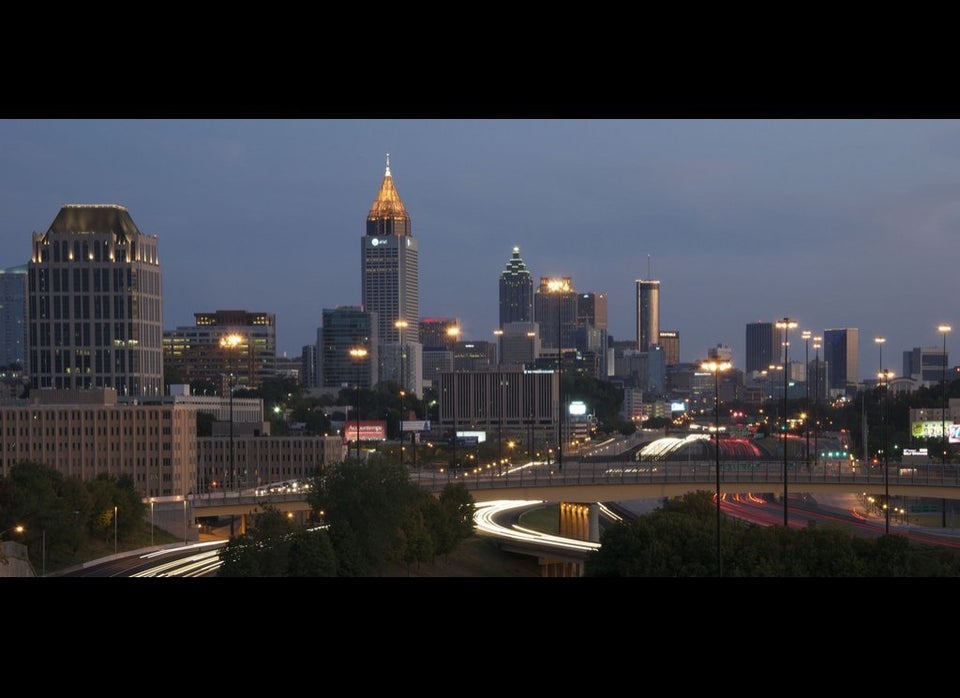 States With Highest Child Homelessness
Popular in the Community