If we kept our homes as warm as we liked all winter, our energy bills would cost approximately $1 billion dollars. Although turning up the thermostat is tempting, just a few extra degrees can cripple your bank account. Luckily, there are many cheap, natural ways to heat your home that don't involve blasting space heaters.
Caulk your window frames.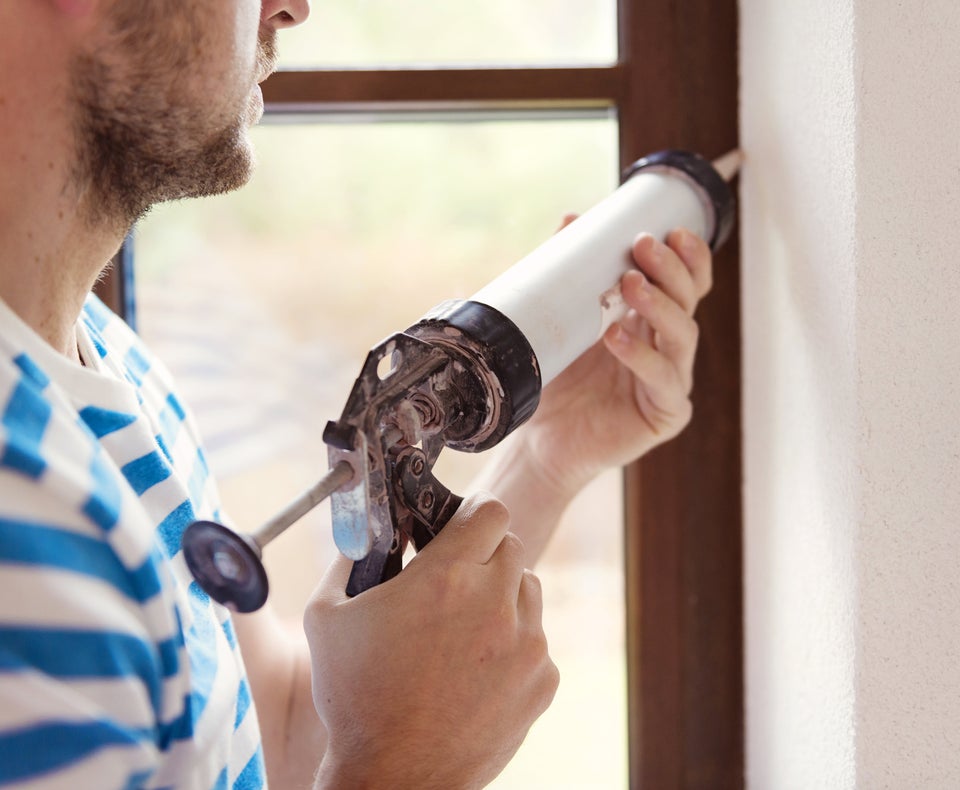 Halfpoint via Getty Images
If it's sunny out, open the curtains.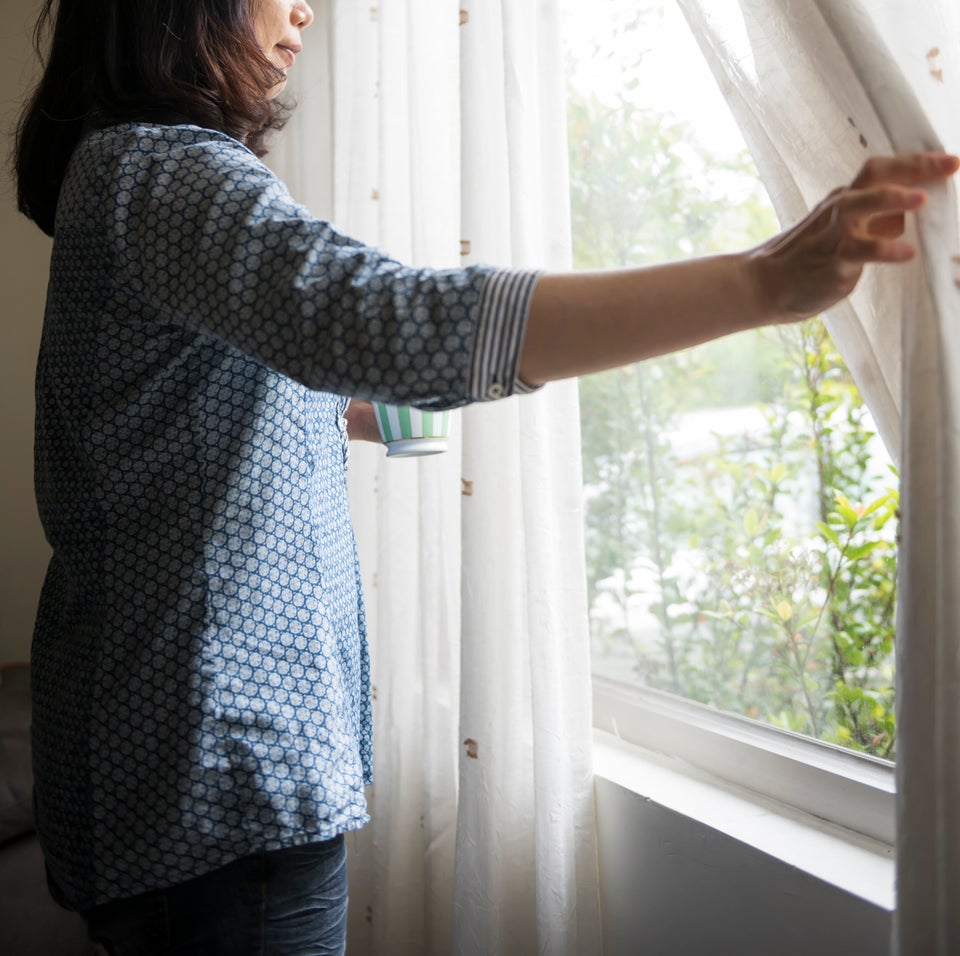 Leren Lu via Getty Images
When the sun sets, close your curtains.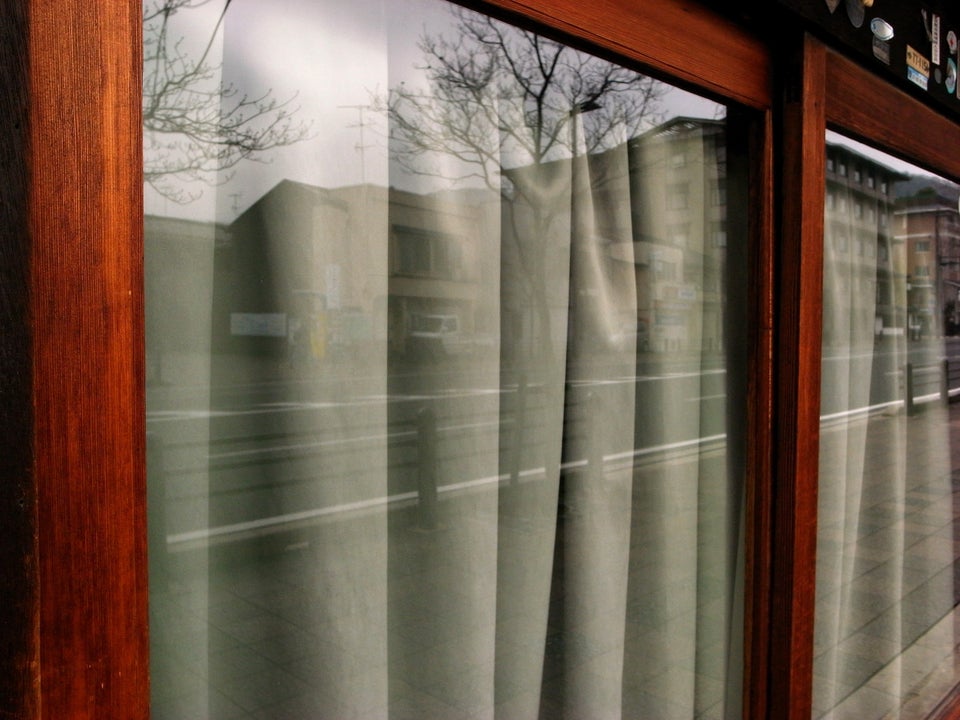 photographer, loves art, lives in Kyoto via Getty Images
Put down plush area rugs on hardwood or tile floors.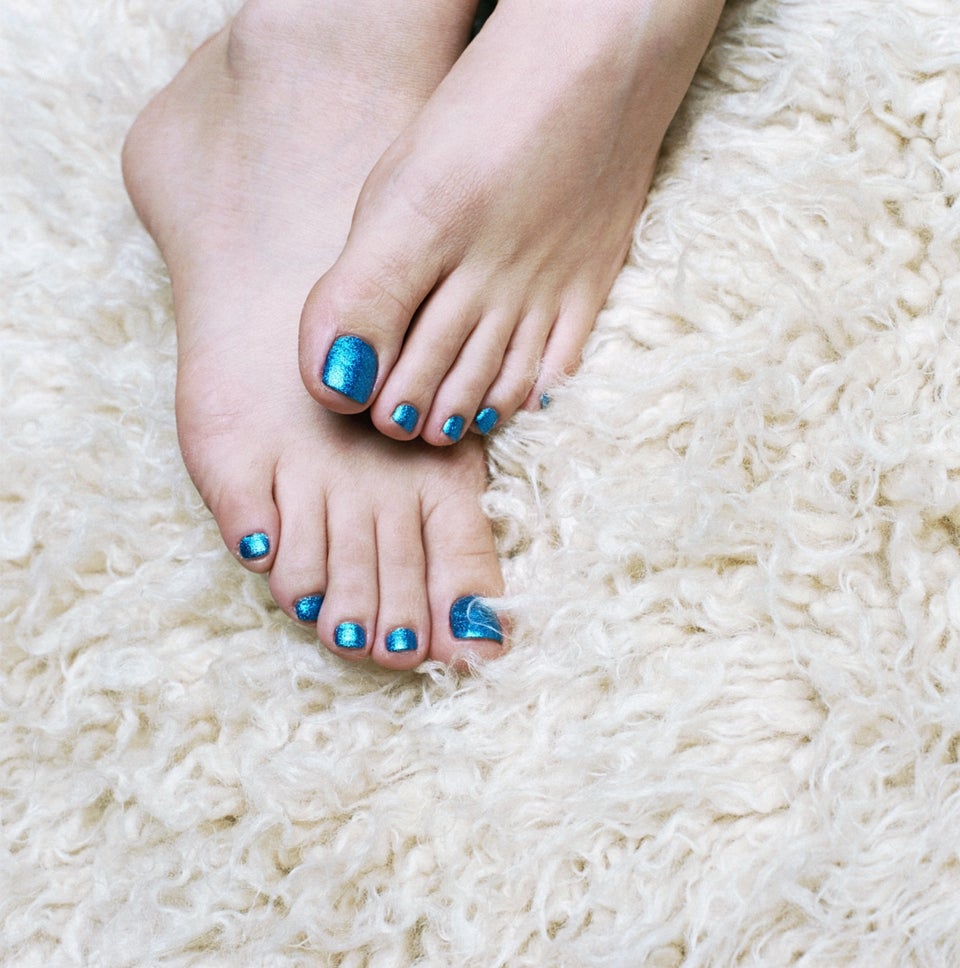 Robin Lynne Gibson via Getty Images
Shower with the door open.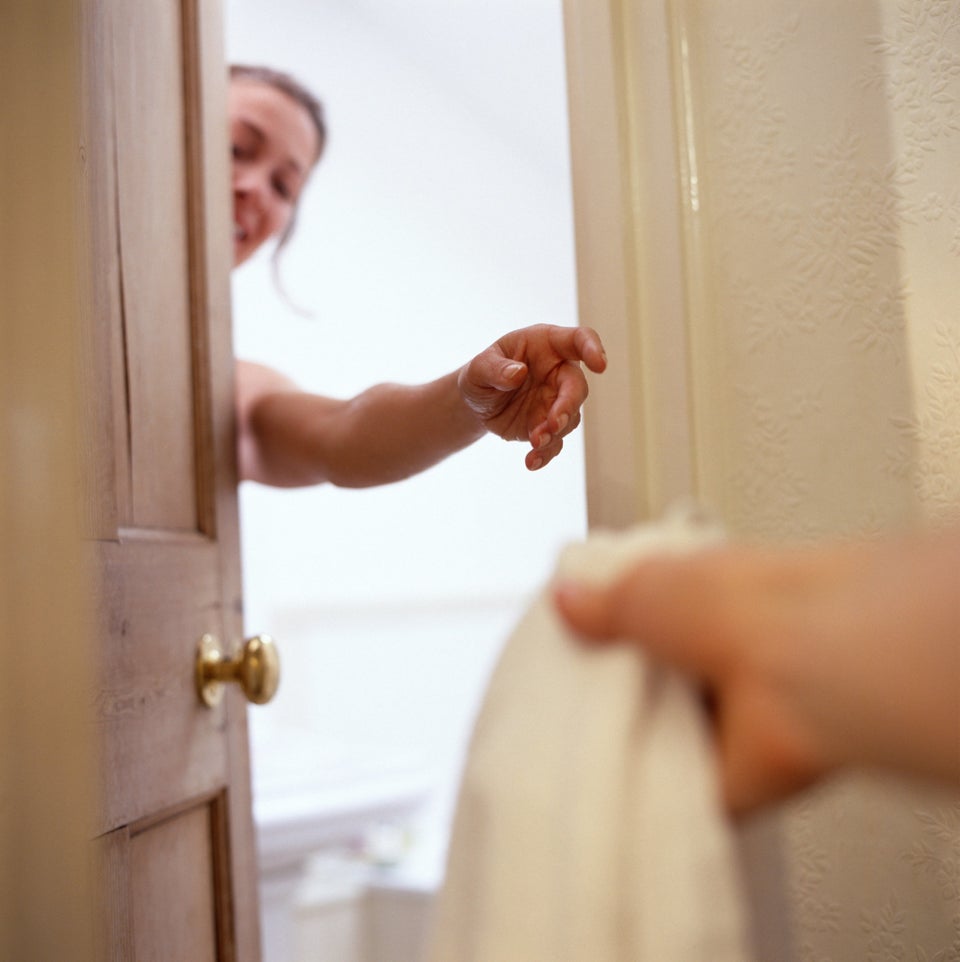 Dougal Waters via Getty Images
Use a fireplace plug to keep warm air from escaping through your leaky chimney damper.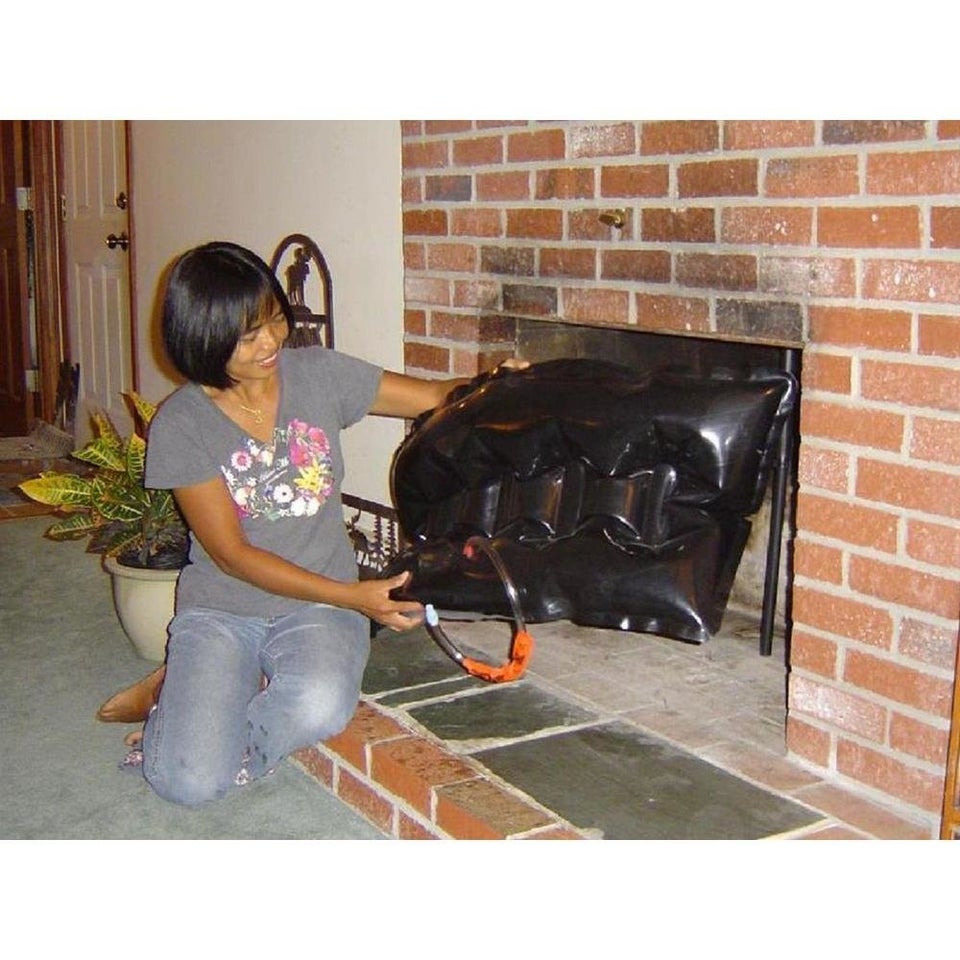 Add more insulation.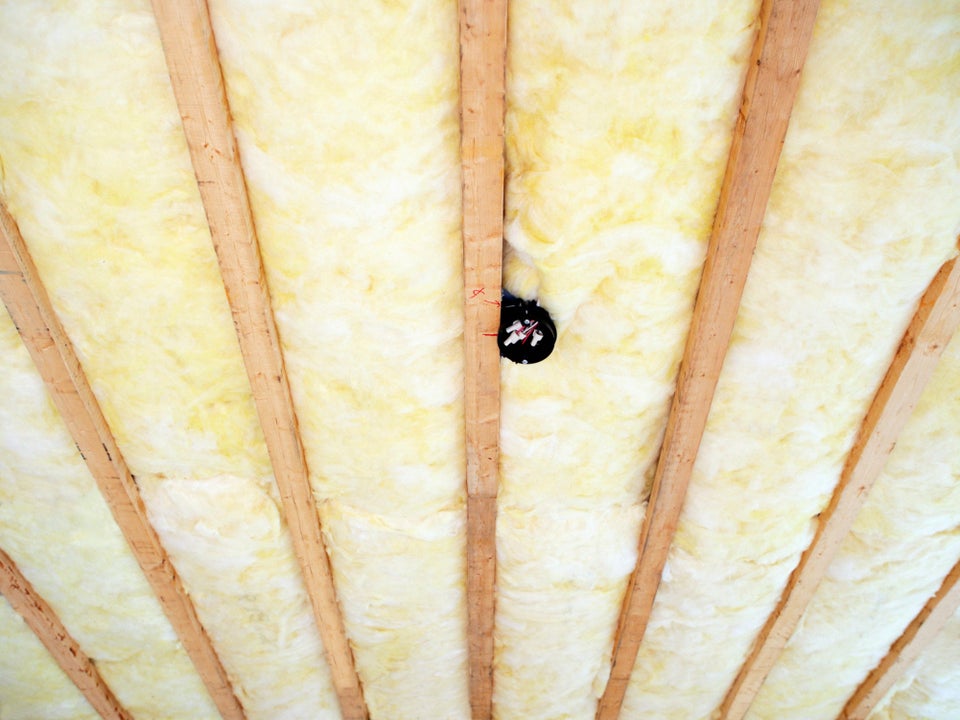 Steven Puetzer via Getty Images
Sleep with a hot water bottle at the foot of your bed.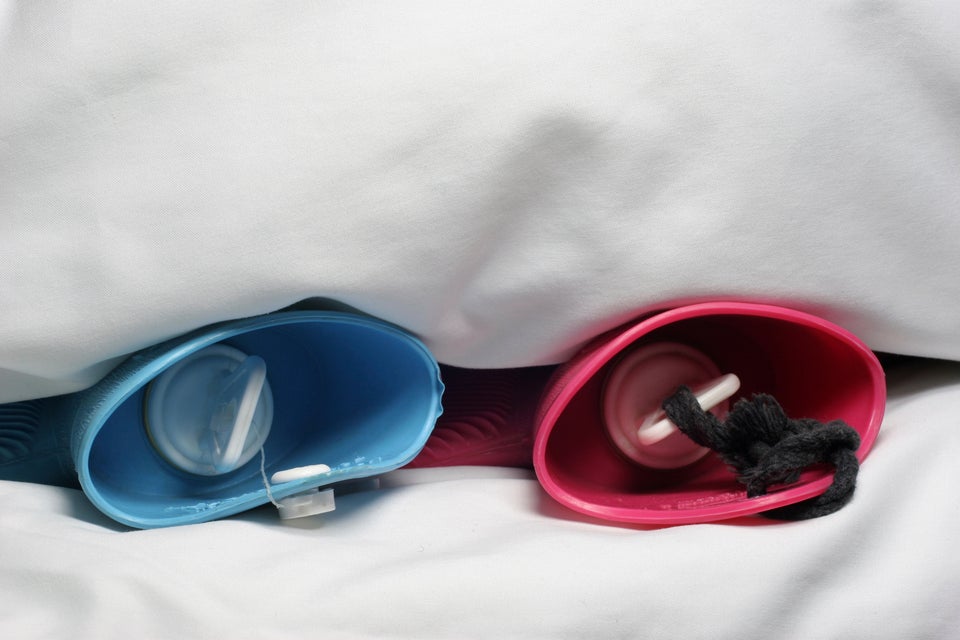 Martin Konopka via Getty Images
When you've finished baking, leave the oven door open for a cozy kitchen.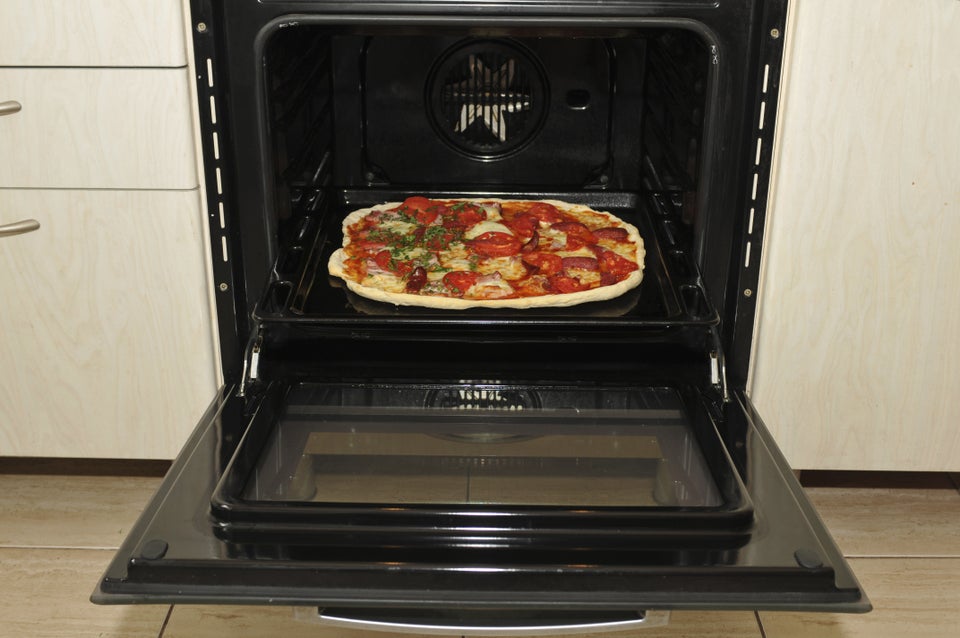 Keep cold air from seeping underneath the door with a draftstopper.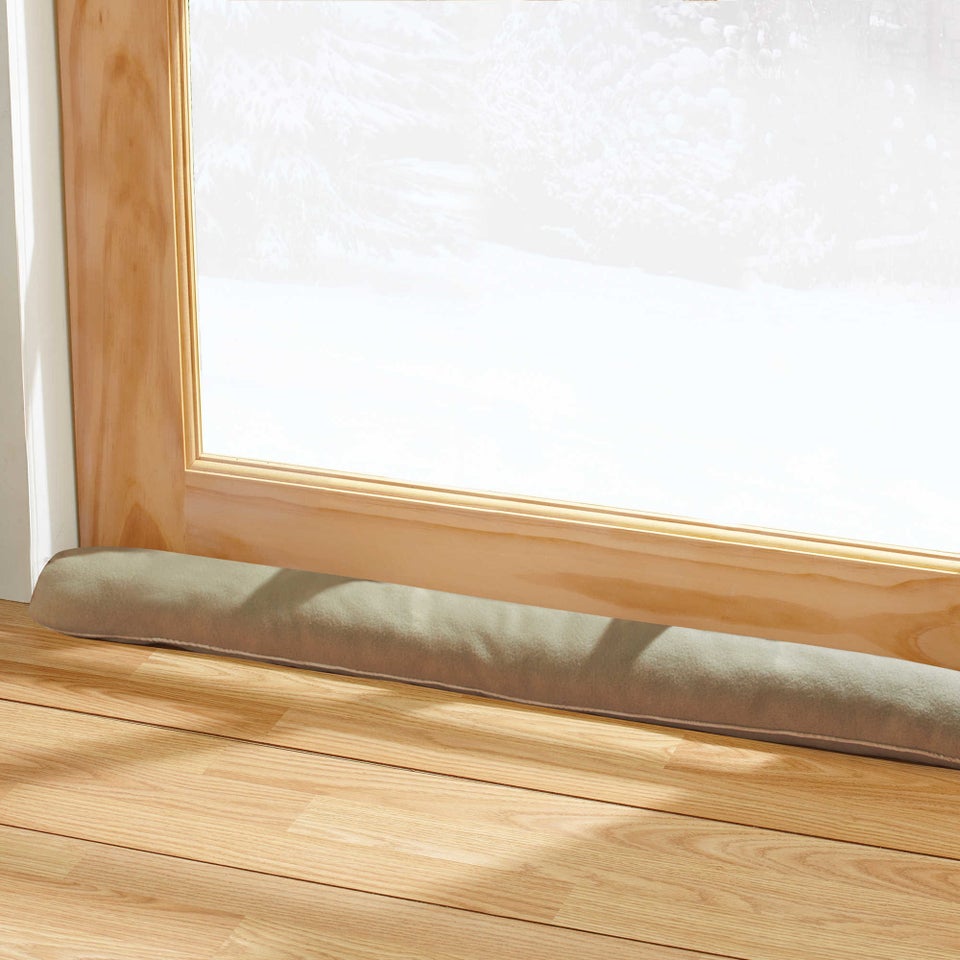 Insulate your windows with bubble wrap.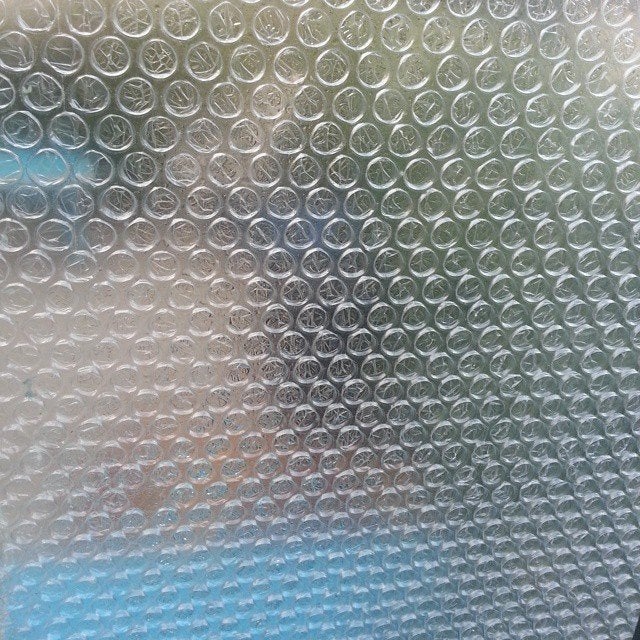 Close off any unused rooms.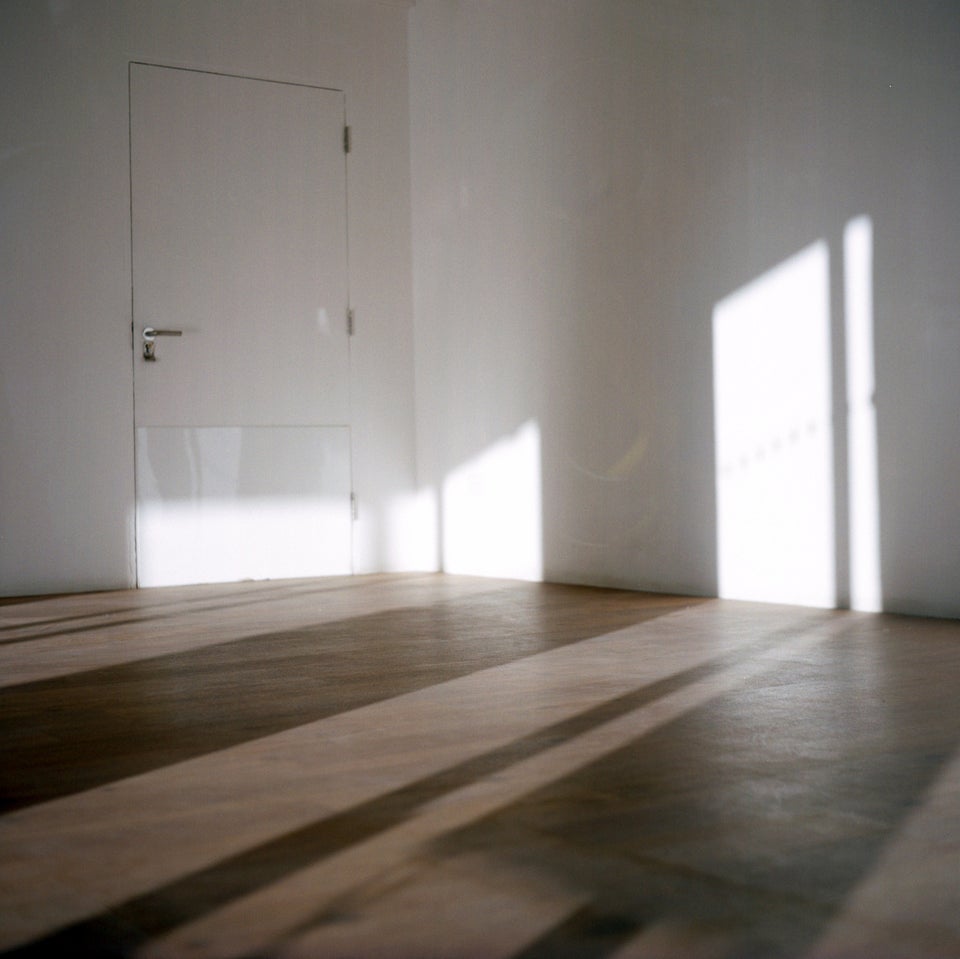 Photography by Andrew Mwai via Getty Images
Reverse your ceiling fan's direction.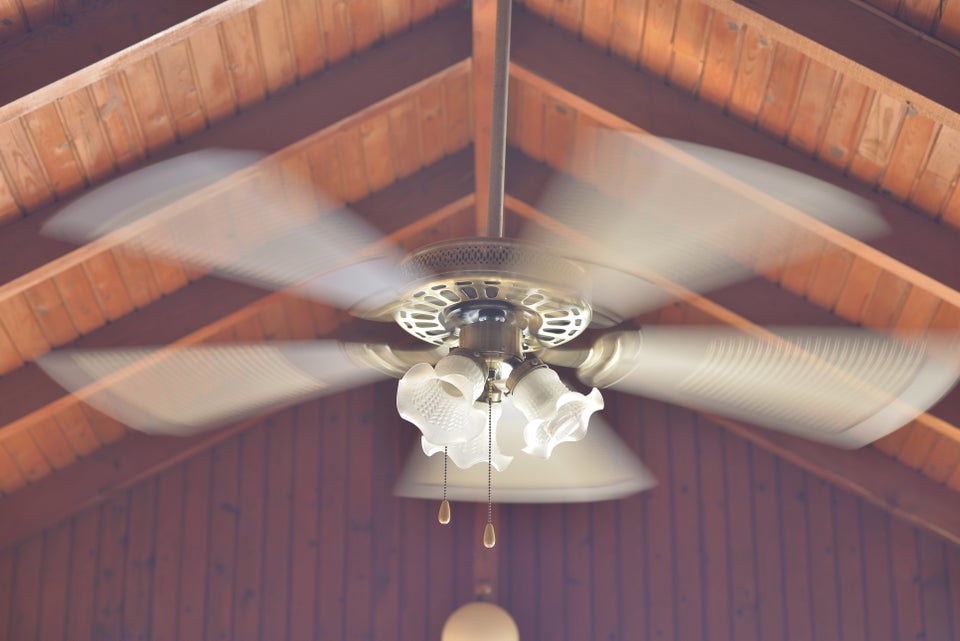 Snuggle up with flannel sheets.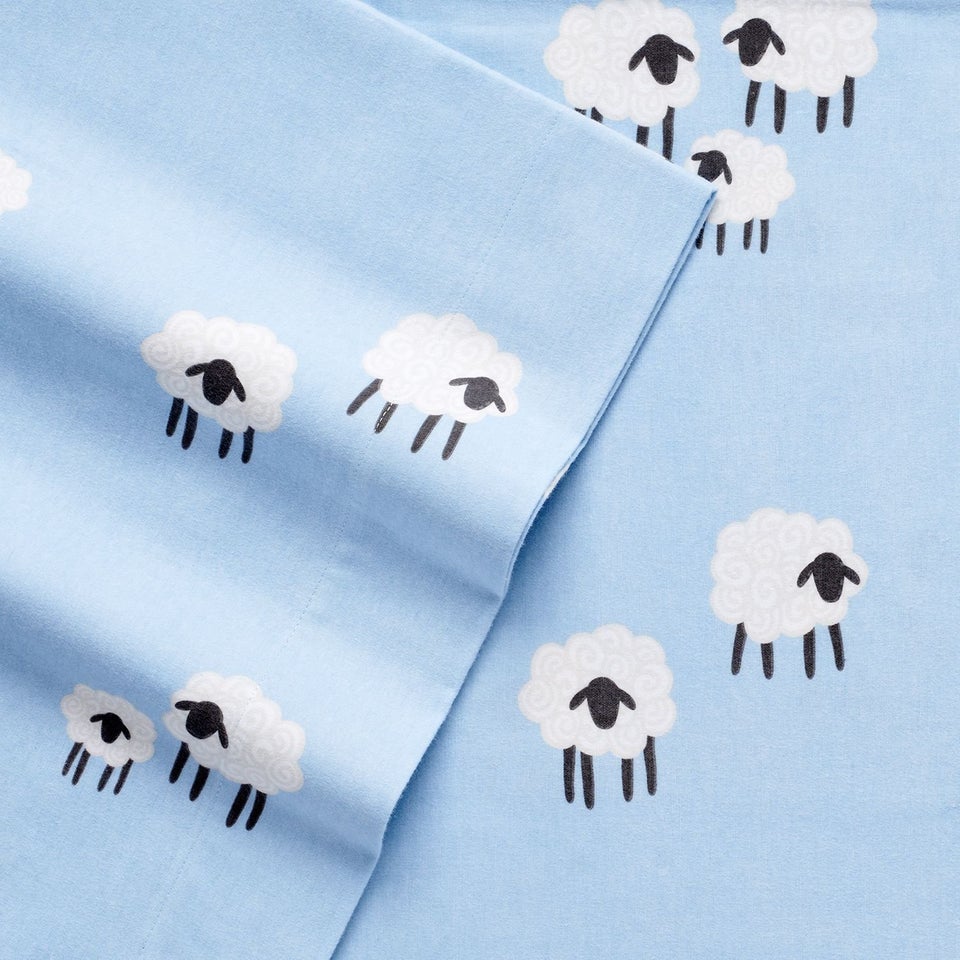 Invest in a programmable thermostat.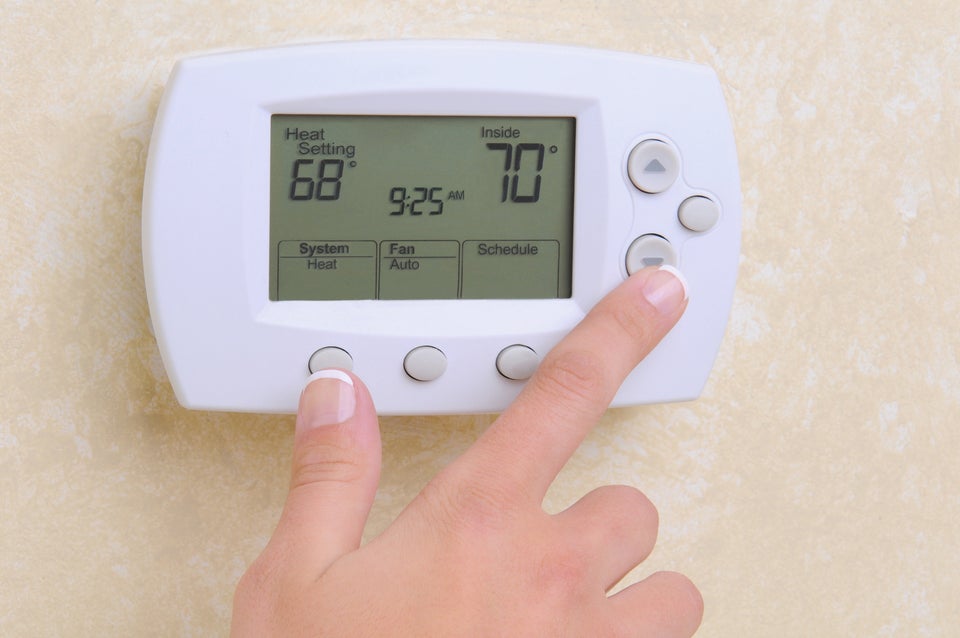 When all else fails, bundle up!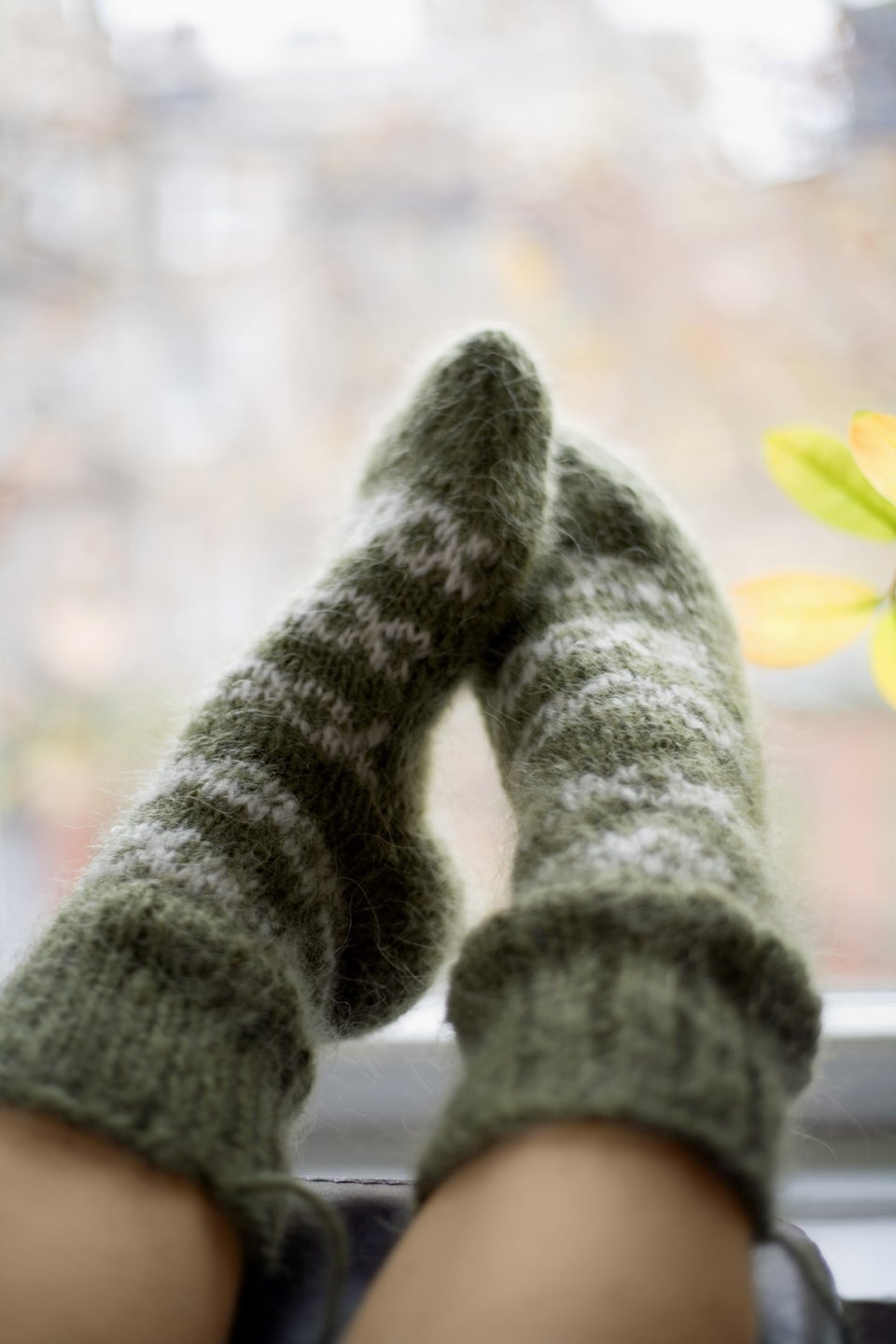 Jupiterimages via Getty Images
Related