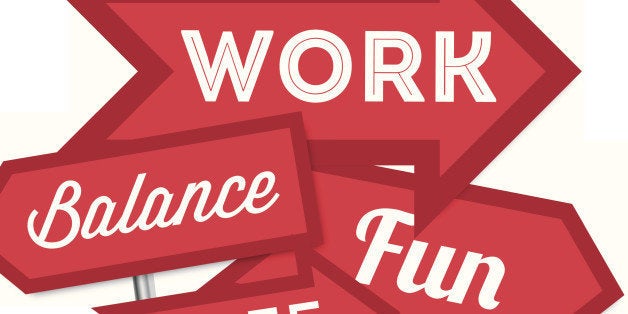 I am a big believer of the fact that everything starts from within, even, maybe especially, physical beauty. Despite the fact that I built my career in front of the camera, I truly believe that if you don't have internal peace and happiness and come from a good place, your inner discontent will always come to the surface. My self-talk in the months following my divorce was extremely negative. I used my external self to convince my internal self of how I felt.
I began writing down thoughts over time and talking to a few experts and it was then I was able to hear my words aloud. And boy, were they scary.
Over time, I realized that my self-talk was self-destructive. It was filled with excuses and denial, both ways to protect myself. I remember walking around one day and thinking that something had to change or I would be making this same trip forever with no different results.
At that moment, I decided to take control of my negative self-talk by composing a list of the things I should be saying (needless to say, I did not need a list of the negative stuff).
Here is my original list, with some additions from along the way:
Protect yourself.
Today is the future.
You are living your life.
You can't have other people make you complete.
You can't fix people.
You can only fix you.
Decide what you want.
Go after it. 100 percent.
Stop seeking advice from everyone.
Don't settle. Ever.
Stop confiding in everyone.
Keep a journal, diary, post it. I don't care what it is. Just keep track of yourself.
Go outside often.
Take a walk with a friend.
Force yourself to go out alone.
Force yourself to go out with someone.
Remember that before you love yourself, you must like yourself. It is essential.
What does your self-talk sound like?
REAL LIFE. REAL NEWS. REAL VOICES.
Help us tell more of the stories that matter from voices that too often remain unheard.