Learn more about the customizable Connected Home bundles here, then read about some others ways you can upgrade your home below.
1. Add a smart camera and smart lock to your door
When you install these two devices, it's a bit like having a virtual butler. With just the touch of a button, you can let in early guests, your dog walker, a delivery person, and anyone else who knocks on your door when you're not home to let them in. Plus, if you forget your keys, you can let yourself in too without having to call a locksmith or landlord.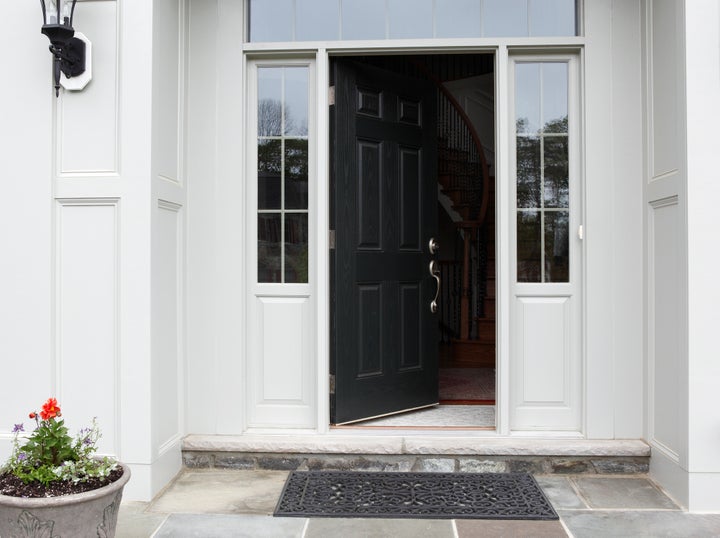 2. Install a heat pump
Heat pumps can be used as both heating and cooling systems in houses. They're more energy efficient than some other systems, which makes them a great choice for anyone who wants to invest in the future.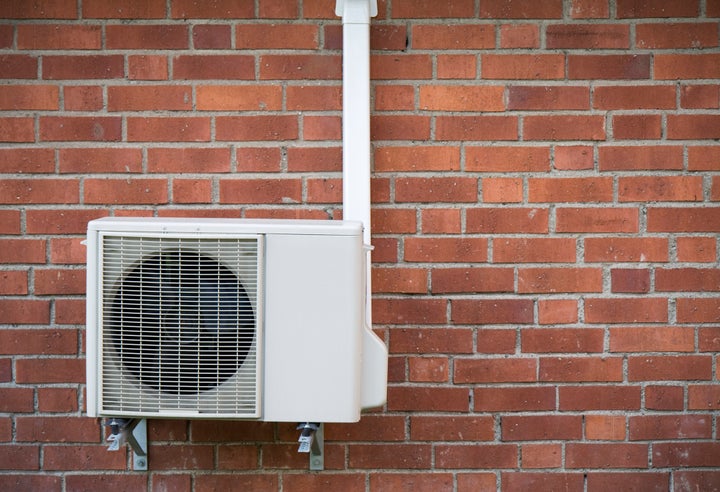 3. Use smart bulbs
Have you ever gotten in bed...only to get up again to go turn off a forgotten light? With smart bulbs, you can control your lights from your phone and other devices, and you can also set schedules, dim lights, and change colors. Seems like a bright idea, right? These are also great for anyone who wants to make their home a bit more eco-friendly because they can be scheduled to turn off when you don't need them.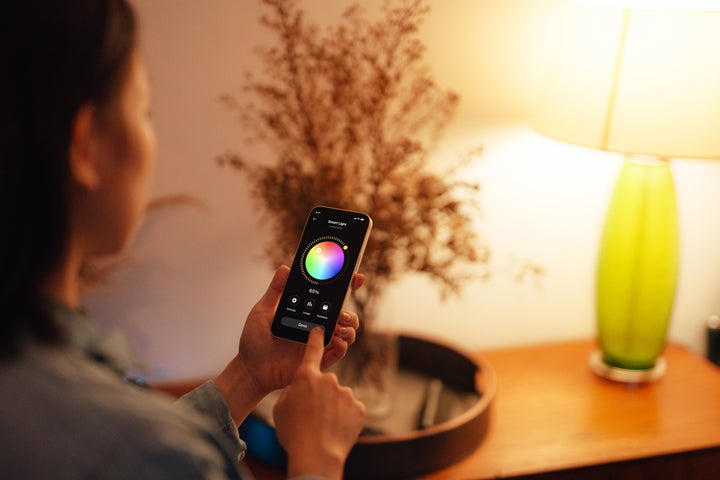 4. Add a hidden projector
Home projectors have become more advanced in recent years, so it's the perfect time to replace your television with one. They can give you that movie theater feel in any room, and you can tuck it in a cabinet or on a discreet shelf, which creates a better ambiance than a large television that's always on the wall.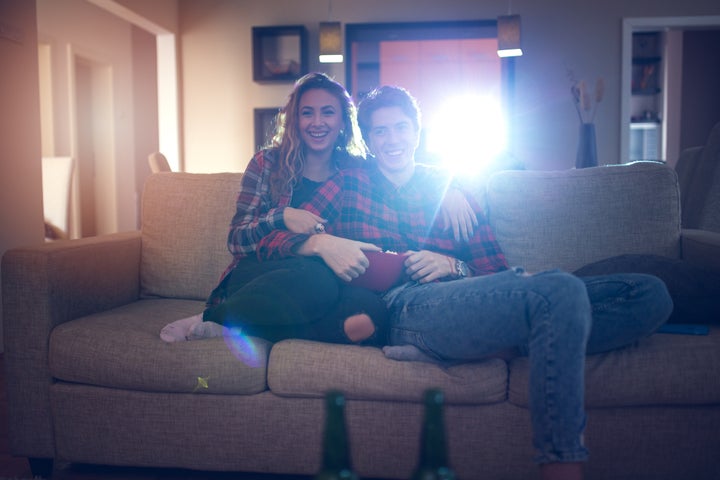 5. Install a small door between your garage and kitchen
This idea may not be as techie as the others on this list, but it'll definitely make things easier for you. With this small door, you can easily transport your groceries from your car to the kitchen without having to do multiple trips.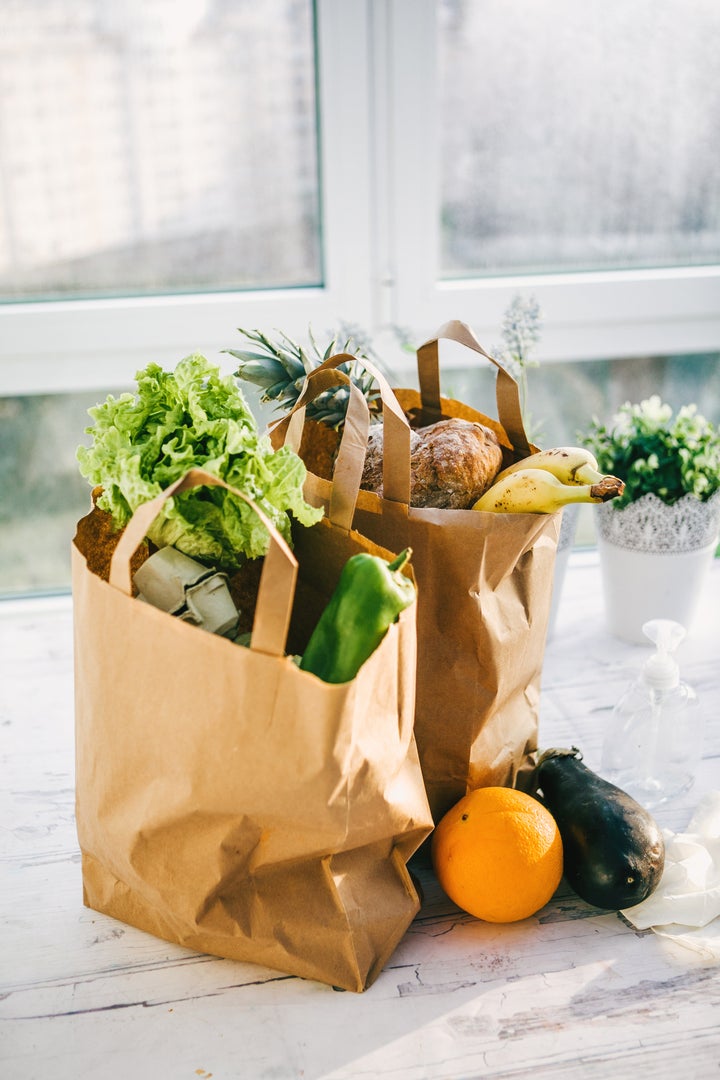 6. Plug in some smart plugs
These plugs can help you turn "dumb" appliances into a smart ones. Try it on your coffee maker, humidifier, toaster, or anything else you want to control with your phone from another room. Smart plugs can also help you save energy, as they're easy to turn off when you don't need them.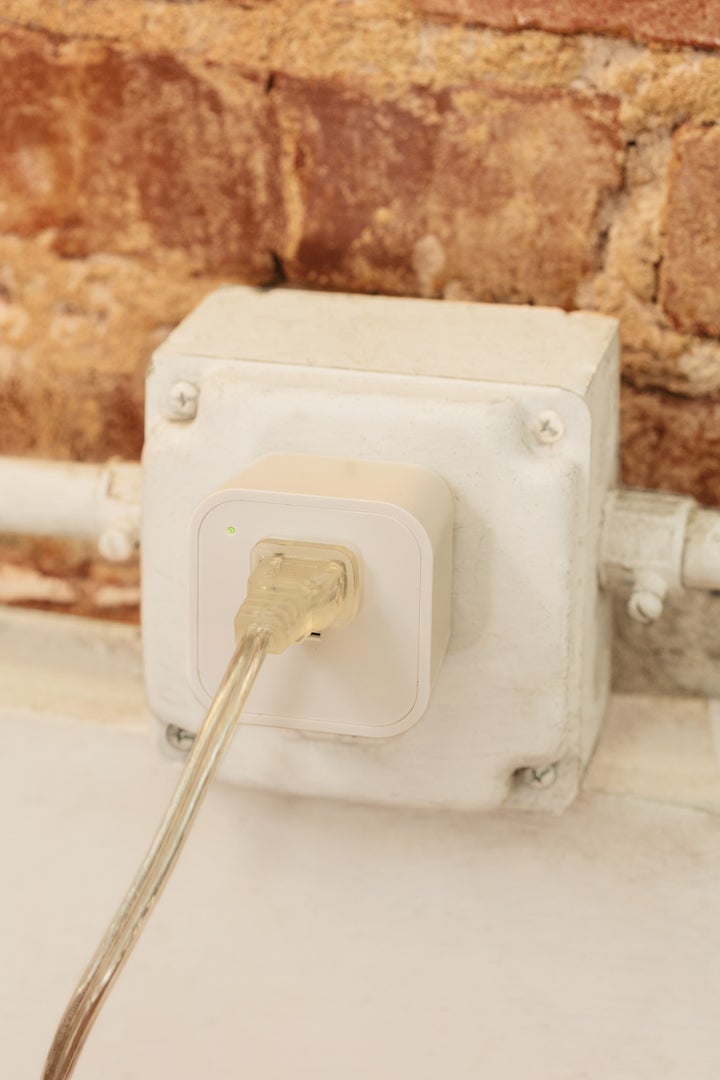 7. Get a Cox Connect Home bundle
These bundles let you control many different devices throughout your home, including many of the picks on this list, like smart plugs and smart cameras. It's easy to customize your bundle too, so you can get the features you need without paying for ones you don't.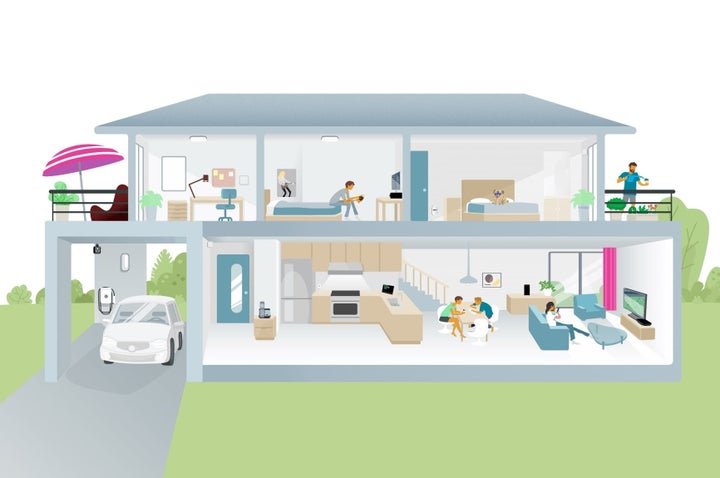 Watch this video to learn even more about all the ways you can connect your home.