A TV weatherman in Louisvile, Kentucky, is going viral for the type of wind not usually featured in his reports.
Last week, WDRB meteorologist Marc Weinberg was reporting on a cold front in the Midwest when he paused and seemed to fart during the broadcast, complete with a slight spring in his step.
The video went viral after it was shared by another member of the Louisville media, sports radio host Matt Jones.
Not surprisingly, Twitter users found it a gas.
And, of course, social media was flooded with weather-related fart puns.
HuffPost reached out to Weinberg, who did not immediately respond.
Related
Before You Go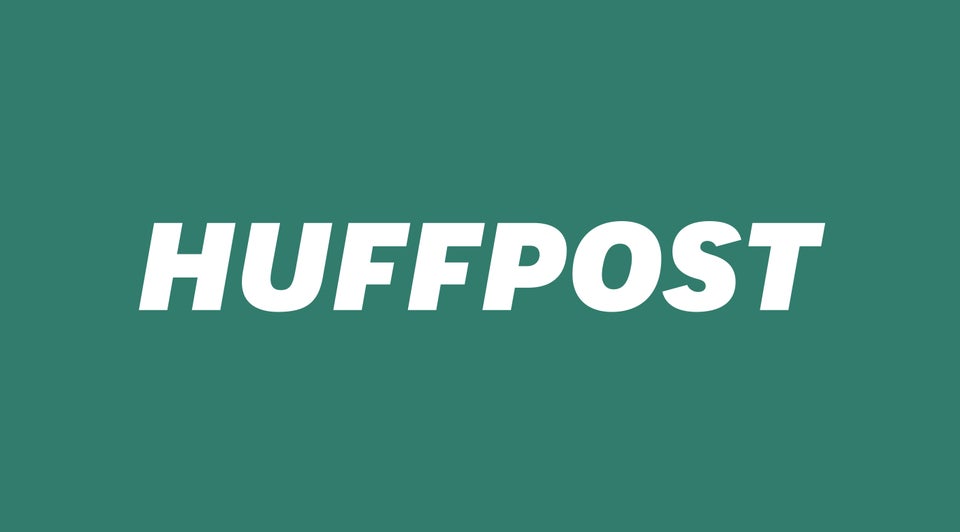 Best News Bloopers
Popular in the Community