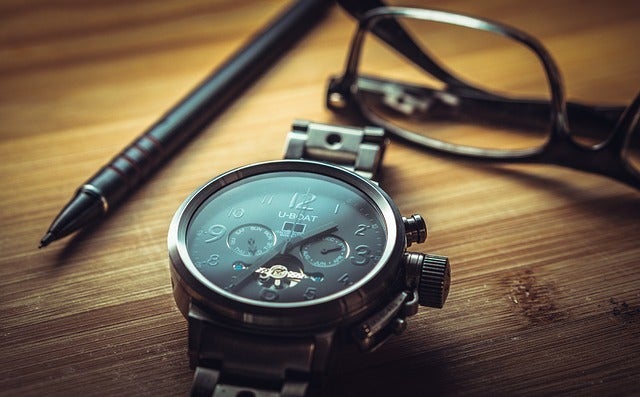 I used to say to people "I'm too busy" and that I could not possibly make time to do this or that… I think we are all guilty of this.
I realized, however, that we often use this as an excuse for not helping others or coming to their aid.
When someone asks you for your help (unrelated to money) and we have 30 excuses ready as to why we cannot do whatever it is they are asking. In this scenario, I truly believe busyness is not the excuse. The excuse is that we do not want to participate in whatever it is they are asking of us. If you look at our lives, we all have careers and family and friends, and it is true that to maintain all of those people it takes time and effort. Between carpooling your children and getting a date night with your spouse and then on top of that, working hard to get that promotion at work... All of that is a lot! I get it!
But take a moment to look at how you use excuses to justify why you will not do something. When you always say no you actually lose out. We all know on an intellectual level that life is too short, but on a day-to-day basis, we cannot do the most basic spontaneous actions due to being consumed with busyness… Subconsciously we feel that the busier we are, the more popular we must be!
Well, at least it seems like that for most of us looking in… But this is a false popularity and a false sense of not being part of the life of your friends and family.
It is up to you, but why not spend some time putting a smile on someone's face and just watch what happens. It will empower you both! Want to learn more? Get your daily dose of the kindness lifestyle by subscribing to the blog.
The leading voice of the Kindness movement, Gabriella van Rij is a speaker, author & kindness expert whose presentations blend humor, original analogies, and her life story to create a rare perspective-shifting experience that speaks to all and that provides the tools audiences need for more productive relationships. She has published three books, With All My Might, her autobiography. I Can Find My Might is her autobiography for children. Watch Your Delivery is her third and latest book on the secrets to effective communication. Gabriella has been seen by millions on Dr. Phil, ABC, CBS, NBC, and FOX. In 2017, Gabriella van Rij was elected as Secretary General of the World Kindness Movement.
REAL LIFE. REAL NEWS. REAL VOICES.
Help us tell more of the stories that matter from voices that too often remain unheard.
This post was published on the now-closed HuffPost Contributor platform. Contributors control their own work and posted freely to our site. If you need to flag this entry as abusive,
send us an email
.