As protesters share their stories in Zuccotti Park, Los Angeles, Washington, D.C., Chicago and other cities across the country, some are taking to the web to express their discontent with the wealthiest one percent of America.
"We Are The 99 Percent," a Tumblr started in connection with Occupy Wall Street, features hundreds of personal stories from Americans affected by the Great Recession. The site, which launched Aug. 23, asks readers to submit their stories along with a photo. The Tumblr's introduction highlights some of those stories:
We are the 99 percent. We are getting kicked out of our homes. We are forced to choose between groceries and rent. We are denied quality medical care. We are suffering from environmental pollution. We are working long hours for little pay and no rights, if we're working at all. We are getting nothing while the other 1 percent is getting everything. We are the 99 percent.
Editor's Note: The Huffington Post takes no position on the veracity of the claims made or the opinions expressed by individuals in the slideshow below: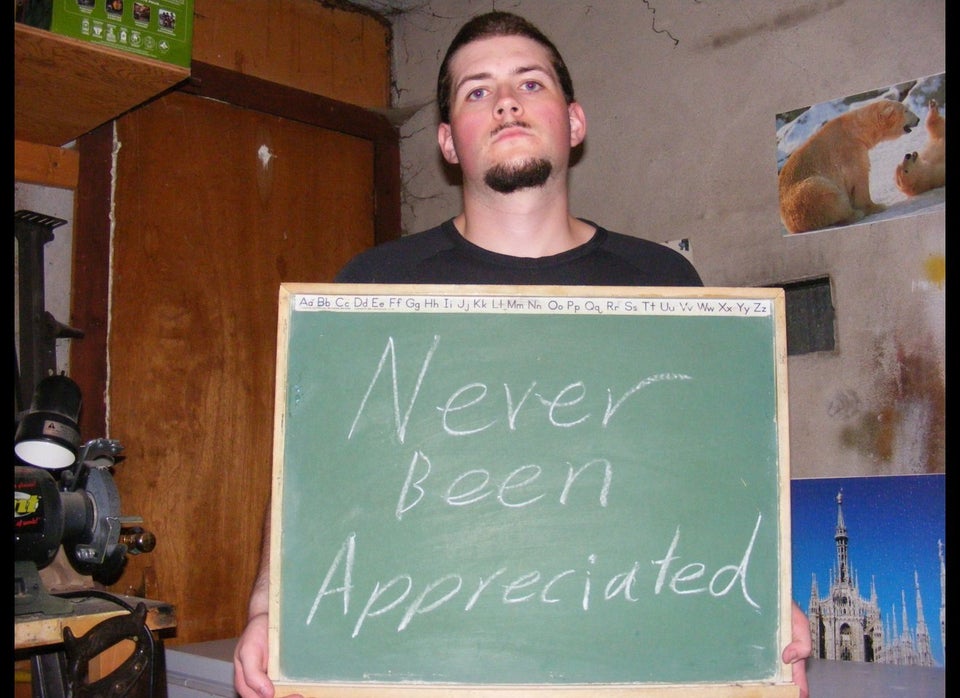 Occupy Wall Street Tumblr
Popular in the Community