Melica Niccole is known for her passionate writing style that engages readers and takes them on an emotional rollercoaster to life. Her dream big personality inspires others to continue moving toward their unceasing passion. Melica previously released Dead Wrong, less than a year ago, with intentions to release another work by the end of the year. She was born and raised in Columbus, Ohio and now resides in New Jersey to chase her dream. Melica achieved Master's Degree in Health Services. Currently, she works with individuals with Developmental Disabilities and has over 10 years of experience in the Human Services field. Her activities include mentoring youth, managing a quarterly newsletter. While asking about her childhood, the author of 16 books said that she had been shaped by her family, Find the full interview below: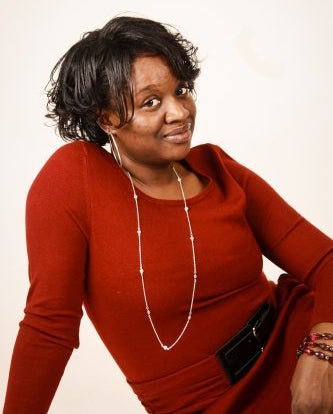 "I grew up in a one parent household with three other siblings on the Southeast side of Columbus, Ohio. Although my mother was a single parent, my fathers did contribute to my evolution as a young woman. I have two fathers who played vital roles in my life. One father who I knew since I was very little, spent time with me on Christmas, Thanksgiving, and on other days that were not considered holidays. My other father is my biological father. I first met him when I was 13 years old and have had a continuous relationship with him. We often joke with each other a lot. My mother has some college and has worked hard to support her daughters by working for the Postal Service, local library, and other positions. Both of my fathers were in the Vietnam War. One was in the Airforce and the other one was in Infantry."
2. Would you mind to explain about your education background ?
I have a Master's Degree in Health Administration with specializations in Health Services and Human Resources from Central Michigan University. My Bachelor's Degree is in Health Promotion and Fitness from Otterbein University.
3. How did you begin your career and was that much tough for you ?
In the beginning of my career, I was an Activity Assistant, which then led to being an Activity Specialist. Once I started my master's program, I knew I wanted to work in the field of administration. This was when I changed my career to an Employment Services Specialist and then Supported Education Specialist. I knew my experience within employment and volunteering as an Ambassador for Admissions at Central Michigan University could ultimately assist me with obtaining a career in Human Resources. Recently, I accepted a position as a Human Resources Recruiter.
4. We are much eager to know about your Authorship, how you would like to state ?
I have authored numerous books, which have consisted of 16 different titles. These titles include children's literature, poetry, romantic-thrillers, self-self, advocacy, young adult, and quotes. My ultimate goal is to publish 20 books by 2020. When I was a resident of Ohio, my most fond memory of being an author was the time I met Dr. Yvonne Seon (Chappelle). I was asked to present information about my poetry books at Wilberforce University where Dr. Seon was the guest speaker. She spoke about the Negritude Movement, Harlem Renaissance, her life, and her son (Dave Chappelle).
5. Was there any reason to choose children's literature ?
That's a nice question, I chose to create children's literature because I wanted to assist children with their development and process in being able to make the best decisions on their own. As a child, I remember watching Aesop's Fables on television and how each story had a moral attached to the episode. I knew that morals and ethics were important to me as a child and wanted to assist children like Aesop's Fables assisted me.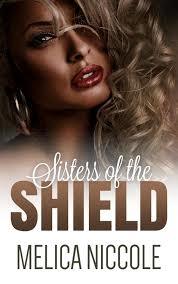 6. Do you think that your authorship have been contributing society, if yes, how ?
It is my hope that my contribution has allowed individuals to evaluate things in life and make the best decision based on what they believe and want from life. We are all different and have different standards. We also have different things we would like to accomplish. I am all about individuality and taking the best road for you to accomplish your goals and objectives.
7. Can you explain about your upcoming book/books ?
I am currently working on four different projects at the moment. Two projects are children's books, focusing on superheroes and animals. Another project is a financial guide in helping individuals take the reigns of financial freedom and implementing the techniques in their lives daily. The last project is a collaboration piece with other authors that have the same drive and determination to succeed as I do.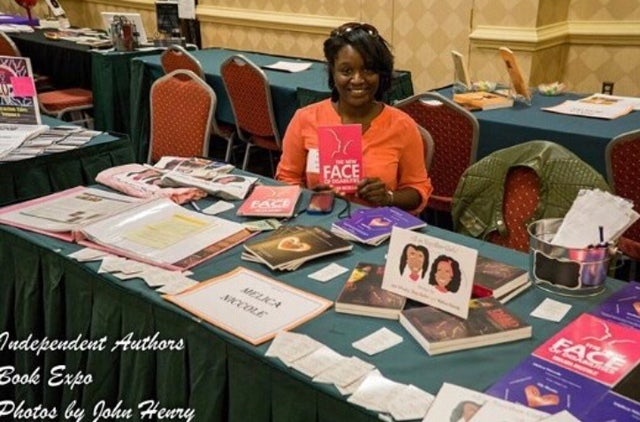 8. Apart from an author, you are a journalist who publishes regular newsletter, could you explain about your media ?
Definitely. I truly love writing and also love others who are living in their passion by doing what they love. The newsletter is called ME! Newsletter. It is about people living on purpose by following their dreams and doing what they love. In naming the newsletter, ME! Newsletter, I wanted people to be able to read the title of the newsletter and see reflections of themselves in it. Some of the stories are by others and written to provide individuals with details on being successful or going after their dreams.
9. As an children's literature author, what is your suggestion to parents?
My suggestion for parents is to get to know the local authors in your neighborhood and other child related events going on in your community. I have come into contact with a lot of children's authors who have great books and information in regards to things parents are currently dealing with. I have also seen some crafty books on addressing food allergies, diseases, and other community related issues. These authors are beating the pavement, attending book festivals, and working in the community to make sure their voice and the voice of the children they serve are heard.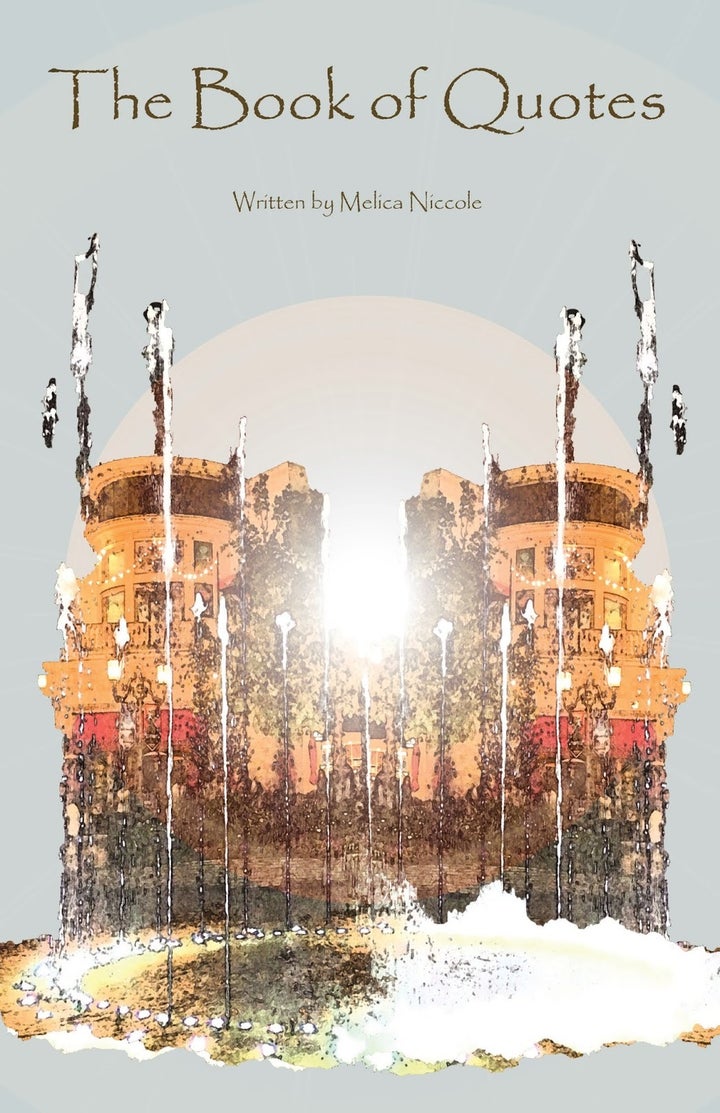 10. Can you explain your analysis about the future of children in the United States?
Popular in the Community