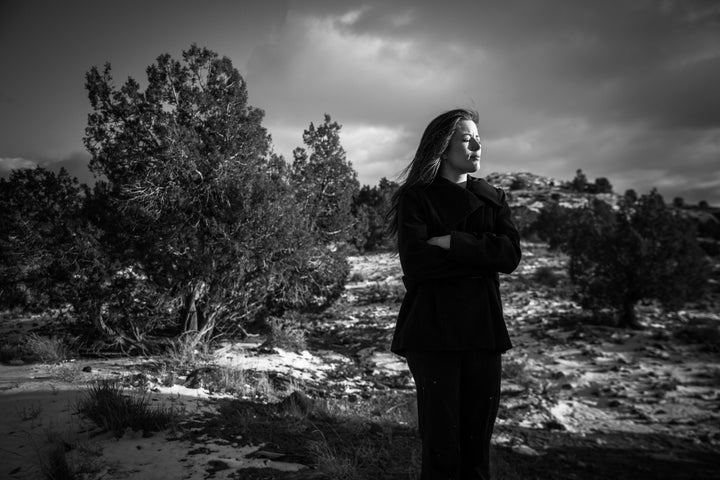 She's your daughter or your granddaughter. She's White; Black; Christian; Muslim; Jewish; Hispanic; Gay; Conservative; Liberal; Republican; Democrat and everything beyond—an amalgamation of everything we've ever done wrong.
The latest documentary from award-winning film-maker Mary Mazzio, I Am Jane Doe, follows the gut-wrenching journey of several middle-school daughters, victims of sex-trafficking on Backpage.com—the adult classifieds section that for years was part of the Village Voice—and that of the all-out war their American mothers are determined to continue on their daughter's behalf.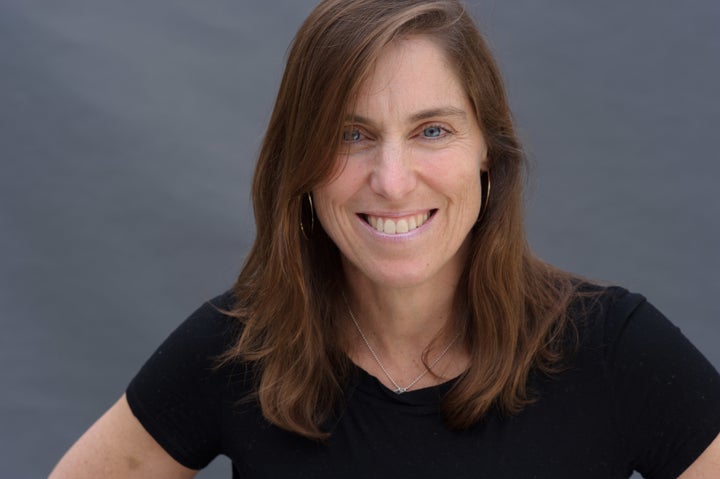 Mazzio is the latest in a chain of filmmakers, movers and shakers and concerned citizens I have been connecting with. Like her, I'm disgusted and just plain outraged at this barbaric, savage and merciless disease known as Human Sex Trafficking. Even more so when it concerns children.
In 2010, Craigslist ditched its adult classified section, leaving Backpage with 80 percent of online commercial sex advertising revenues in the U.S. Due to a series of high-profile lawsuits (essentially for facilitating the sex trafficking of minors) brought against the site by a number of Jane Doe plaintiffs (not to mention the crackdown against escort sites in general), the issue has become somewhat newsworthy.
Mazzio first became aware about the plight of children falling into to sex trafficking from her local paper, The Boston Globe. "I thought to myself: Child sex trafficking is happening 20 minutes away from where I live! I was even more shocked to learn that Backpage (an online marketplace site similar to Craigslist) had for a number of years been owned by New York City's aging but edgy Village Voice."
For decades, The Voice has been a progressive indie paper, speaking out on issues relating to civil rights and unfair treatment, and exposing corrupt politicians and scandals. The association between them and Backpage was a strange one.
What really surprised Mazzio, a recovering lawyer, was that the lawsuits brought by the children and their mothers were not going well. Most of these cases were being dismissed out of hand by federal judges, all because of Section 230 of the Communications Decency Act, a 20-year old statute which protects online publishers from any liability for third party content. That law was enacted in response to a lawsuit by the Wolf of Wall Street, Stratton Oakmont.
Accused of manipulating Prodigy stock in the early days of the internet, Stratton Oakmont sued the website for defamation and Stratton Oakmont won the case. Internet companies went to Congress seeking protection from frivolous lawsuits and thus was born Section 230.
Although the statute invokes the concept of a free and vibrant internet, at the heart, it is simply a mechanism to dismiss third party content lawsuits. But technology has far outpaced our legal framework and that Section 230 no longer bears a relation to the idea of internet, certainly as it relates to protecting a company from defending allegations of potential criminal conduct.
Mazzio's argument is the same as my own: We have no Internet freedom. Says Mazzio: "We are all are tracked online. If internet companies can track me and my purchasing behavior in order to help other companies sell me more shoes, why can't they track someone selling a child for sex? Data mining tools now exist to monitor large amounts of content."
As Mazzio points out, this entire issue the children are raising in the lawsuits is totally unrelated to freedom of speech; it's about criminality. There is no such thing as truly free speech. You'll be arrested if you paint a swastika on a synagogue, yell fire in a crowded theater, or casually ask someone to shoot your boss.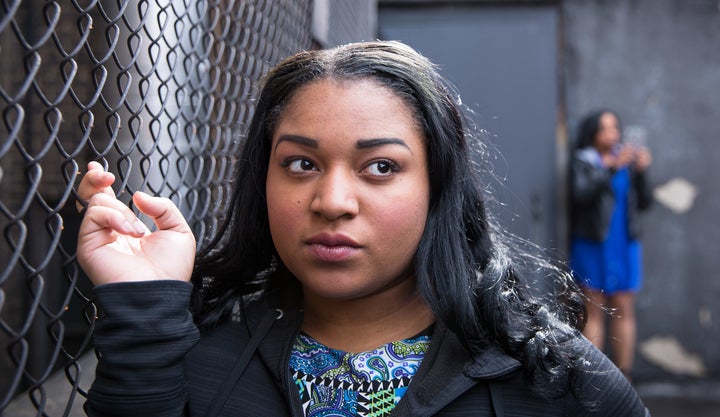 "People keep saying this is an internet freedom issue or a free speech issue," says Mazzio. "It's just not true. It's about companies not wanting to take responsibility for online harm on their sites in the way that old media has to. The tech industry and cyberspace have been free to grow and flourish, avoiding costs and showing no signal that they are willing to give up that 20 year free ride. Internet freedom groups, such as the Electronic Frontier Foundation and the Center for Democracy and Technology, have actively been supporting and aligning with Backpage in these Jane Doe lawsuits.
"What has been happening in the courts is inconceivable," said Mazzio. "Backpage has "brilliantly" used the debate over free speech in the digital arena, distracting us from the real victims and the real issues, which is whether they have participated in criminal activity."
It's illegal to participate in child sex trafficking; on the books it's a federal offense. The question that the Jane Doe plaintiffs have been asking: Why isn't Backpage culpable in some way?
Mazzio discovered that federal judges were interpreting the Section 230 of the Communications Decency Act of 1996, which states that "no provider or user of an interactive computer service shall be treated as the publisher or speaker of any information provided by another information content provider…" to mean that that online publishers aren't legally accountable for content that third parties post on their platforms, or alleged criminal content.
"Section 230 allowed user-generated websites like Facebook, Twitter, YouTube, and Craigslist to thrive. Fair enough, but now, 20 years later, websites have low cost tools to monitor content for illegality—tools that simply did not existing when the internet was beginning."
It likely was not the intent of Congress that Section 230 be a wholesale get-out-of-jail free card if a publisher was accused of criminal conspiracy, which is what the Jane Doe children have alleged.
How Things Stand With Backpage
Backpage has beaten back most of the lawsuits thus far, with the exception of a state case in Seattle. Filed in 2010, this case involves a young girl referred to as "Natalie" and you can read about her ordeal and her case here.
But the pressure is mounting:
Last October, Backpage CEO, Carl Ferrer, was arrested and charged with pimping (allegations which Backpage denied). California judge dismissed charges (new charges are pending).
Following the lead of American Express in 2015, Visa and MasterCard yanked their services from Backpage.
The U.S. Senate published a nearly 200-page investigation it conducted about Backpage last November. The site shut down its adult section, only to shift their adult ads to the dating section.
Senators are crossing the aisle in order to cooperate with each other, including Rob Portman, Claire McCaskill, John McCain, and Heidi Heitkamp.
Others who are fighting to bring related issues to light around the world include: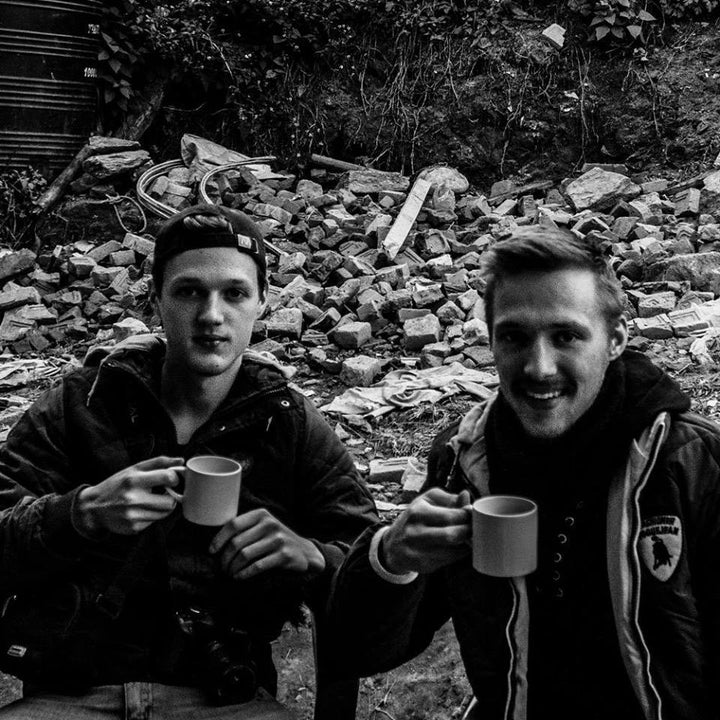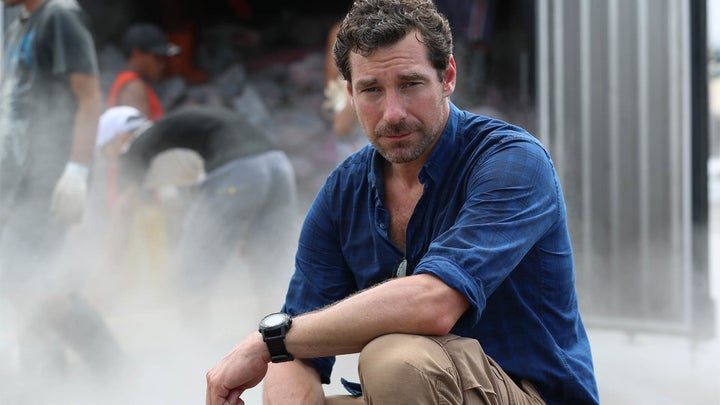 America is passing through a difficult stage with respect to free speech and technology. President Trump is up all night on Twitter eviscerating media; fake news seems to be everywhere; Facebook and Google face some serious admonishment for their failure to regulate it.
The real question is this: to what extent are these sites responsible for harm that occurs on their sites.
Sex Trafficking Or Something More?
Mazzio finds the words child sex trafficking to be somewhat antiseptic: "This is the repeated rape (often dozens of times per day) of children under the age of 18. This is modern-day human slavery and statutory rape—period!"
"When I met the Jane Doe children and their parents," said Mazzio, "particularly their mothers, the project shifted from an analysis of thorny legal issues to something more. They had such courage and commitment, even at the risk of having their identities unmasked. But when I asked them if they were certain about taking part in the film, they all said the same thing: "We don't want this to happen to someone else's daughter." It was then that I realized this is their story—and I had no choice but to tell it.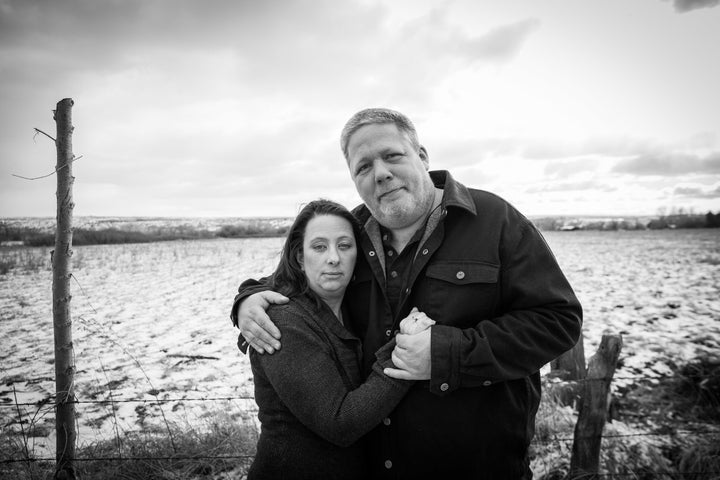 The Jane Does have never sought to shut down Backpage; they simply want to have their day in court and be compensated for the injuries they have sustained if Backpage is at least partially responsible for this harm.
"The children are now hoping that Congress will act. Everything in D.C. is so polarizing," says Mazzio. "On both sides of the aisle, everyone's so on edge. But if Democrats and Republicans can continue to find common ground—closing a loophole in order to better protect children—who knows where it can go from there..."
After all—we are ALL Jane Doe.
Related
Popular in the Community