Technology can be an absolute hoot and this grandma's laugh proves it.
A clip recently uploaded by Facebook user Charley Stillwell shows her grandmother, referred to as Nan, freaking out over some filters while using the Face Swap Live app.
She's just so blown away -- as we are at her delightful reaction.
Watch as Nan's face changes on screen with Beyoncé and Marilyn Monroe filters, among others, sending her into a fit of screams and giggles.
Stillwell's cousin Kirsty Baker told The Huffington Post that the video was shared on Facebook so that family members could have a chuckle at the grandma's hilarious reaction.
"We are all overwhelmed that everyone loves her as much as we do," Baker said. "She's had so many lovely messages!"
Now can we Face Swap with Nan?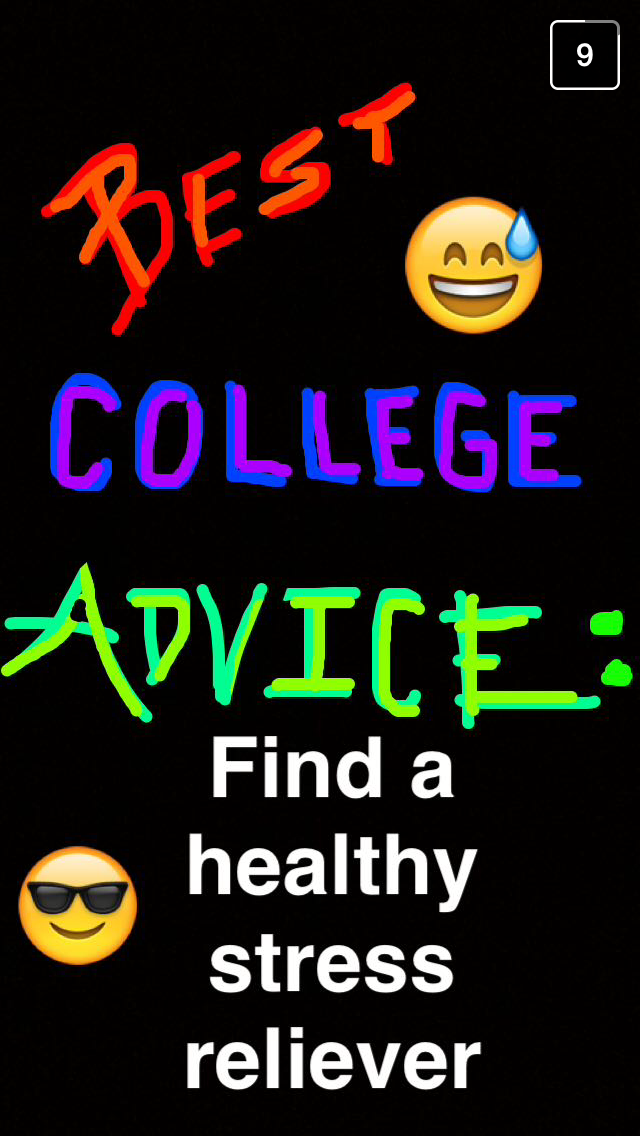 College Advice From Snapchatters (Follow HuffPost On Snapchat!)
Popular in the Community